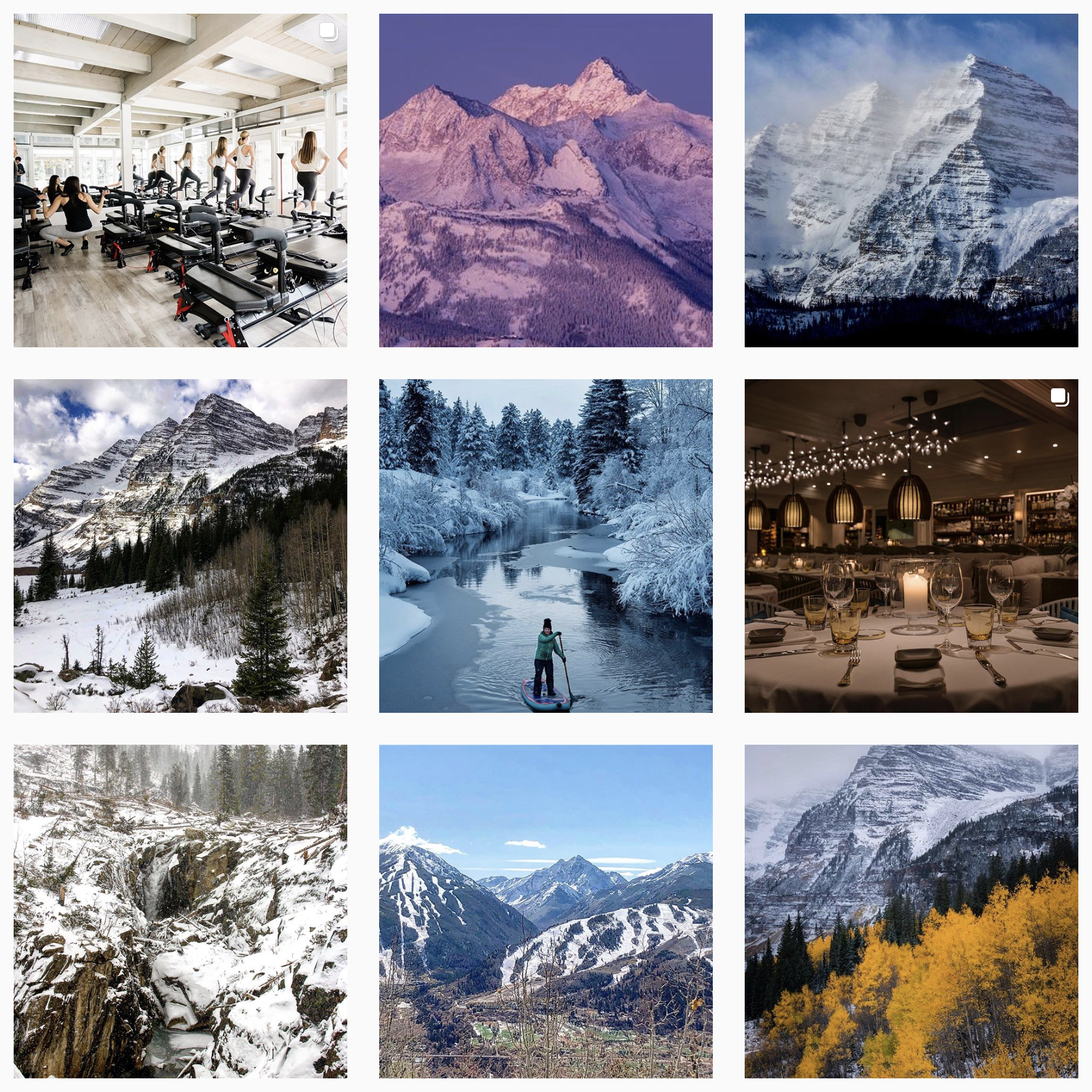 Lifestyle and Events
11/15/2019
The Ultimate Winter Bucket List According To Instagram's @AspenBucketList by Katie Shapiro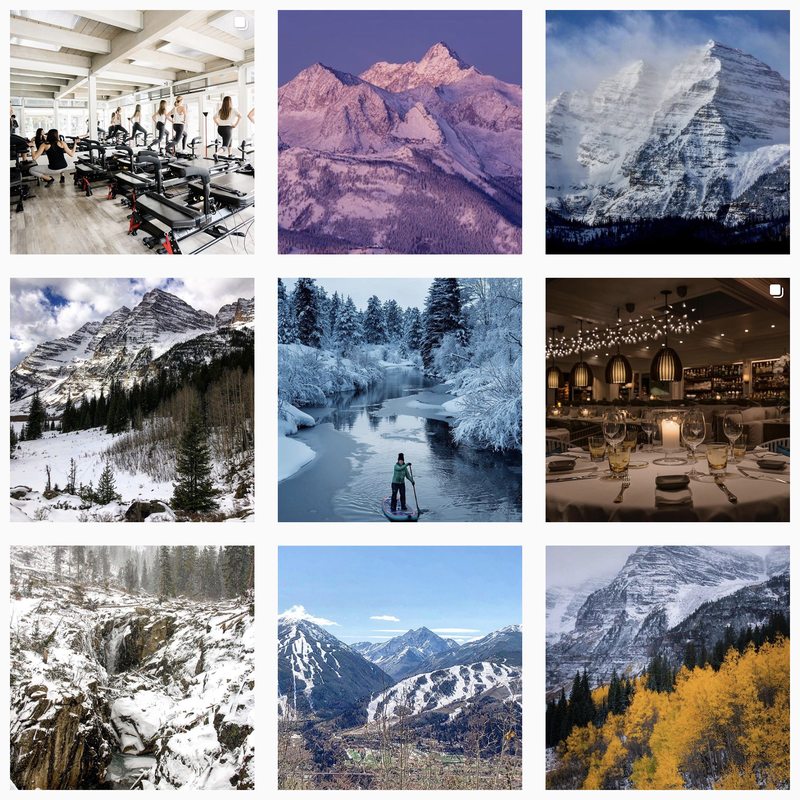 @aspenbucketlist / Instagram
The 2019/2020 ski season is so close we can hardly stand it! Aspen and Snowmass open on Thursday, November 28 and Highlands and Buttermilk open on December 7. With more than one million photos tagged #aspen on Instagram and innumerable international media outlets also circulating editors' picks around the Internet, pre-planning to make the most of your time in Aspen/Snowmass and the Roaring Fork Valley is a daunting challenge.
Enter Aspen Bucket List — an Instagram account curated by an Aspen native, who's called the Roaring Fork Valley home their entire life. While we can't reveal their identity, they launched @aspenbucketlist on June 1, 2017 and have since amassed 26,000 followers for stunning photography, insider pro-tips, local knowledge, exclusive partner offers, and more.
Powered by Bucket Listers, a national network of city guides around the world, its local account manager is a friend of founder and CEO Andy Lederman, who started the digital company in Chicago in 2016. Self-described as "the world's largest adventure club," each city's official Bucket List is compiled with reliable, bucket list-worthy events and experiences that admins personally experience to give their stamp of approval. This strategy has garnered 10 million explorers that now follow their lead in more than 15 cities through social media, online, and email newsletters to take their own adventures.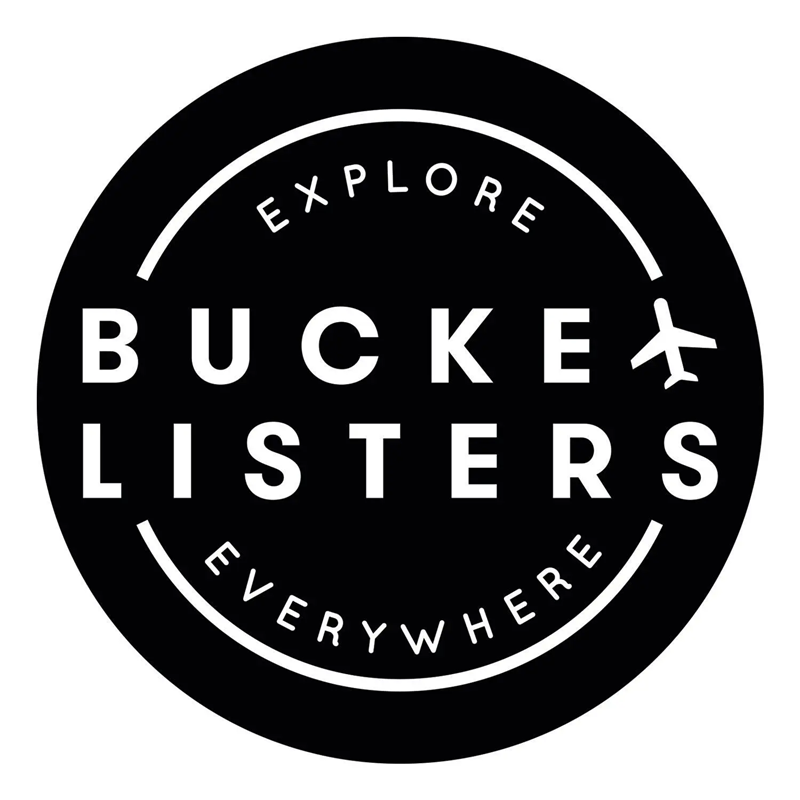 So to help you narrow down your itinerary for the season ahead, we turned to Aspen Bucket List to share their top 10 picks for the ultimate winter in Aspen. And if you're not already following, find Aspen Bucket List on Instagram @aspebucketlist and tag them in your posts for a chance to be featured using #aspenbucketlist.
1. Ski Highland Bowl
For anyone who's a good enough skier or snowboarder, a powder day Bowl lap (or three) is a must. aspensnowmass.com
2. Winter X Games
Attending X Games or just being in town during the long-running annual competition is a definite winter Bucket List event to attend. The energy around town is infectious. Aspen is alive with extreme things to do around every corner — from seeing live music slopeside to parties celebrating athletes at the Sundeck to watching the Men's Snowboard Halfpipe live (an Aspen Bucket List personal favorite). xgames.com
3. Uphill Traffic
Skinning, aka "uphilling," at any of the four mountains on an early morning or late afternoon is so fun and gratifying. Start with Tiehack on Buttermilk and progress from there. Dinners at the Cliffhouse on top of Buttermilk are an added bonus and happen periodically throughout the winter on full moon nights. aspensnowmass.com
4. Hike to Weller Lake
Drive to the bottom of Independence Pass and hike with your favorite pal or pet up the road to the Weller Lake trail. Go up to the lake and back while enjoying all of the beauty and serenity that Indy Pass has to offer during the winter months. independentpass.org
5. Snowmobile to the Maroon Bells
You absolutely can't beat the Bells in the winter. Ask a buddy with a sled or book a guided tour with TLazy7 to see the spectacular views without the crowds. tlazy7.com
6. Dine at Pine Creek Cookhouse
This experience is nothing short of incredible. Cross-country ski, walk, snowshoe, or ride a horse-drawn carriage to the Pine Creek Cookhouse in Ashcroft — just about a 15 minute drive from downtown Aspen. Find 5-star everything from the food to the views to the service. And tell 'em @aspenbucketlist sent ya. pinecreekcookhouse.com
7. Aspen Powder Tours
Check out the backcountry terrain on the backside of Ajax and ski powder all day long via snowcat service. Great turns, good vibes, and a private experience that you'll never forget. aspensnowmass.com
8. Wintersköl
Held January 9-12, 2020, this classic Aspen tradition turns downtown into a spirited celebration of the Nordic lifestyle with a parade, fireworks, ice sculpting, and more. aspenchamber.org
9. Dinner at Maru
There's nothing like fresh sushi and hot saké after a long day in the mountains. Check out Maru, a locally owned hot spot with the highest quality ingredients in town. Chef Taylor Hale brings decades of experience and passion to his food set in a local's atmosphere. maruaspen.com
10. Avalanche Ranch Hot Springs
For a relaxing day off, or to warm up your bones after completing items #1 — #9 on our Aspen Bucket List, take a drive down to Carbondale and check out Avalanche Ranch Hot Springs. Rejuvenate the body in their private pools along the Crystal River. Differing temperatures provide everyone with a perfect place to decompress and soak in the views. Make sure to make a reservation. avalancheranch.com