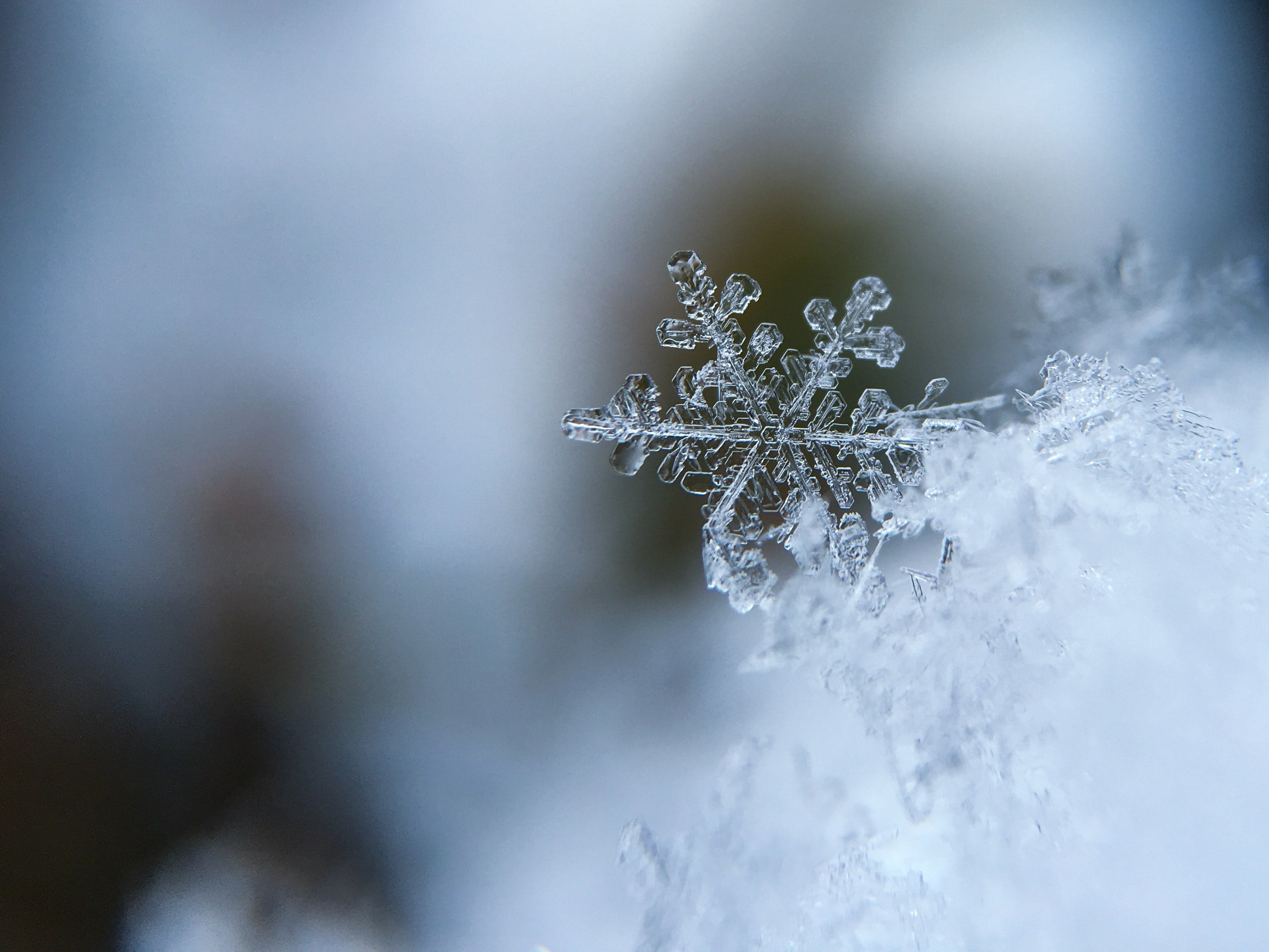 Lifestyle and Events
11/8/2019
Upcoming Winter Season Happenings
Happy Friday from Aspen! The temperatures have warmed up, but the snow from last week's storms is here to stay! Opening Day for Aspen Mountain and Snowmass Ski Resort is scheduled for Thanksgiving Day, November 28th. There is a lot to look forward to every season. This season is especially exciting with new on-mountain restaurants, in-town improvements, favorite and new events. There is something for everyone!
Formerly known as Sam's Smokehouse, the new and improved Sam's plans to open its doors on Opening Day, Thursday, November 28th. After a multi-million dollar remodel, guests are invited to enjoy the big views and redesigned menu. This favorite on-mountain restaurant at the Top of Sam's Knob on Snowmass will now feature Italian and Mediterranean fare, a slipper room, and a live-action kitchen.
Snowmass Base Village will be unveiling its second phase this December. One Snowmass residences open Mid-December. One Snowmass has partnered with Inspirato to offer owners luxury homeownership as well as a membership to enjoy luxury rental properties, homes, and experiences. The Collective in Base Village will now feature a community flex space, as well as the new Mix 6 restaurant and bar. Buildings formerly known as 6, 7, and 8 will now house the new Snowmass Clinic, a local, dynamic art gallery, King Yoga, Aspen JUS, as well as an eyewear store. A second Grand Opening for the second phase of Base Village is scheduled for mid-December. For more information visit www.allinsnowmass.com
XGames returns to Aspen January 23-26, 2020. ESPN's winter showcase signed on for another five years at Aspen Snowmass just last winter. Without an Olympics or a world championship, this event is the highlight of the winter athlete competition circuit. As of now, the only local athlete expected to compete is Alex Ferreira, who won Gold in Men's Superpipe last year. To learn more, go to www.xgames.com/aspen
NASTAR National Championship is back at Snowmass for the first time since 2015. NASTAR stands for National Standard Race. NASTAR is the world's largest all-level ski and snowboard race program that allows racers to compete against each other at over 100 different courses, which include Aspen and Snowmass. This season's National Championship will be held at Snowmass March 24-28, 2020. Check out www.nastar.com/national-championships for more details and information.