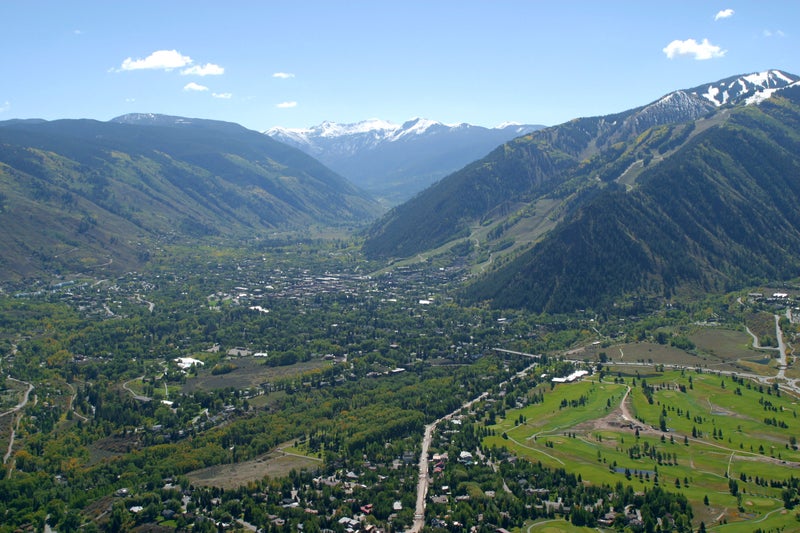 1 . Market Knowledge:
I am an expert on the Aspen Snowmass Real Estate Market. I study the market every day: this is not a hobby for me. I produce a monthly market snapshot and a quarterly in-depth Aspen Snowmass Market Report at klugproperties.com/market-report. I have been doing so for the past decade. In 2020 I sold $206 million finishing as the #5 broker overall in the Aspen Board of Realtors 2020 rankings based on production.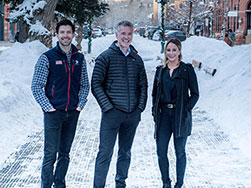 2 . Availability & Support:  
Three full-time licensed real estate professionals born and raised in Colorado and the Roaring Fork Valley with over 25 years of combined real estate success and over $500 million in career sales. We love this community and what we do, and are passionate about sharing it and giving back through Chris Klug Foundation and other local non-profits that we support.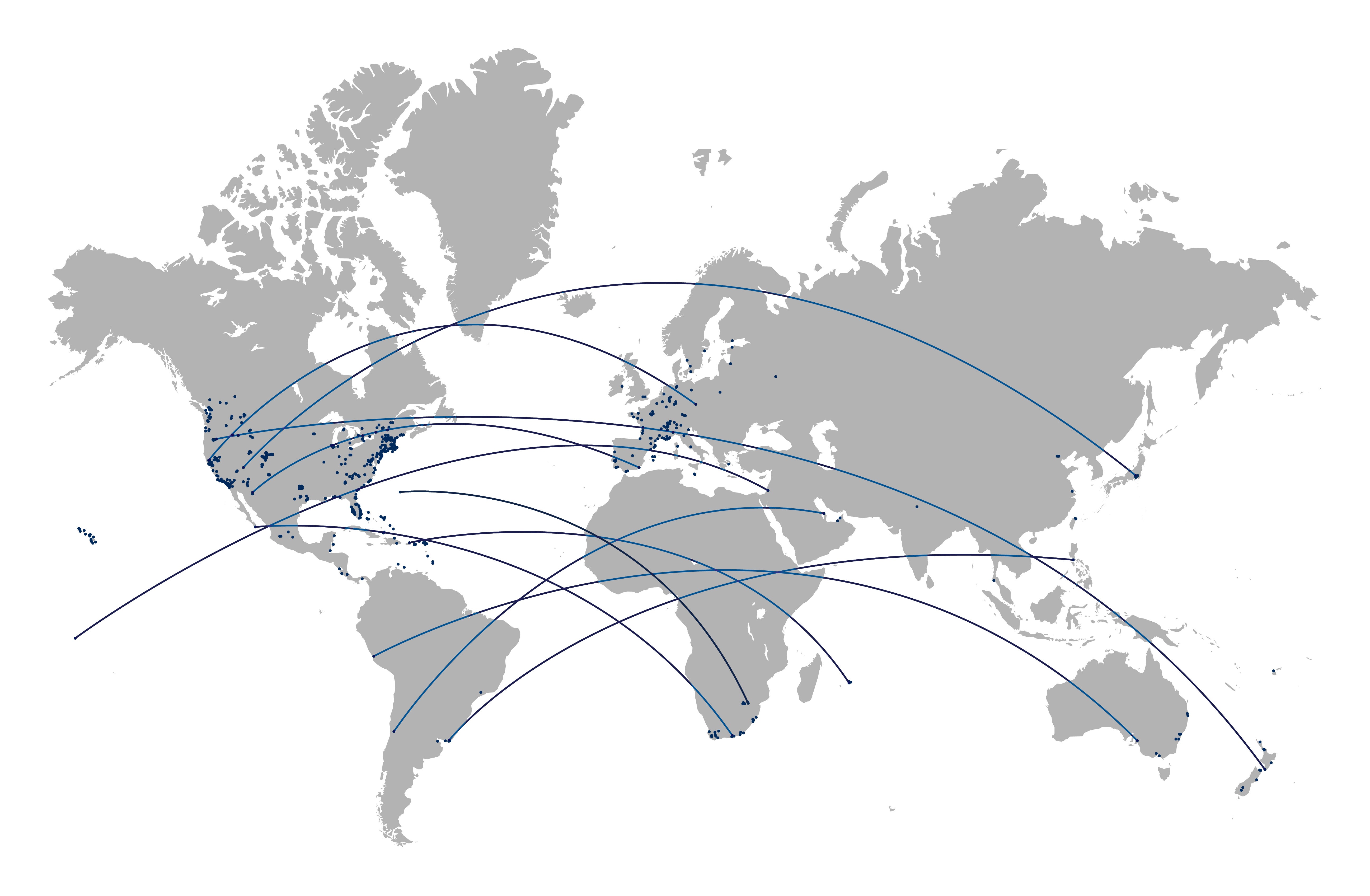 3 . Global Reach:
With 1.000 offices in 75 countries and 24.000 brokers worldwide we will get the word out in all of our feeder markets and beyond. I will leverage all of the Sotheby's International Realty marketing tools including the number one real estate website in terms of time spent on site, and the largest audience in the real estate industry at youtube.com/sothebysrealty.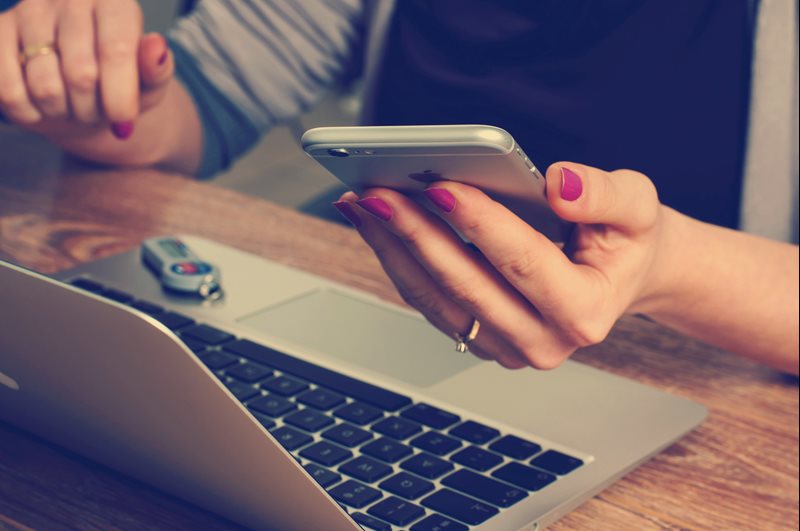 5. Social Media & Database:
I maintain the most expansive social media platform in the local brokerage community with over 30,000 subscribers or followers. Klug Properties sends a bi-weekly digital newsletter with the latest market stats, insights and Aspen Snowmass happenings to our sphere of over 2.000 buyers, sellers and Aspen Snowmass influencers.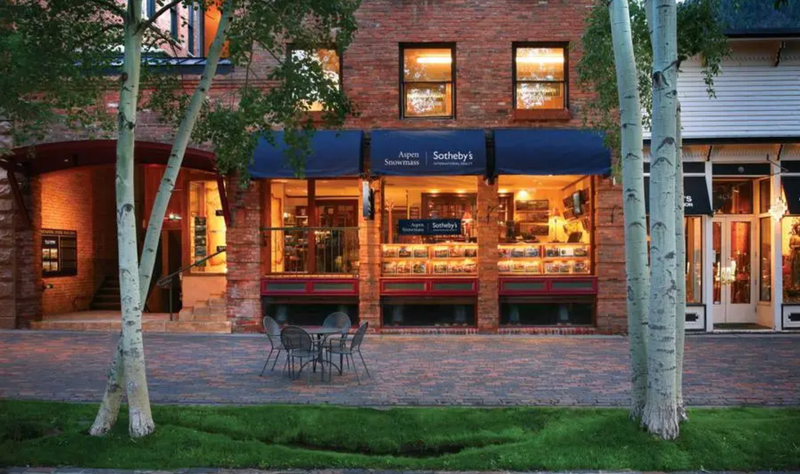 7. Aspen Snowmass Sotheby's Advantage:
172 Aspen Snowmass Sotheby's International Realty Brokers in 14 offices throughout the Roaring Fork Valley with a 35% market share in 2020 - bigger than the next three brokerages combined; bigger is better when it comes to generating positive PR for your property.

9. Website:
Your property will be featured on the home page of klugproperties.com, the #1 broker site in the local brokerage community with 8.000 average monthly users. Your property will have its own custom one-stop-shop website that includes photography, video, virtual reality tour, map, description and due diligence documents, so buyers and brokers can easily access the information they need to take the next step.
10. Negotiation Expertise:
I am a Certified Negotiation Expert. I will represent your interests first and foremost, while working collaboratively with fellow broker partners to help achieve the best possible result for you in the most efficient manner possible. Honesty, Integrity and Commitment are my mantra. I will work hard to get the job done for you without compromising my ethics or professionalism. I bring the same positive attitude and determination to my real estate practice that made me an Olympic Champion.