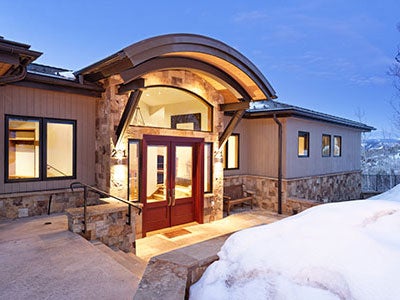 Richard C.
I have recently worked with Chris and his uber-efficient support team both as Seller and Buyer. He proved to be the ultimate professional on both transactions, which had to be conducted at warp speed in this current market. He priced each property accurately, called in local inspection and repair teams at short notice to overcome potential deal breakers, prevented me from overpaying in price negotiations and reached agreement with the other brokers to achieve my objectives in both cases. He enabled two complex transactions to be completed with simplicity and relative ease. I cannot recommend him more highly – appoint him to represent you and let him show you his class!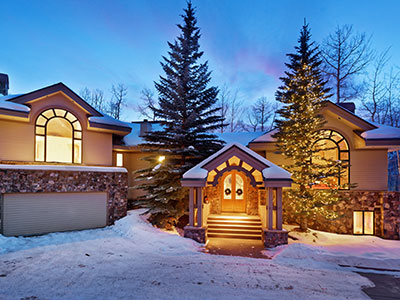 Brian R.
Chris Klug and his team were essential to the success of selling our family home in Snowmass Village. Chris was always responsive, knowledgeable, and attentive. Every aspect of the list-ing, showings, negotiations, contract, due diligence, and most importantly closing were han-dled by Chris and his team with the utmost professionalism and care for our family. Chris comes highly recommended from all of us.
Ken J.
I appreciate the relationship with Chris and his team. We have worked on multiple projects to-gether, from the beginning of the design phase to the final closing. This experience has been one of honesty and trust, in which we work together to insure the success of each project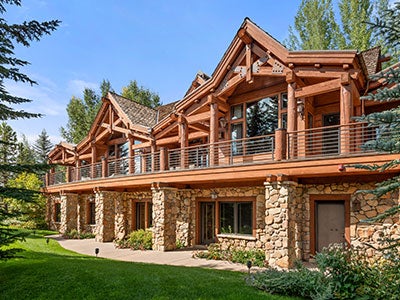 Matt A.
We were able to purchase our home within weeks -- not easy coming from another state, and not easy during Covid! Chris was always available, seemingly in the middle of the night at times, to review options, set appointments, and make sure we understood the process and market. Even after signing our contract, we had an incredibly tight window to close. Chris had a great set of local vendors, inspectors, and other pros to pull everything together on time with zero slips. He was also able to negotiate meaningful concessions from the Seller after the pre-purchase inspection. Chris knows the market and understood how to navigate it. To do all of this, in a matter of weeks, during very difficult c
ircumstances was quite a feat. He has our highest recommendation!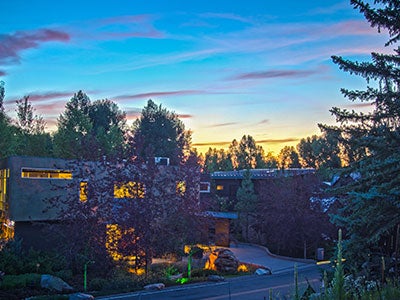 Jeff G. & Jon F.
Chris actually helped us buy two homes in Aspen though before we bought the first, he showed us homes throughout the entire Roaring Fork and adjacent valleys so I assure you he knows the entire market - not just Aspen. Chris is one of those few brokers who you actually see and feel working for you - there is meaningful, value-add effort on his part at every step of the process. We work in real estate in Chicago and have dealt with brokers for decades and can recognize those that earn their commissions and Chris absolutely does - and he's a great, fun person with whom to team up for the adventure.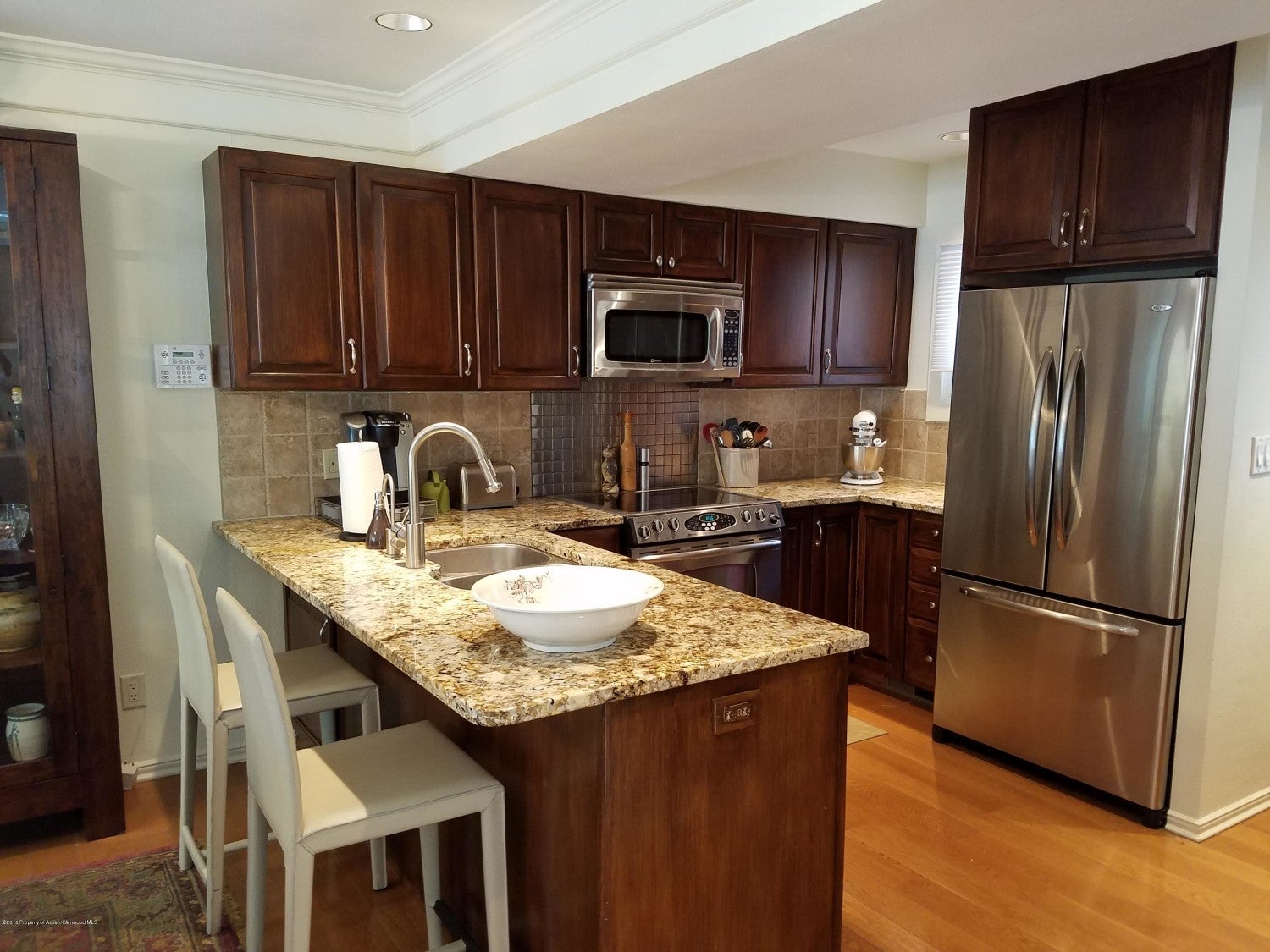 Rose A.
Chris did an excellent job of finding me the perfect Aspen property...and it took a while! He hung in there and showed me tons of homes that met my criteria. And, once we had a con-tract, his attention to detail and follow through made my closing possible without a hitch de-spite my international travels. I highly recommend Chris!!!