Lifestyle and Events
8/19/2015
USA Pro Challenge Stage 3: Copper to Aspen!
The USA Pro Challenge returns to Aspen today! Many street are close, so grab a We Cycle bicycle from a community bike sharing station and move through town with ease! It's fun and easy. Join the movement.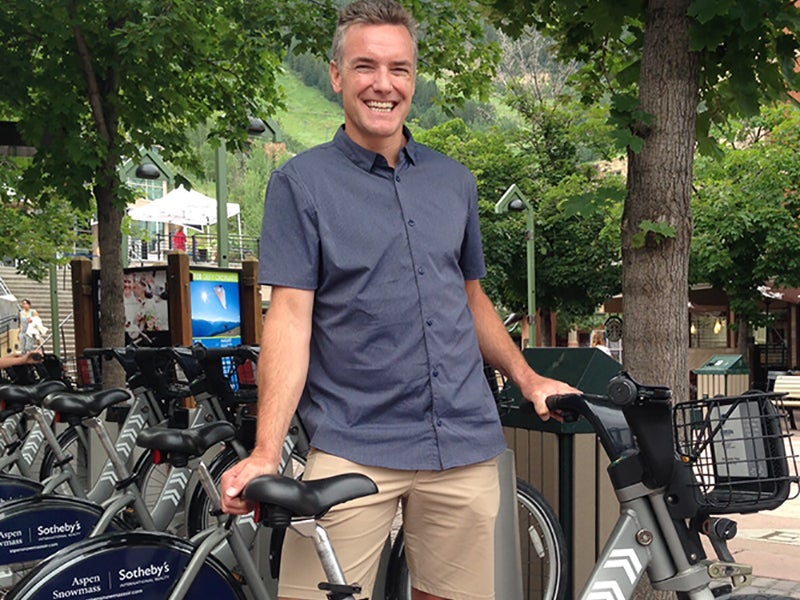 The cyclists ride from Copper Mountain over Independence Pass finishing in downtown Aspen. They start at 11:15 am and finish here in Aspen around 2:45-4:30 pm. Keep your eyes peeled for Aspen local, Tejay van Gardener, 2014 stage 3 winner! Also keep your eyes peeled for the sprints: Leadville to Twin Lakes and Independence Pass to Aspen, both will be exciting to watch. Don't forget to stop by our CKF tent located in front of White House Tavern. We would love to see you! We will be celebrating in Aspen this afternoon with plenty of music, parties, vendors and fun. Enjoy!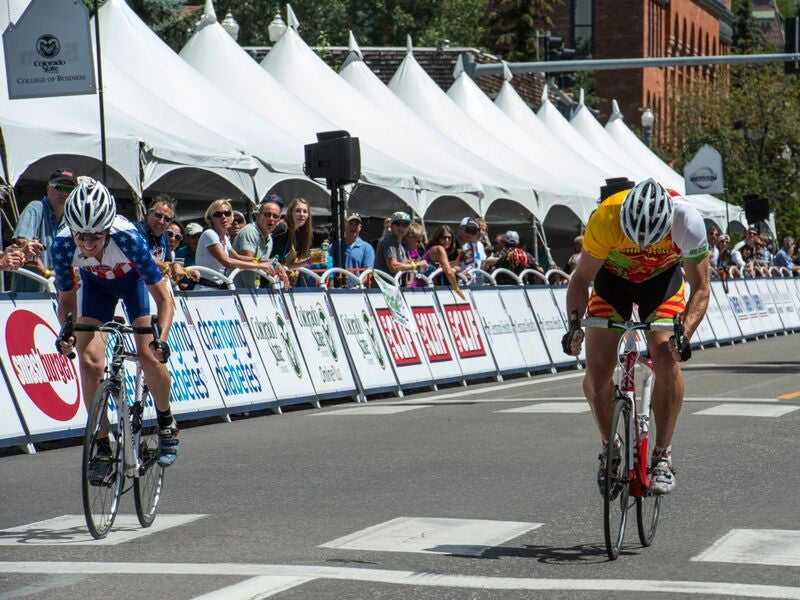 Tomorrow morning the racers take off, heading back over Independence Pass to Breckenridge.