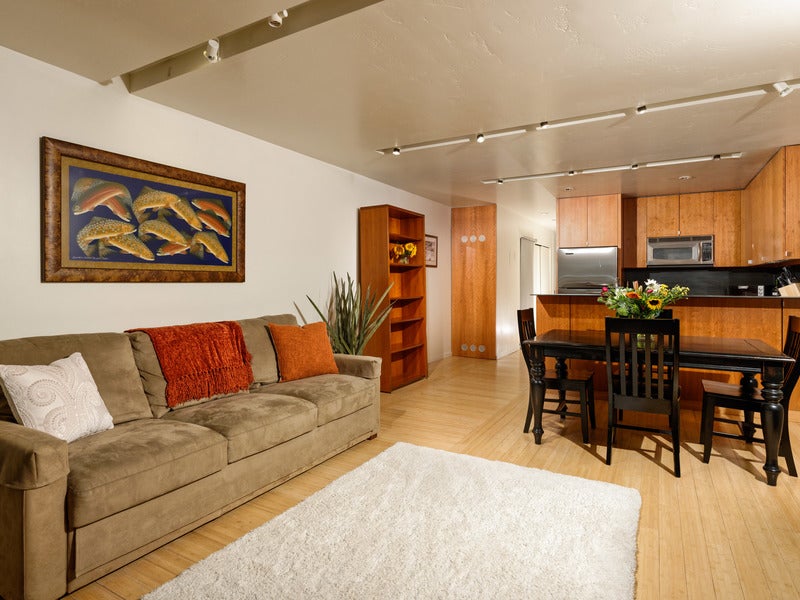 Real Estate
8/14/2015
Happy Friday! August Aspen Real Estate Report
Happy Friday!
Aspen is still in full summer swing, hotels are at 100% occupancy with visitors and adventurers here to enjoy the outdoors as well as music, art and activities. We've had lots of sunshine and perfect temperatures this week. I have been taking advantage of the summer by hosting many open house luncheons and lots of showings. Showing activity has really ramped up the past two weeks. This week was the busiest week of summer for me in terms of showings. I am excited to share an awesome new listing that I just launched, Timber Ridge 1-E.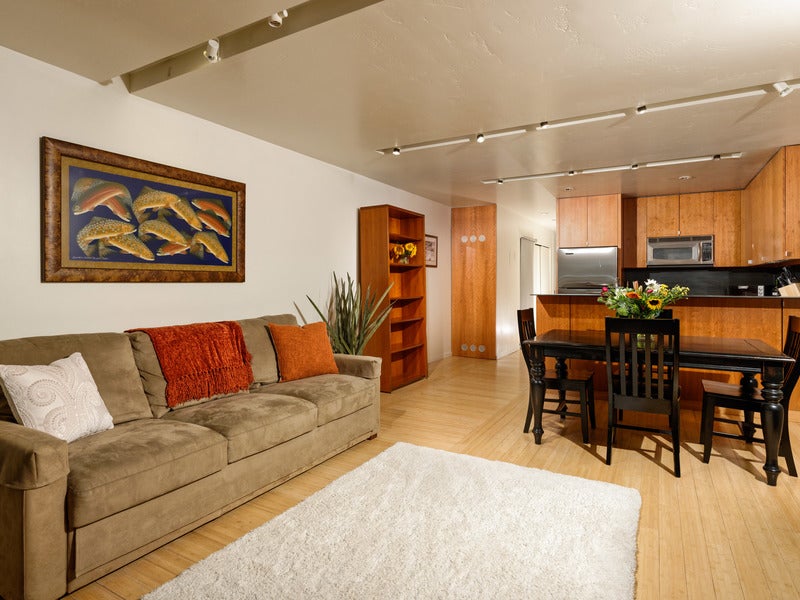 We've had a strong start to August sales with another nearly $3,000 a sq. ft. sale at 250 Willoughby Way, a 9,196 sq. ft. brand new contemporary home on Red Mountain that traded this week for $26,723,833, $2,906 sold price per sq. ft and it's uncompleted. 150 Difficult Lane also closed this week in Morningstar for 10.6 million, just over $2,000 a sq. ft. This was one of my favorite homes, a beautiful contemporary Zone 4 designed home on 2.25 acres overlooking the Roaring Fork River and Difficult wetlands with east facing views of Sunshine and New York Peaks. Here's a look at August real estate activity in Aspen Snowmass and upcoming events. I listed this week Unit 1-E at Timber Ridge; I've already had a few great showings and a very busy open house. A complete Rowland + Broughton contemporary remodel was done to this spacious one-bedroom Aspen Condominium. I love the clever use of space - a Rowland + Broughton signature characteristic. It's located at the base of South Aspen Street with easy ski access to Lift 1A – home of World Cup Ski Racing in Aspen, and the 2017 World Cup Finals. This 680 sq. ft. condo has bamboo flooring throughout, and Carrera Marble countertops and cherry cabinetry finishes in the kitchen. It's sold furnished with modern Room and Board appointments. Low HOA dues, strong rental history with no short-term restrictions, and pets allowed for owners make this a versatile property that's walking distance to everything Aspen.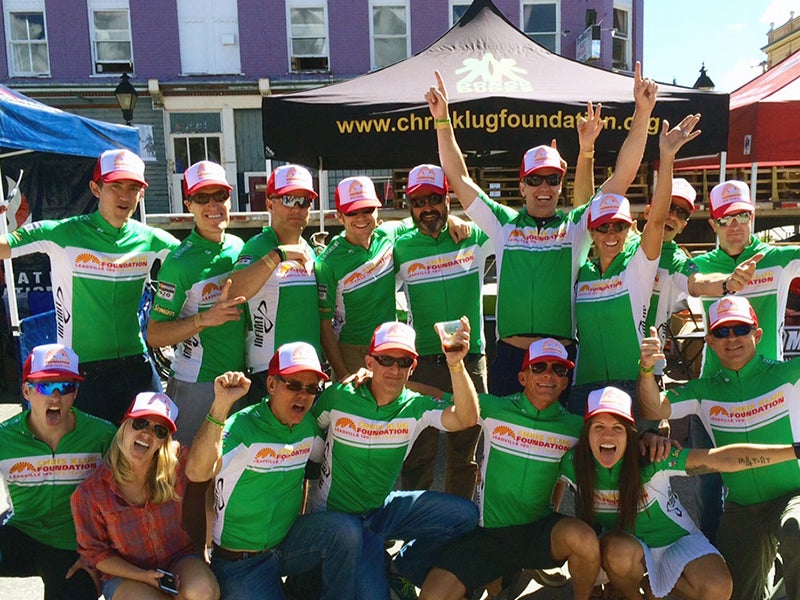 Tomorrow I am racing in my sixth Leadville Trail 100 MTB Race. I'm proud to be racing with seventeen teammates in support of Chris Klug Foundation and organ and tissue donation awareness. We are raising funds and awareness to help the 123,000 people awaiting a life-saving transplant across our country today. I'm still doing some last minute fund raising if you want to support Team CKF, https://www.crowdrise.com/2015Leadville100MTBTeamCKF/fundraiser/chrisklug
My goal is to break eight hours and show the world what's possible after a liver transplant. I celebrated fifteen years last week since my liver transplant at University Hospital in Denver. Tomorrow I race in honor of my donor family and to show the world what's possible after a transplant.
The Ride for the Cure is also happening in Aspen tomorrow which tours some of the road biking classics in Aspen: Maroon Bells, Castle Creek, Owl Creek, Snowmass Creek and Capital Creek and back over McLain Flats. It's a great ride for a good cause. The USA Pro Challenge returns to Aspen next week. On Wednesday, August 19th cyclist ride from Copper Mountain over Independence Pass finishing in downtown Aspen. Don't plan any downtown Aspen showings that day because town will be shut down for a giant cycling party. Thursday racers head back over the pass out of town. Next weekend is the final weekend of the Aspen Music Festival. Throwing a blanket on the outside lawn with my family and enjoying a drink is a favorite summertime tradition. Also I'd recommend checking out the new Hummingbird mountain bike trail in Hunter Creek Valley. The wildflowers are beautiful in the high country now too. Have a fun weekend. Call or email anytime if I can be of help in anyway. Enjoy the rest of your summer!
Thank you,
Chris Klug