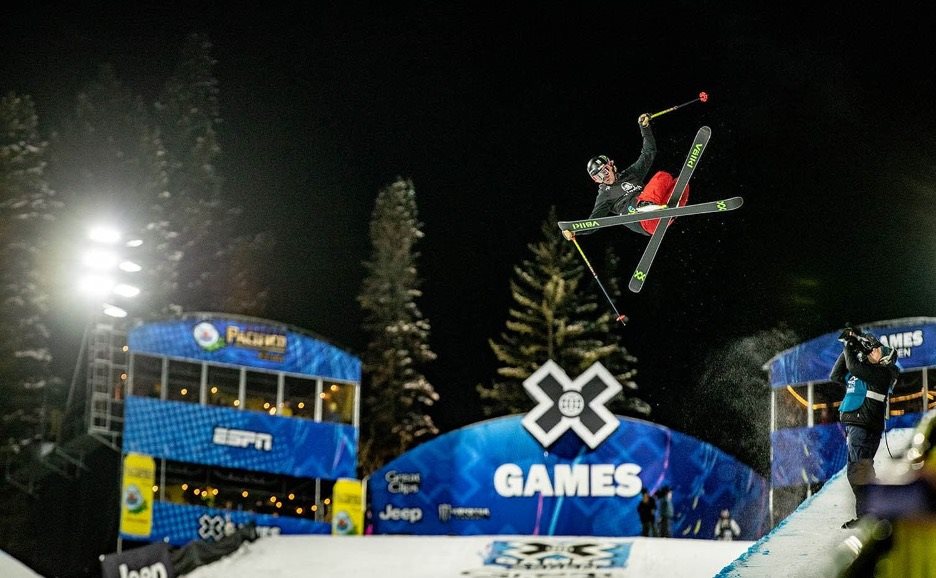 Lifestyle and Events
1/27/2023
X Games Weekend Guide 2023
X Games weekend is back! Every winter our small mountain town swells up with action sports enthusiasts for one high-flying weekend. Before the pandemic, a whopping 111k people attended the event over three days in 2020. We expect to see similar numbers this year with musical performances returning including Kaskade, Yung Gravy, Night Tales, and many more. With so many people in town, it's important to know how to navigate the craziness. Use this post as a guide to your X Games weekend!
Transportation & Parking
Driving is the last thing you want to do this weekend. Buttermilk has no public parking. If coming from down valley, park at the Intercept Lot and bus in. If coming from Aspen, just find one of the many bus stops in town and ride to Buttermilk. Not only is this easier, but safer for everyone on the roads as the bus drivers are experienced when it comes to X Games weekend and many people like to drink at the venue.
Viewing & Warmth
If you know how to dress (wool base layers, wool socks, thick-soled boots, down jackets, etc.) you will be warm in any temperature. However, if extra warmth and viewing the action in a comfortable, less crowded setting are important to you, look into the many VIP passes available this weekend. Some offer access to private bars, seating areas, and even scaffoldings to get better views. Want to be up close and personal? The Super Fan Pass gets you front-row access to the Superpipe and Big Air competitions. Worth it for those who want the best view. Also, you are pretty much guaranteed to get on live national television!
Music and Nightlife
The musical performances at X Games are free to all, but make sure you get to the stage early for your favorite artists as the crowd gets packed quickly. After the X Games, the artists make their way into town to perform at venues such as Belly Up and Snow Lodge. Most of these tickets have been sold out for a while but you can always check Stubhub or use social media to your advantage as you look for resales.
Town will undoubtedly be crazy this weekend. Reservations are highly recommended for any dining experience. Please be safe out there and mindful of the local community that has graciously hosted this amazing event for over 20 years and most importantly, have fun!!!