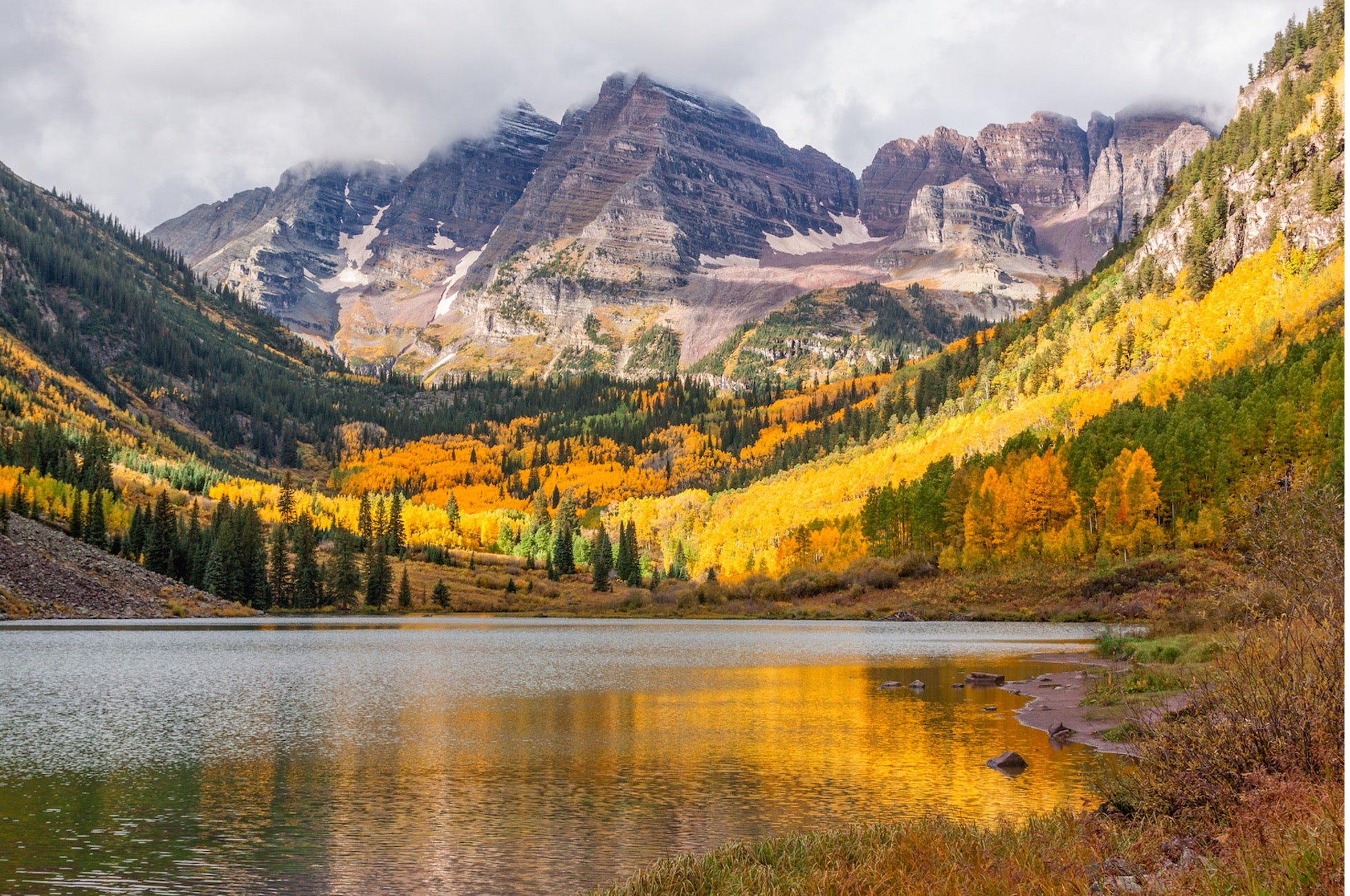 Lifestyle and Events
9/1/2022
What To Do This Labor Day Weekend In Aspen
Labor Day Weekend in Aspen Snowmass might be our team's favorite weekend during the warmer months, and not just because of Jazz Aspen Snowmass (JAS). Aspen and Snowmass both have so many events happening that even if you missed your chance to get a ticket for JAS, you could still fill the whole weekend with fun, family-friendly activities. Keep reading for information on some of our favorites!
Motherlode Volleyball Classic: August 31 – September 5 @ Wagner Park
What started as a small barbecue in 1972 is now in its 49th year as one of the oldest outdoor pro/am volleyball tournaments in the country! Don't let the lack of beaches in Aspen fool you, the volleyball scene during Labor Day weekend is world-class. Teams come from all over for a chance to compete against other athletes with one of the most beautiful backdrops volleyball has ever seen, Aspen Mountain. Grab your friends, some camping chairs and a cooler and head to Wagner Park in Downtown Aspen to enjoy the action through September 5th!
Motherlode Volleyball Classic Web Page
Concerts at Belly Up: September 2 – September 4 @ The Belly Up
JAS isn't the only place to enjoy incredible live music this weekend! Belly Up always books a myriad of top-quality artists to compliment JAS. This year, you can catch The Kid Laroi on Friday, Sam Feldt on Saturday, and Zach Bryan & Friends on Sunday. Tickets are still available to head to the link below before they disappear.
Bluegrass on Ajax: Sunday 12:00 – 3:00 pm @ The Sundeck at the Top of Aspen Mountain
Again, no shortage of great music this weekend! Head up the gondola, hike, or drive up the front or back side of Aspen Mountain on Sunday after breakfast to take in some of the best views Colorado has to offer while listening to extremely talented local bands get down! The restaurant and bar are open during the concerts so grab a slice and a beer and enjoy!
As always, the Saturday Market will be in full swing on Saturday morning so be sure to stop by to experience all the art, food, and culture from our beloved valley. Also, there will be plenty of pop-up tents, yard games, outdoor bars, etc. throughout the weekend in both Aspen and Snowmass. So, if you can't figure out what to do, just head into one of the town centers and start walking. You'll find plenty of entertaining activities to be a part of. We hope to see you out there! Have fun and stay safe.