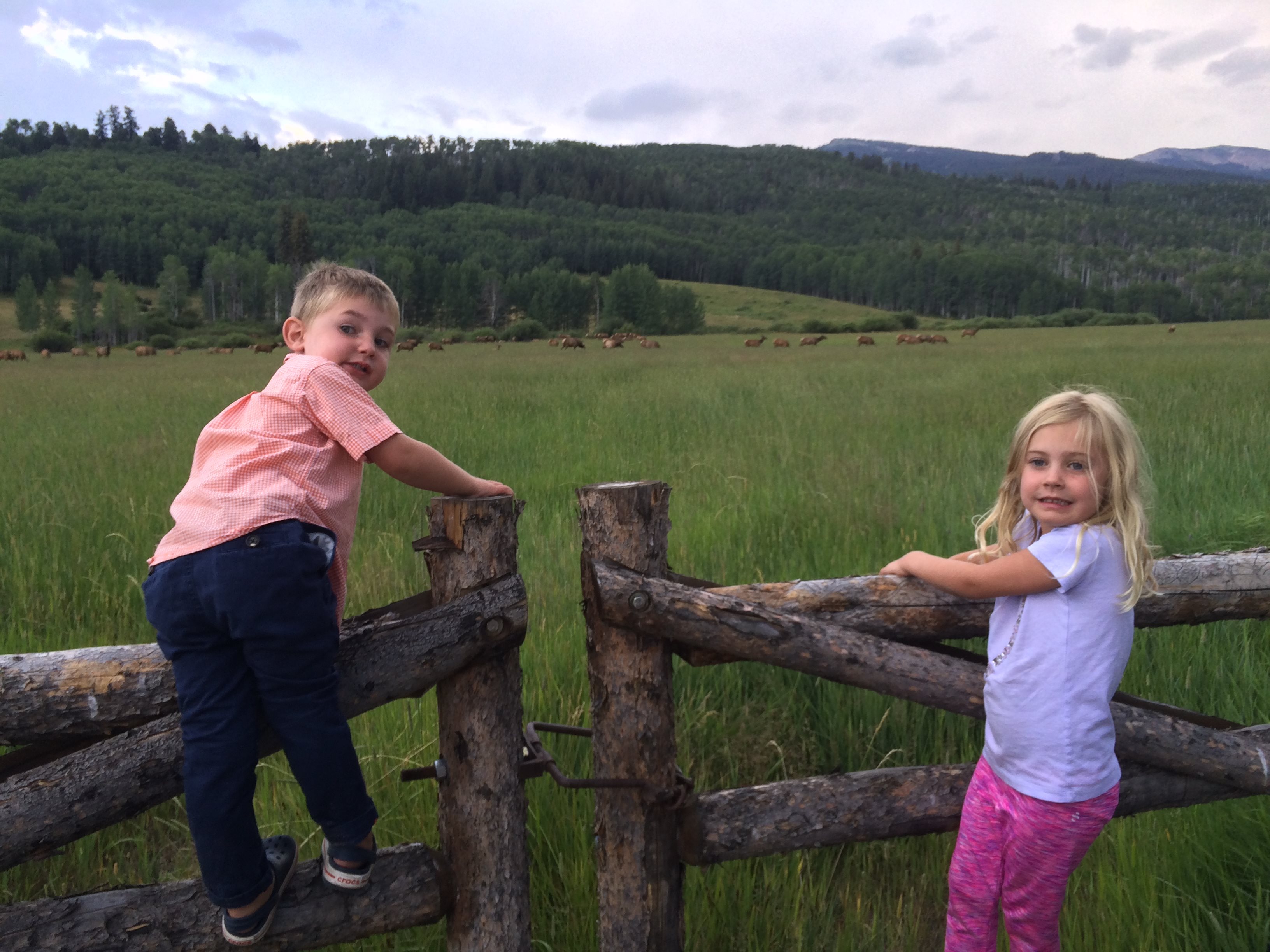 Lifestyle and Events
8/4/2016
Top 10 Reasons to Buy in Aspen Snowmass Today
After a slow first half of 2016 our town is full and buyers are looking. There's no better place to be this time of the year than Aspen Snowmass. Real estate activity really increased in July; I put almost fifteen million under contract the past weeks. There were a number of macro economic factors that sidelined buyers through the first two quarters of 2016 including: the strength of the Dollar, fluctuating equities markets, the price of oil, and an election year. On the heels of a great 2015, buyers were on edge; you could find reasons not to purchase a new home the first half of 2016. I had a great conversation Tuesday morning with my co-workers. We discussed why now is a great time to purchase a home in Aspen Snowmass. Here are the Top Ten Reasons it makes sense today:
Top Ten Reasons Now is the Time to Buy in Aspen Snowmass:
Quality of life. There is no better!
Recreational opportunities abound including endless uncrowded single-track.
Great property choices with increased inventory. Increased selection, encourages offers.
Use it now. Don't postpone memories and chapters!
Safe harbor. Shelter. Not volatile. Preservation of wealth. Preserver of individual wealth and ability to use and enjoy opposed to stock or treasury certificate. Historically appreciation strong in Aspen.
Interest rates all time low.
Opportunity cost - yield is so low for safe income instrument such as bond or CD.
August is a great time to make offers with off-season approaching.
Security! Colorado first choice, easy to get to, safe, secure, and beautiful winter and summer.
Looking long term - buying this for your family for a long time.
I anticipate a very busy August and September ahead. Call or email me today to learn more about the best values and properties in Aspen Snowmass today and get your memories started.
Chris Klug