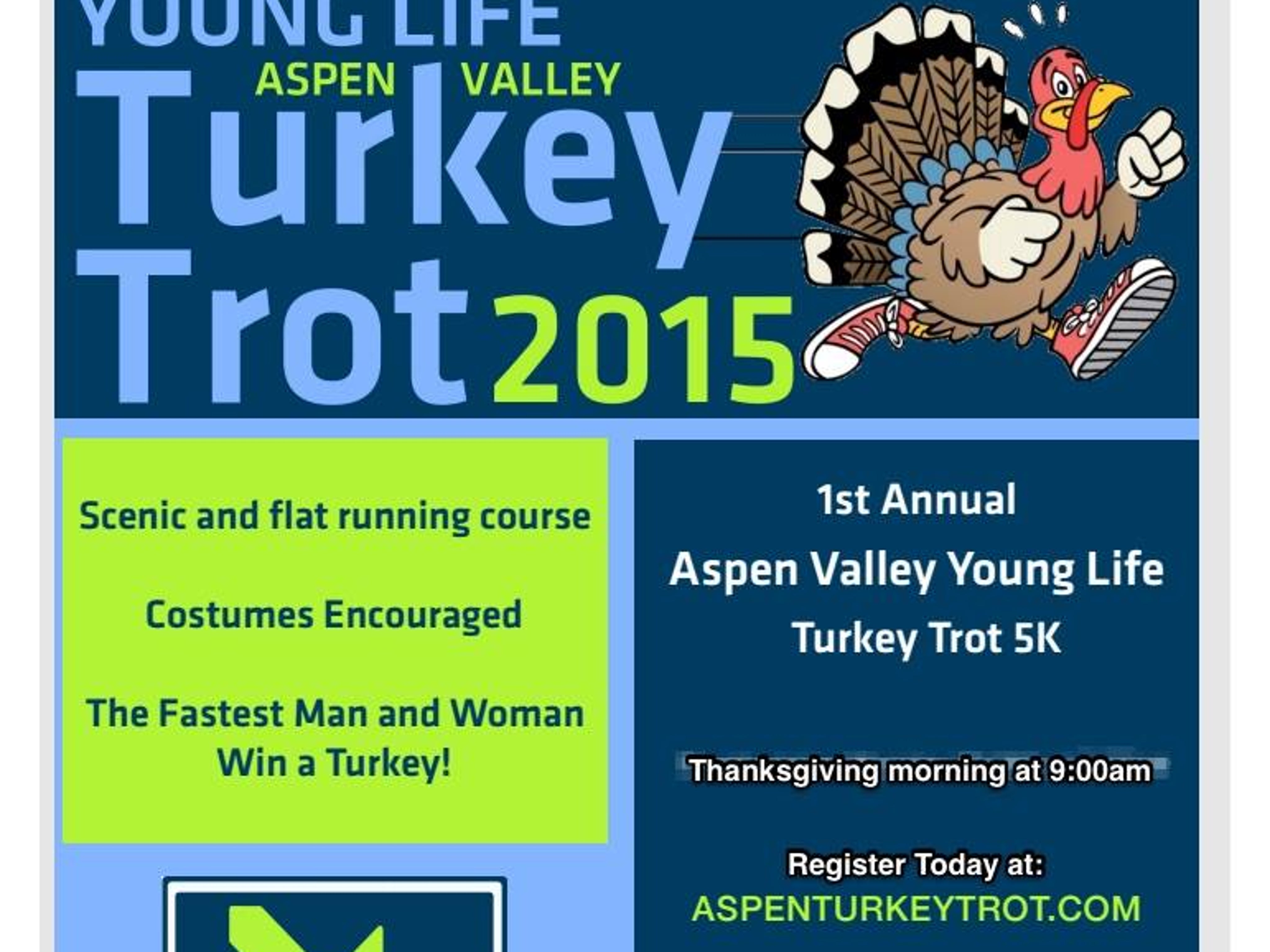 Lifestyle and Events
11/23/2015
Thanksgiving Weekend Events
Thanksgiving Weekend in Aspen is the official start to the Winter Ski & Snowboard Season! Let me share some of the best events of the weekend.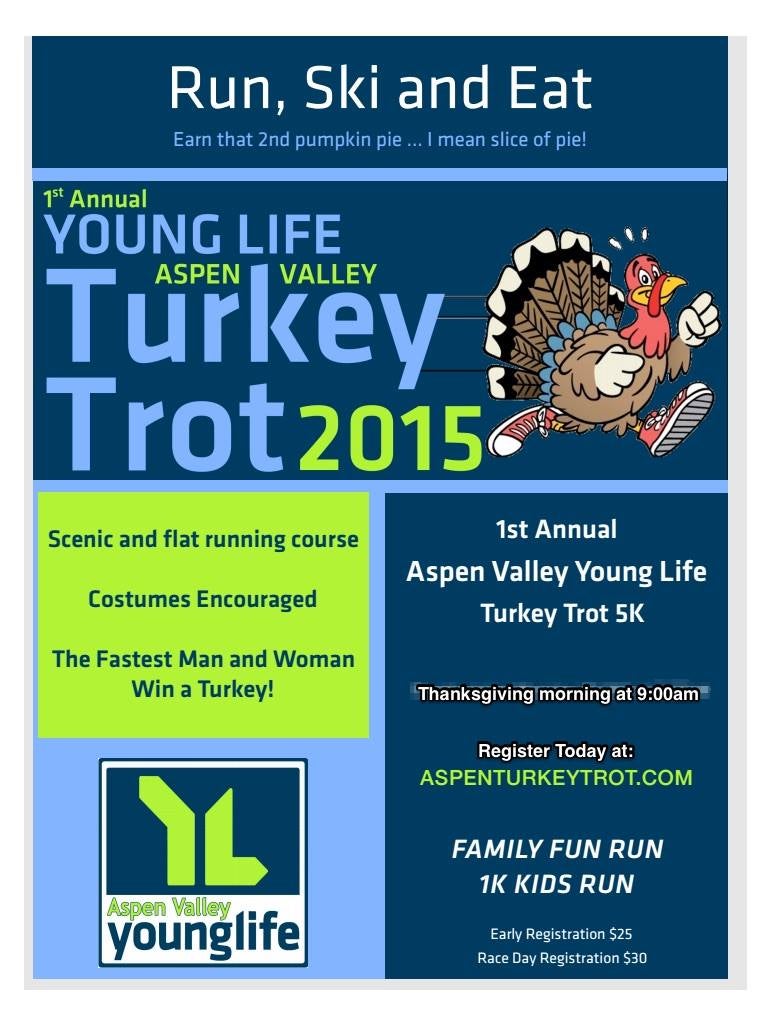 Sign up for the 1st Annual Turkey Trot in Aspen! The trot starts at 9 AM on Thanksgiving morning. Register at

aspenturkeytrot.com.
One of my favorite events of the year is The Winternational FIS Ski World Cup Race held on Aspen Mountain. Watch the racers on Friday, November 27th - Sunday, November 29th.

Click here to view the schedule of events!
The Bud-Light Free Concert Series starts back up this Saturday night at Aspen's Gondola Plaza. Don't miss the opening show Jamestown Revival!
Ski and Snowboard all weekend on Aspen and Snowmass Mountains!