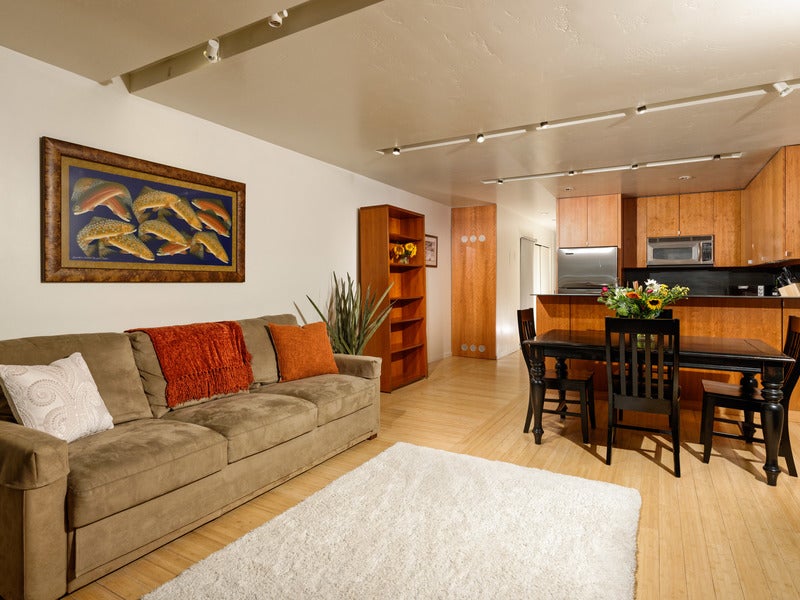 Real Estate
8/21/2021
Ten Million Dollar Aspen Sale this Week
Happy Friday from Aspen! The weather rules this week. We're getting a little smoke from the West Coast forest fires, but otherwise it's another beautiful day in the Roaring Fork Valley. We had so much fun hosting Stage 3 & 4 of the USA Pro Cycling Challenge bike race here in Aspen. Congrats to Kiel Reijnen and Team UHC for repeating in Aspen. I climbed up Independence Pass yesterday morning to cheer the racers over the top. It was such a fun scene up there and no cars. I loved seeing so many friends out on their bikes. It's so impressive the racers go to the top in an hour.
I wanted to give you a brief update on the week in Aspen Real Estate:
Market Update Three properties closed in Aspen this week. The highest sale was, 110-116 Difficult Lane, it closed for $10.5 million. 1430 Crystal Lake Road closed for $2.4 million and Unit #214 at Hunter Creek closed for $513,000. 120 Red Mountain Road, listed by Aspen Snowmass Sotheby's International Realty, went under contract yesterday. The property is listed for $8,900,000, $2,145 list per per sq. ft. This is another Starwood Ventures Friedland project with a new contemporary Kim Raymond design overlooking Hunter Creek. 1419 Crystal Lake Road, listed by Weaver & Briscoe, the former Butera property, also went under contract this week. The property is listed for $13,000,000, $1,629 list price per sq. ft. Great river setting, but new owner will have to endure the new Aspen Club Living development the next few years, but in the end will have a brand new sixty million athletic club across the river. There are currently 51 properties under contract in Aspen compared to 38 in Basalt and 20 in Snowmass. 354 properties are listed in Aspen today with 65 priced over ten million. The summer has been a little slower, but sales will pick up in September and October and I think we will still have a strong finish to the summer selling season. I am ready for it!
Open House at Timber Ridge 1-E I am hosting an open house today, August 21st from 3-5 pm at Timber Ridge 1-E located in the Aspen Core. This is a 680 SF, one bedroom/one bathroom condo located at the base of lift 1-A. Click here to check it. Can't wait to see you there!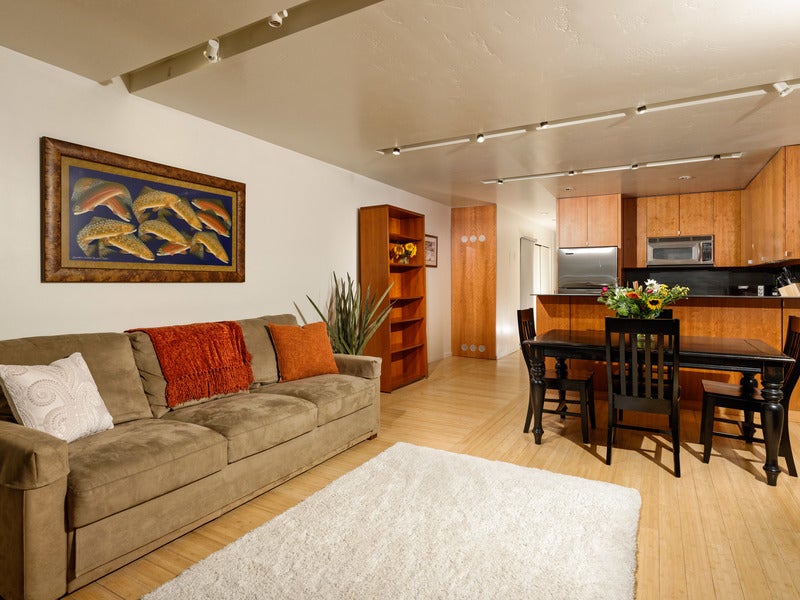 Have a great weekend. If you would like a complete market report please call or email anytime. I am an expert on the Roaring Fork Real Estate market and am ready to help you. Enjoy your weekend.