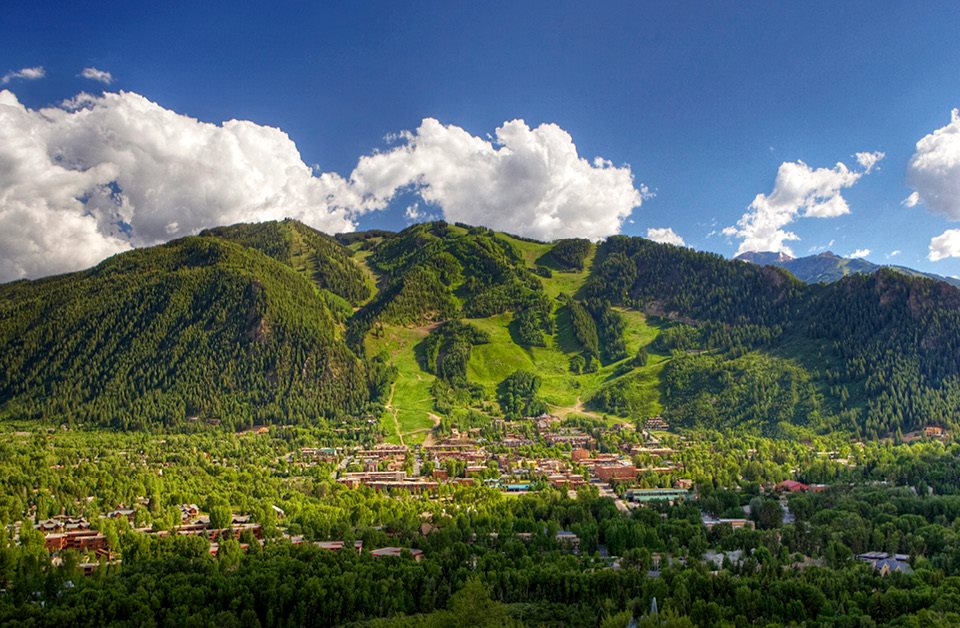 Lifestyle and Events
5/15/2020
Summer 2020 in Aspen Snowmass
Happy Friday from Aspen Snowmass! With gorgeous weather in the forecast, we are ready for the weekend. Aspen Snowmass moved to a Safer-at-Home order this week. With restrictions being lifted and a reopening plan in place, there is a lot of excitement for the upcoming summer season. Large events may be cancelled, but summer is not. Read on for some exciting summer activities that are still happening in Aspen Snowmass.
Biking is a summer favorite in and around town. Whether you're looking for an easy cruise or a challenging adventure in the surrounding mountains, there is plenty offered. Bike shops are considered an essential business. If you need to rent, get your season tune-up, or just ask a few questions, be sure to head into the shops. One summer biking activity that is family friendly is riding the Rio Grande Trail to the Woody Creek Tavern, which is open for take-out only. Biking this trail and taking food to go for a picnic will certainly be a summer must!
Hiking is another summer favorite because it is a great way to get outside, no matter how long you want to be outside. Hiking trails have been very popular lately with nice weather and plenty of time to kill. If you want to hike for a quick hour, or go for an overnight adventure, Aspen and Snowmass offer great trails. A summer favorite is hiking Aspen to Crested Butte, Colorado. While the current reopening plan might not allow for an overnight in Crested Butte, there are plenty of adventures in Aspen, such as the Four Pass Loop and Conundrum Hot Springs.

Stand Up Paddle Boarding or SUP boarding has recently become very popular in Aspen Snowmass. As soon as the weather is warm enough, locals and visitors alike head up Independence Pass to Stillwater to float the day away. You can bring your own, or rent SUP boards from local bike and raft shops in town. Another popular SUP destination is Ruedi Reservoir in Basalt, if you're up for about an hour drive from downtown Aspen.

Summer in the Rockies is magical. This summer might even be more magical with an emphasis on being outside with close friends and family during these strange times. Have a great weekend!