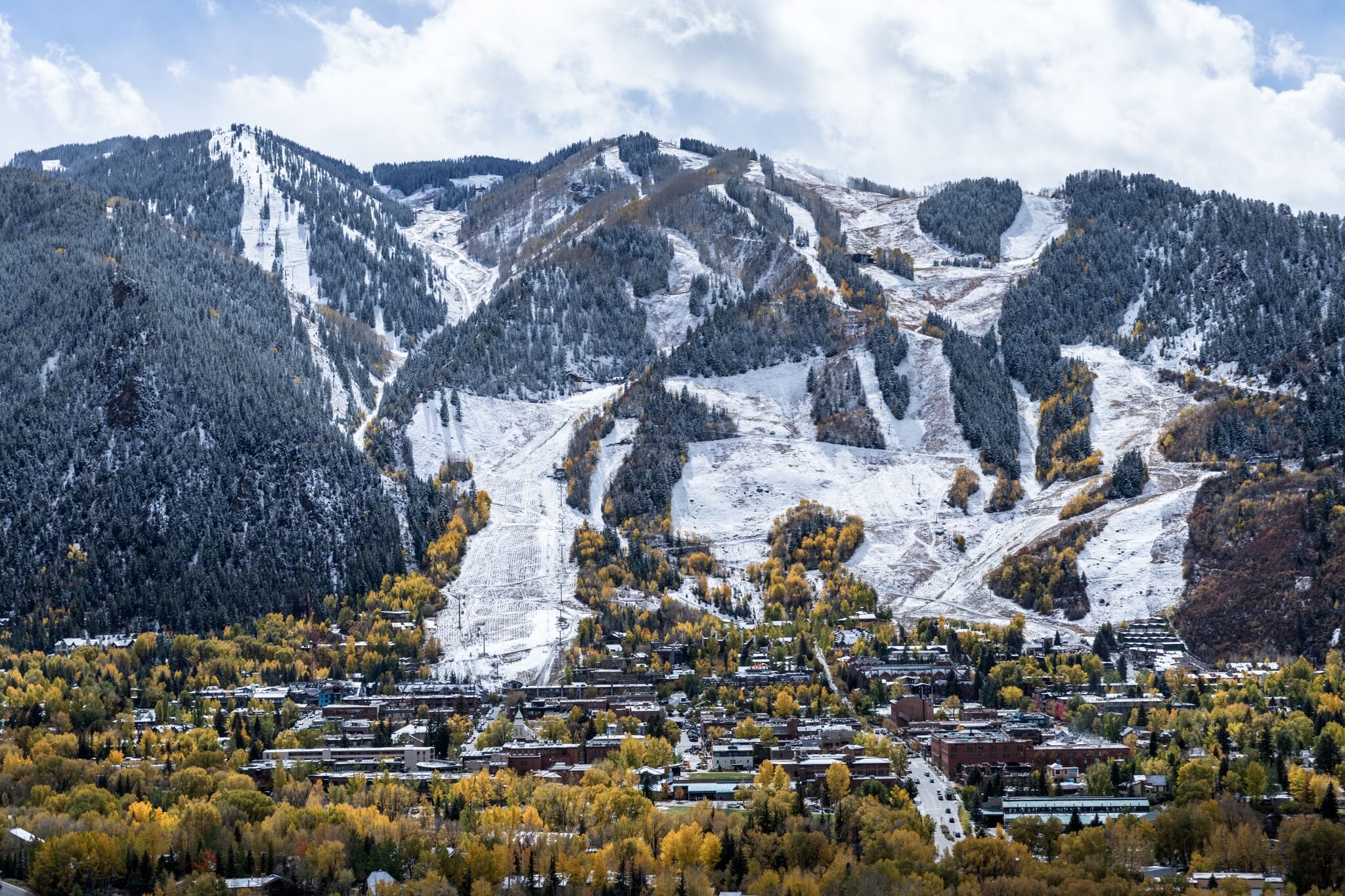 Lifestyle and Events
5/6/2022
Staying Busy in the Shoulder Season
The spring off-season is always a welcomed time of year after a busy winter. It is a time to reflect on the last 6 months and plan for the next 6 while enjoying some much-needed R&R. However, despite the many restaurant and store closures, there are still plenty of ways to stay busy and entertained this May. See below for a few of our recommendations.
May 7th: Thrift Shop Prom at TACAW - $30/Person
"It's prom season for everybody! Who are you going to ask to go with you? Who will be the prom queen or king? Get together with your community as we celebrate the prom season to benefit our friends at KDNK. We will offer music from all eras, taking you back in time and even pretending like this is our first prom. DJ The Guest will be spinning the tunes. Don't have a get up for the prom? No problem, you can stop by select thrift shops in the Roaring Fork Valley and they will have special racks set up with thrift shop attire. We can't wait to see your outfits! Let's transform Willits into a prom haven!" -The Arts Campus at Willits
May 8th: Aspen Art Museum Mother's Day Brunch - $85/Adult, $30/Child under 12
"Treat someone special to a Mother's Day Brunch at the Aspen Art Museum! Join us at the Rooftop Café from 11 AM–2 PM for a delightful brunch service with an incredible view of Aspen Mountain. Chef Amy has prepared a carefully curated menu that includes a buffet of homemade Belgian waffles, vanilla bean muffins, quiche, and other mouthwatering options, together with bottomless Mimosas and Bloody Marys. Tables are limited, so be sure to book today!" -Aspen Art Museum
May 21st: 28th Annual Ride for the Pass - $25/Adult, $10/Child under 12
"The Ride has two finish lines: The first at Weller Lake turnout, just over two miles from the starting line for families and recreational riders, and the second at the Independence ghost town ten miles from the start. All riders doing the ten-mile Independence route are timed and included in the competitive category for their respective age groups; all Weller riders are untimed. In addition, E-bikes—category 1, pedal assist ONLY—are welcome to ride. They will be in their own, untimed category, starting 15 minutes after the timed riders, and will NOT be eligible for prizes associated with placing. Winning times to Independence are usually around 40 minutes, with most riders finishing in less than two hours." -Independence Pass Foundation
FOR ADDITIONAL INFORMATION OR WITH QUESTIONS —PLEASE CONTACT RIDE COORDINATOR, DINA BELMONTE, AT 970-379-1222, OR DINAB@SOPRIS.NET
May 28th and 29th: Gary Clark Junior at Belly Up – Starting at $115/Person
Clark is one of today's best traditional R&B artists and this concert will be one to remember. See a snippet of Clark's bio below.
"Clark achieved global impact following his first Grammy Award in 2014 winning Best Traditional R&B Performance for the track "Please Come Home" from his Warner Records debut album Blak And Blu, and seemingly never left the road. Throughout 2019 Clark ascended to greater heights with the release of This Land – his third full-length studio album which bowed at #6 on the Billboard Top 200, marking his third consecutive Top 10 debut. The album and single of the same name attracted acclaim from the likes of The New York Times, The Washington Post, The Los Angeles Times, Rolling Stone, Pitchfork and more." -Belly Up, Aspen
Our team at Klug Properties hopes this off-season treats you well whether you decide to stay busy or enjoy a slower pace of life for a month or two. As always, please reach out with any questions big or small. We hope to see you on the trails soon!