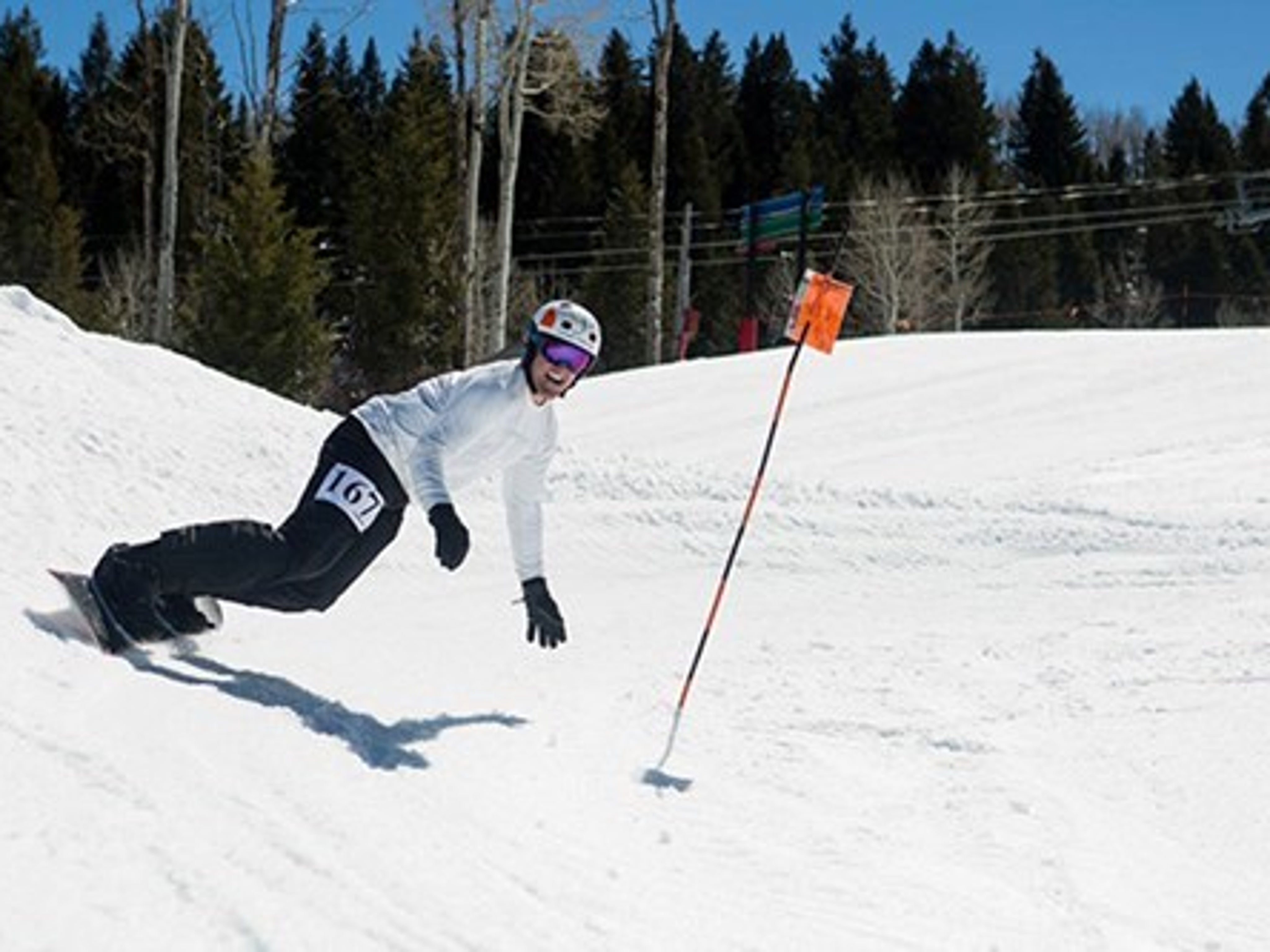 Lifestyle and Events
3/24/2015
Spring Jam and March Real Estate Madness
We awoke to six inches of new snow on the mountains this morning in Aspen Snowmass. I had a blast at the 2nd Annual Aspen Snowmass Banked Slalom Race which took place last Saturday at Buttermilk. It was such a fun event and a perfect spring day, nice to see so many friends from the local shredding community. I was happy to get the win. I am looking forward to competing in this weekend's Elk Mountain Grand Traverse Race, a 38-mile backcountry ski mountaineering race from Crested Butte to Aspen. I'm hoping to be back in Gondola Plaza before 10:30 am Saturday morning. I hope to see you there! Get out and enjoy Aspen's Spring Jam Events again this weekend! Check out the free Bud-Light Hi-Fi concert on Friday, March 27th featuring Iration at Snowmass Base Village.
Five properties sold last week in Aspen. The highest sale was 185 Popcorn Lane, listed by Laura Maggos Properties, which sold for $7,375,000, $957 sold price per sq. ft. The lowest sale was 1007 E Hyman Avenue Unit #8, listed by BJ Adams and Company, which sold for $880,000, $981 sold price per sq. ft. Click here for more information about last week's sales.
15 Placer Lane, listed by Douglas Elliman Real Estate is a new listing located on Red Mountain priced at $15,750,000, $2,045 list price per sq. ft. This 7,770 sq. ft. home sits on 1.08 acres with expansive views of Aspen Mountain. Click here for more information.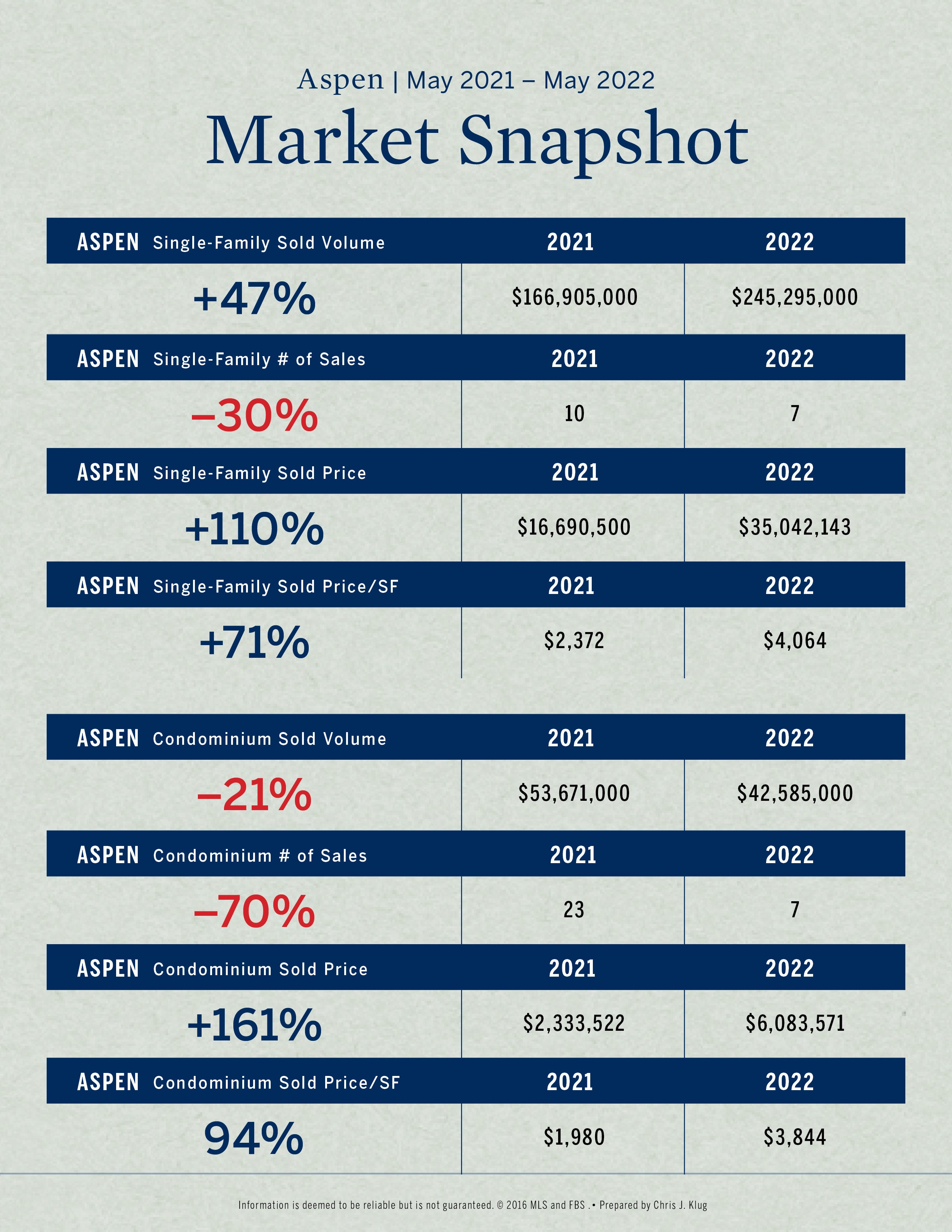 We saw another sale on Bennet Ct. yesterday at 47 Bennet Ct. for $3,450,000, $870 list price per sq. ft. 44 Bennet Ct. sold last March for $2,650,000. After a complete redevelopment it traded in January 2015 for $5,750,000. 62 Bennet Ct. which sold last May for $3,340,000 is now listed as a new home that will be finished next year for $9,825,000, $2,000 list price per sq. ft. Three Bennet Ct. properties all redeveloped by the same developer.
Happy springtime in Aspen! Have a great week.