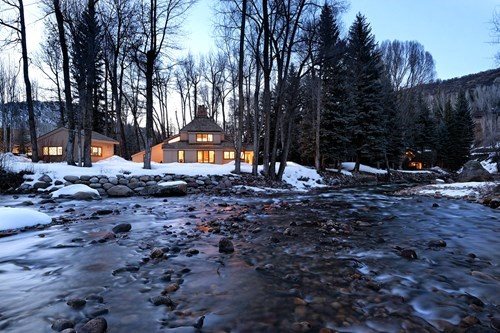 Lifestyle and Events
3/11/2016
Spring Conditions In Aspen
It feels like spring in Aspen with temperatures in the fifties today! Aspen weather.net predicts spring won't last long with over 100 inches of snow to fall over the next six weeks. Our mountains need it to get through the rest of the ski and snowboard season. We are loving the warm weather but hope to see more snow soon. Let's look at what is going on in the Aspen real estate market.
We are off to a slower start in 2016. In 2015, we saw more transactions in Aspen, a higher average sold price, but a lower price per sq. ft. then in 2016. Our total sales volume is down in 2016, $64,872,000 compared to $160,532,000 at the end of February 2015. Aspen is currently trading at $1,513 average sold price per sq. ft., which is a strong number. The highest sale in March is 649 Hunter Creek Road, listed by Shane Aspen Real Estate, sold for $9,365,455 cash, $1,039 sold price per sq. ft. 293 Heather Lane closed today for $5,500,000, $1,238 sold price per sq. ft. Snowmass continues to improve. The average sold price is higher than in 2015, but the average sold price sq. ft. is lower. I predict sales will pick up in March! I'm sure busy showing now!
Check out my new listing! 1130 Black Birch Drive is listed for $8,900,000. Situated at the confluence of the Roaring Fork River and Castle Creek in Aspen, this may be the most spectacular river front property in the State of Colorado; it is as good as it gets! 4 Bedrooms | 3 Bathrooms | Sold Furnished. Click here for more details!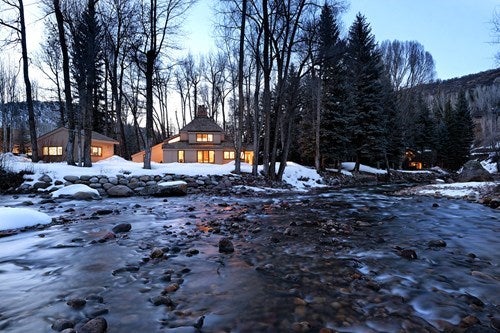 It is going to be a beautiful weekend here. Want something to do? Sign up for the America's Uphill Race on Aspen Mountain tomorrow morning. Hike, skin or snowshoe up 3,000+ vertical feet to the top of Aspen Mountain. You will deserve those Bonnie's pancakes after. Click here for details. Have an awesome weekend.
Chris Klug