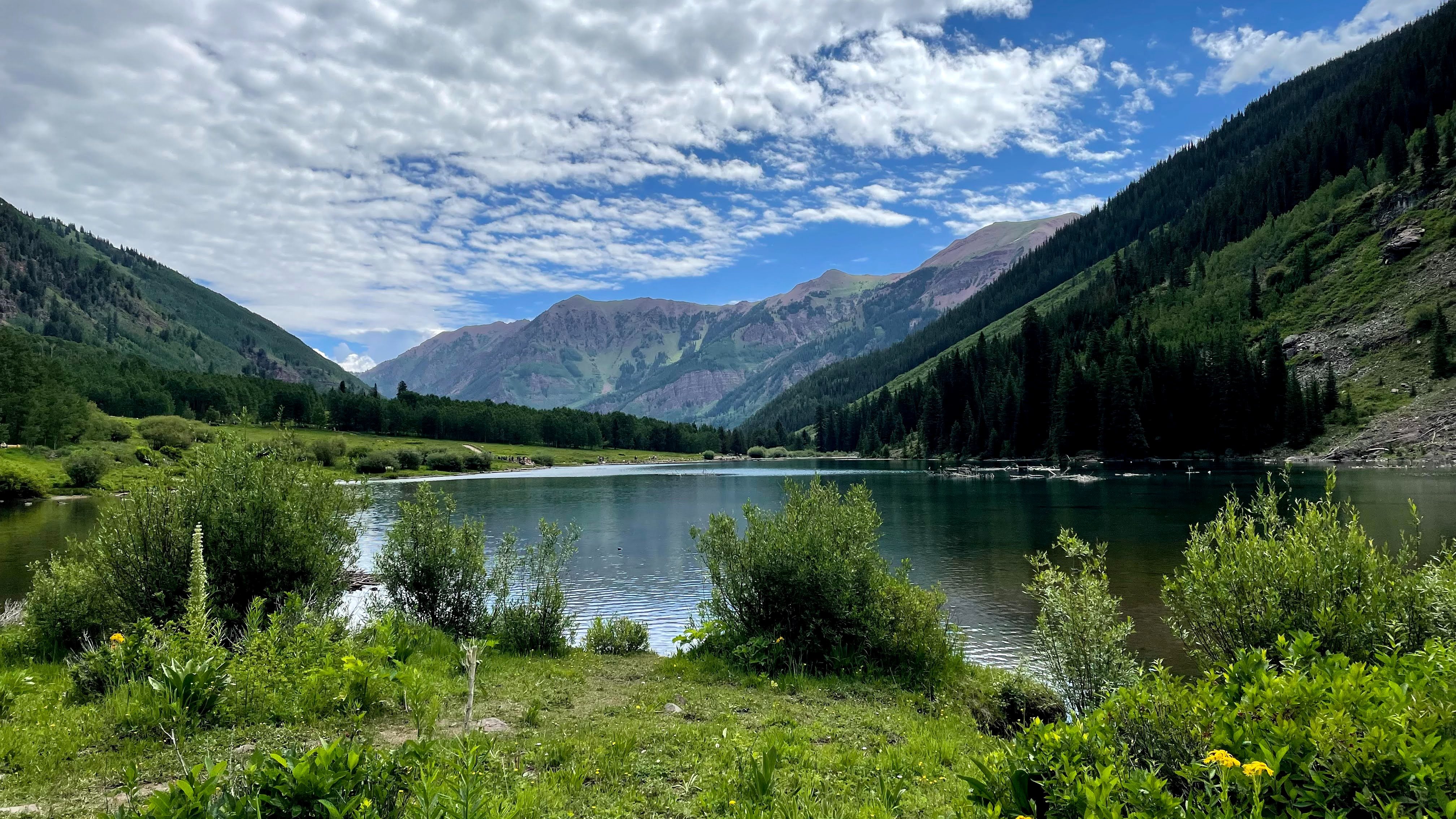 Lifestyle and Events
1/3/2020
Rest and Relaxation in 2020
Happy Friday and Happy New Year from Aspen Snowmass! After a wonderful and snowy holiday season, we are ready for the rest of an already awesome winter. If you're a little burnt out from the holidays, and in need of some rest and relaxation, we are right there with you. Read on for the best ways to relax in Aspen Snowmass.
Want to unwind in the great outdoors while getting in a great workout? Try out the Friday Morning Uphill Breakfast Club. Join uphill skiers at Buttermilk Mountain for breakfast club hosted by the City of Aspen at Cliffhouse restaurant at the top of Tiehack. Uphillers can enjoy a continental breakfast for purchase between 8:45-10am after a great skin or hike up. Try out the French Toast- it's a must! Skinning is a great workout solo, and even better with friends. For more information, head over to www.aspensnowmass.com
If you're hoping for a more traditional route of relaxation, book your spa day at either Viceroy Spa in Snowmass Village or Remede Spa at The St. Regis Aspen. The spa menus can be overwhelming, but not to worry. Do not miss out on the CBD massage at The St. Regis, after a rejuvenating nap in the oxygen room. Viceroy Snowmass is celebrating their 10 year anniversary, so naturally the spa is offering a decadent deal. Enjoy the Viceroy Snowmass 10x10 Anniversary treatment - a combination of 10 products and services to ensure your total relaxation. For more information on these and other treatments, head over to www.viceroyhotelsandresorts.com/snowmass and www.marriott.com/hotels/travel/asexr-the-st-regis-aspen-resort/
Just need a movie night? You're in for a treat. The Wheeler Opera House is hosting the Aspen Film Academy Screenings. This film series highlights 20 films in the running for Academy Awards. This is an opportunity for active members of the Academy of Motion Pictures Arts & Sciences, British Film and Television Arts to vote, as well as a viewing opportunity for the general public. This year's films include Bombshell, Just Mercy, and Uncut Gems. For a full list of screenings, head over to www.aspenfilm.org
Here's to a happy and healthy new year starting out on the right foot! Happy Weekend!