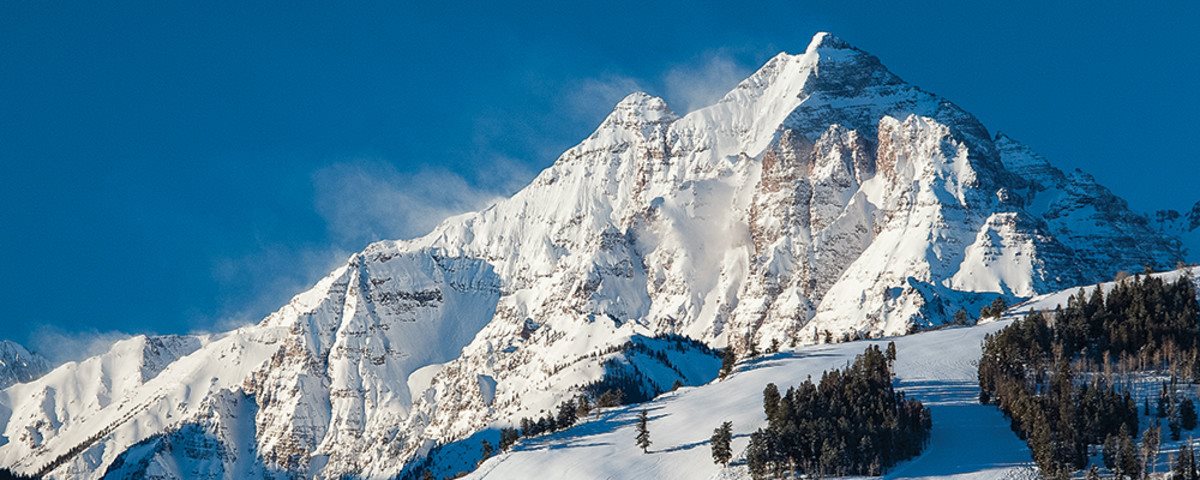 Healthy Living
4/7/2020
Quarantine Trends
Happy Tuesday from Aspen Snowmass! We are in another week of a shelter-in-place order in Pitkin County, as well as statewide in Colorado. While we are all staying at home, there are many trends and buzzwords emerging from these strange and uncertain times. We are all definitely familiar with quarantine, Dr. Fauci, even baby names based off of Coronavirus. The list goes on and on. Here are three trends that seem to have staying power.
You've probably seen Tik Tok videos on your Facebook and Instagram feeds, and are definitely asking yourself, "What is a Tik Tok?" This new social media phenomenon is a video-sharing app, think spin-off karaoke for the modern age. Its commonly used as an outlet to express oneself through singing, dancing, comedy, and lip-synching. This trending social media looks like it's here to stay with celebrities, sports stars, and many others creating accounts.
Netflix, Hulu, and all streaming services have seem to become one of the more popular pastimes in the last few weeks. You have definitely heard of it, if not already seen "The Tiger King" on Netflix. This documentary series focuses on the big cat culture in the United States, with eccentric characters, and a murder plot twist. This limited series only has 7 episodes, with a new one to be released this week. It may not be a trend that has staying power, but expect to see a lot of tiger themed costumes this Halloween.

Zoom has taken over for the lack of social interaction in quarantine. Whether it's for work purposes or casual social purposes, Zoom allows you to connect with your people via video chat for free once you create an account. Zoom allows you to have up to 100 people in a meeting. During quarantine, Zoom work meetings, happy hours, and even birthday parties have become the norm. This video chat platform was created in 2011, but might have strong staying power once the world returns to normal.