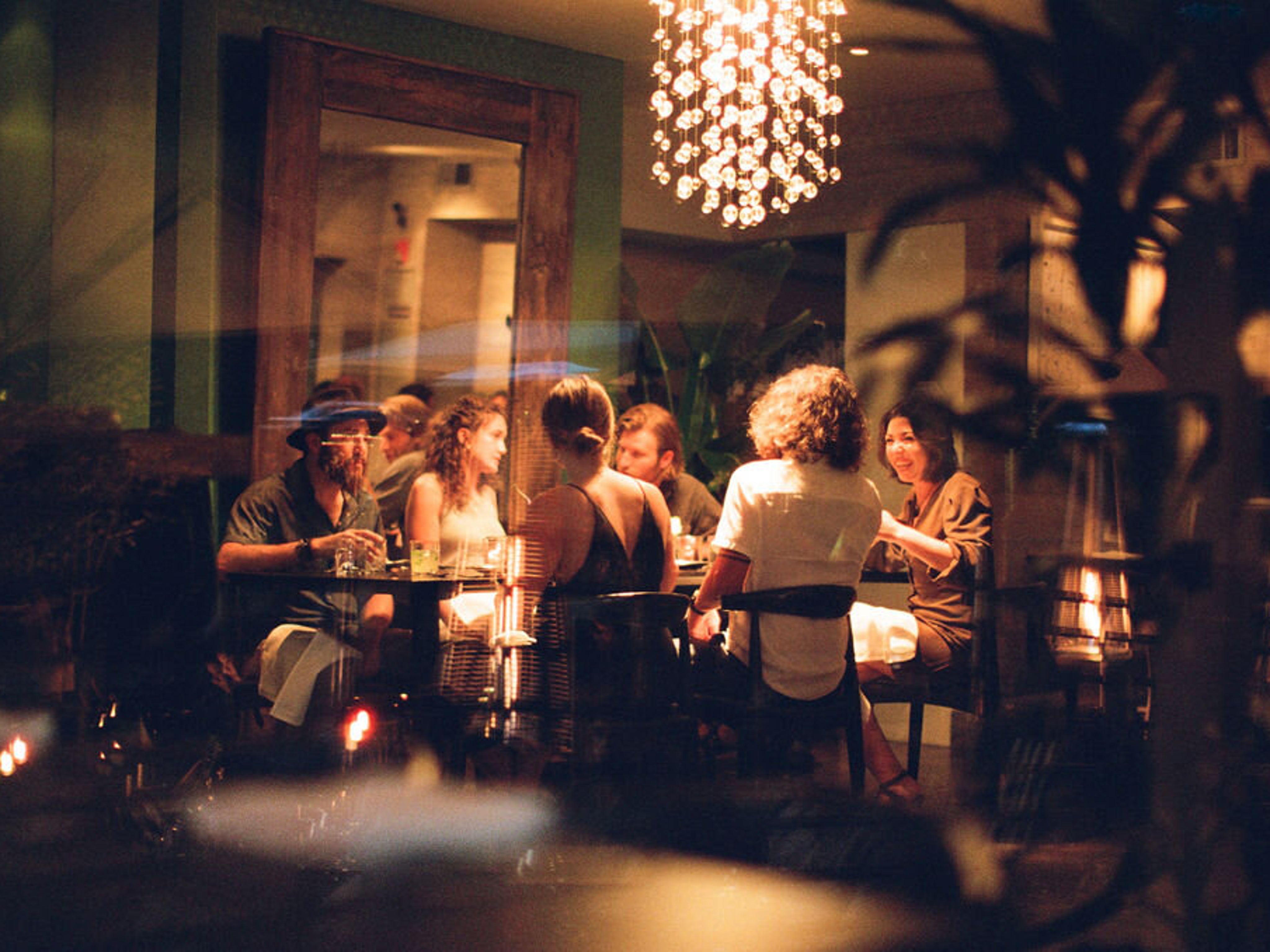 Food And Wine
8/18/2022
Our Team's Favorite Dishes in Aspen
It is no secret that Aspen has some incredible culinary experiences that complement the attractions that made this town famous such as skiing, hiking, fishing, biking, etc. At this point, the food scene is as much a part of the list of attractions as anything else. With so many options to choose from, it can be overwhelming trying to fit the best meals in during a short trip. Please enjoy the list below of some the best dishes in town according to our team of three long-time locals!
White House Tavern – Crispy Chicken Sandwich
Don't just take it from our mouths – anyone who has spent a decent amount of time in town will recommend the crispy chicken sandwich from White House Tavern as a must-have! It is seriously impressive how many of these the kitchen cranks out on any given day. When seated, take a look around. It is almost a guarantee that each table will have at least one of these in front of them. Every ingredient could stand on its own from the house-made torta to the spicy slaw to the aioli. Each bite is better than the last.
The Monarch – Table Side Caesar
If presentation, along with taste, is important to your dining experience then look no further than the table side caesar salad at The Monarch. You could write a book on the atmosphere alone, but we're talking dishes here. With fresh ground anchovies, freshly picked romaine and a sharp but smooth parmesan, this salad is one of the best in town.
BOSQ – 7-Course Meal
The special thing about BOSQ, aside from the exquisite dishes, is that it's one of the last chef-owned restaurants in Aspen. Chef Barcley Dodge and his wife, Molly, have owned BOSQ since 2016 and welcome their guests as if BOSQ is an extension of their home. They include local ingredients from farms and foraging and the menu is constantly changing to reflect the best this valley has to offer. My last meal there included mushrooms hand-picked from up Independence Pass. How cool! We won't recommend just one dish here as they are all delicious. Go for the 7-course meal and let them curate the experience for you. The drink pairings are also worth exploring.
Ellina – Halibut & Wine List
Ellina is a contemporary Italian-American restaurant with meals for everyone and an award winning wine cellar. I recently had the Alaskan Halibut and it was one of the most flavorful yet subtly complex pieces of whitefish I've ever tasted. To us, Ellina is a must while in Aspen. Ask to sit in the lower level. The atmosphere is intoxicating. We would also recommend letting the expertly trained staff pair your food and wine. What an experience!
J-Bar or Ajax Tavern – Burger
No Aspen foodie list would be complete without mentioning the best burgers in town at the Hotel Jerome's J-Bar or The Little Nell's Ajax Tavern. It's hard to say which one is better. We go back and forth. You'll just have to decide for yourself. What we can say, however, is don't miss out on the truffle fries if you go to Ajax Tavern. They pair perfectly with the burger. Also, try sitting at the bar at J-Bar and ask to see "the drawer" and the history behind it. It's a fun little piece of Aspen's culture.
We could go on listing 100 more meals to try, but these are some of our favorites. For more recommendations, feel free to give us a shout. Happy to talk food, wine or real estate anytime! Enjoy the rest of August and we hope to see you out and about enjoying some of the best culinary experiences in the world.