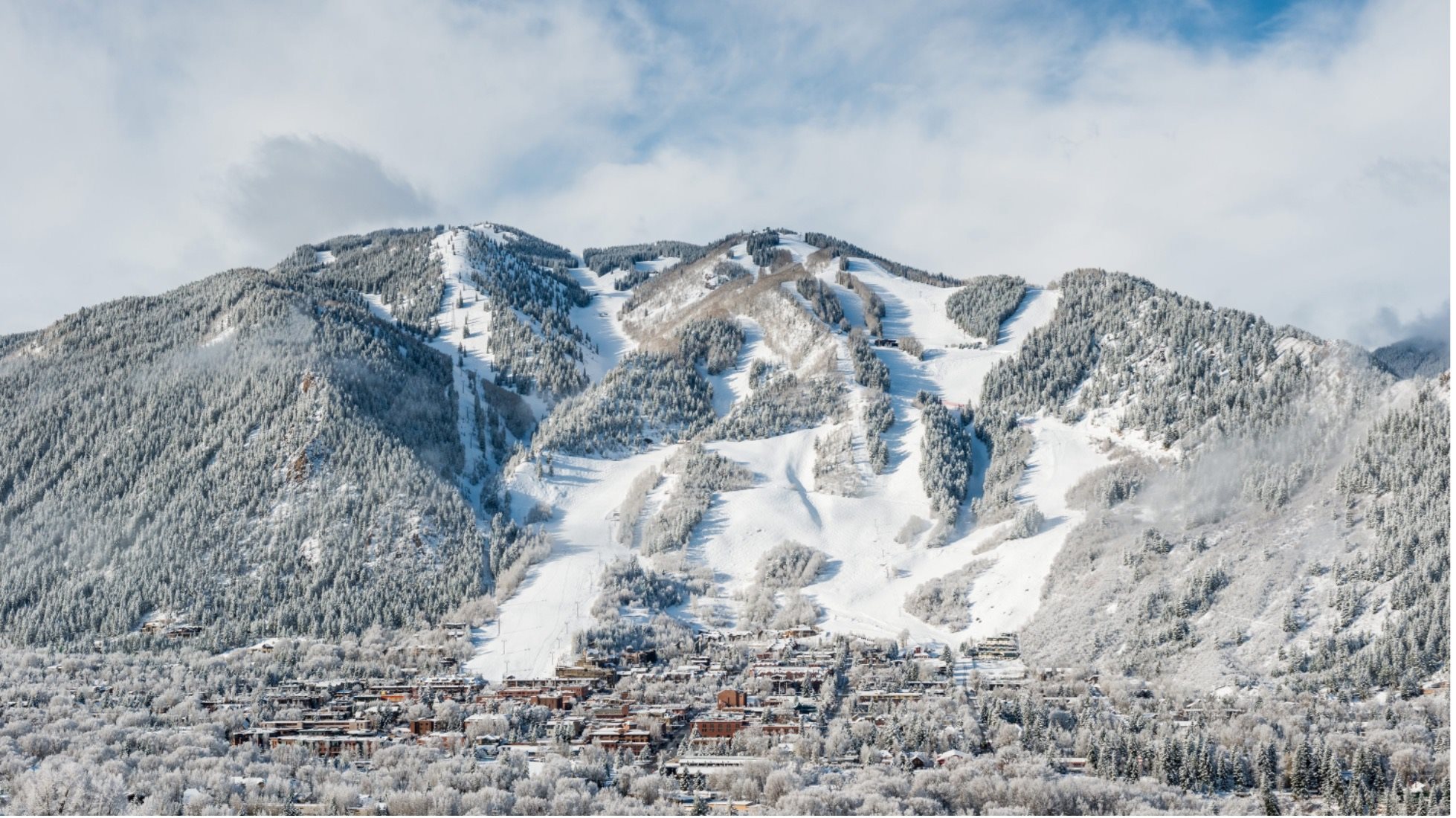 Snow
12/9/2022
Our Favorite Early-Season Ski Runs
Unless you've been living under a rock, you know that early-season ski conditions in Aspen Snowmass have been AMAZING! Our team has been eating it up and enjoying the short lift lines before high season kicks in. We want to share some of our favorite early-season runs so you too can enjoy the snowstorms that have blessed us with several powder days already.
Aspen Mountain
Ruthie's Groomer Run
If your taste includes fresh corduroy snow and big carving turns…you'll want to get up early and be the first on Ruthie's Run to lay down some super-g turns on the freshly groomed snow. This Aspen Mountain staple offers a multi-pitched groomer with steep and flat zones to keep everyone happy! Also, it isn't a short run. Some groomers on Aspen Mountain can be done in 10 seconds if you are going fast enough. Ruthie's, however, will keep you satisfied much longer.
Back of Bell Glades to the Dumps
For this recommendation, we consulted our close friend and lifelong local, Erik Wehse, for his favorite early-season route on Aspen Mountain. He's been ski instructing for over a decade so listen up! On a great powder day, he likes to take the gondola to the top and head over to the Glades on Back of Bell. This run offers gladed trees that aren't too dense, steep pitches for easy turns in deep snow, and it spits you right out to the FIS lift. Grab the FIS lift and then ski The Dumps for some face shots you won't soon forget. If you take this whole route, let us know how it was! We would love to hear from you.
Snowmass
Sneaky's on Big Burn
Easily the best early season run on Snowmass is Sneaky's on Big Burn. Big Burn is one of the highest points of the mountain meaning it gets the best snow in the early season. Sneaky's is the best run on the Burn because of its diversity. It offers a multi-pitched groomer down the middle with powdered glades on either side to keep everyone happy. You can spend a whole day on Sneaky's and feel like it is a new run every time.
Highlands
Hike the Bowl
It's worth noting that Aspen Highlands opens tomorrow, December 10. This won't come as a surprise, but our recommendation is to arrive early in the morning, get to the top, and hike the bowl. The Aspen Highlands Ski Patrol and the "Powder Posse" has been working hard to ensure a safe and fun bowl experience for opening day. They've tested and skied it over the last two weeks, and it is ready to go! You can find both Chris and Eric there early. Stop us and say hi if you see us! We would love to make some turns with you!