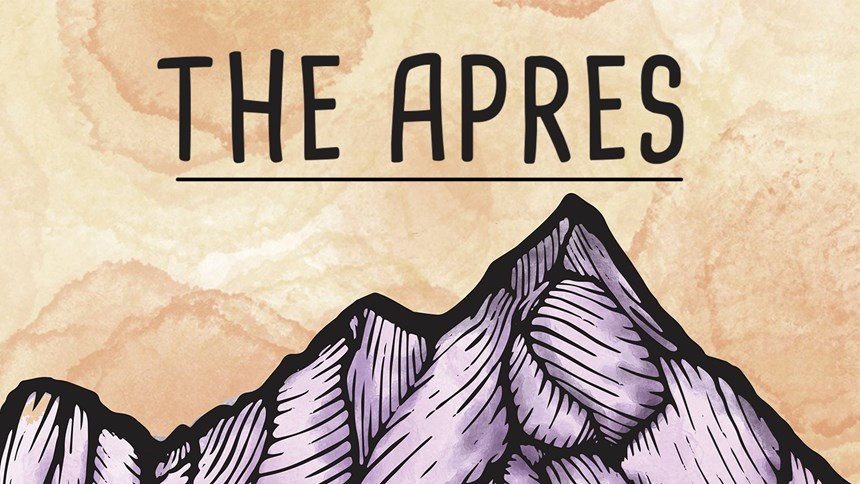 Lifestyle and Events
4/3/2019
Off Season Events In Aspen
As I am sure you've noticed, the off-season switch has flipped! Most restaurants are empty or closing until summer, the mountains are scarce with people, and Aspen's parking department has lowered the price per hour for parking around town.
If you're a local, or even planning a trip to Aspen during the spring, there are many activities to keep you busy during our mud season. Start by taking some runs on one of our four mountains, and have every run practically to yourself. Now is a great time to get some cross-country skiing or hiking in with the beautiful weather we have been having. As the snow melts, Aspen and Snowmass' world class mountain biking trails will be opening up, so be sure to get your bikes ready for a great summer of riding ahead.
If you don't come to Aspen during the spring for the outdoor activities, then come for the retail opportunities, short waits at restaurants, spring concerts, and better deals on lodging. It's a local's market during the off season, so enjoy decreased prices at almost every hotel, store and restaurant! Enjoy live musical performances, starting with the Après Music Festival, a three-day musical event starting with Umphrey's McGee followed by back to back nights of The String Cheese Incident! The Festival Starts on April 5th, and goes all weekend at the base of Buttermilk Mountain.
As always there are also killer performances at Belly Up going on all month, as well as historic ski tours, Aspen Art Museum tours, and Friday morning uphill breakfasts on buttermilk. One of my favorite artists, Xavier Rudd is playing on April 11. I hope to see you there! Have a great week in aspen! Happy springtime!
Chris Klug