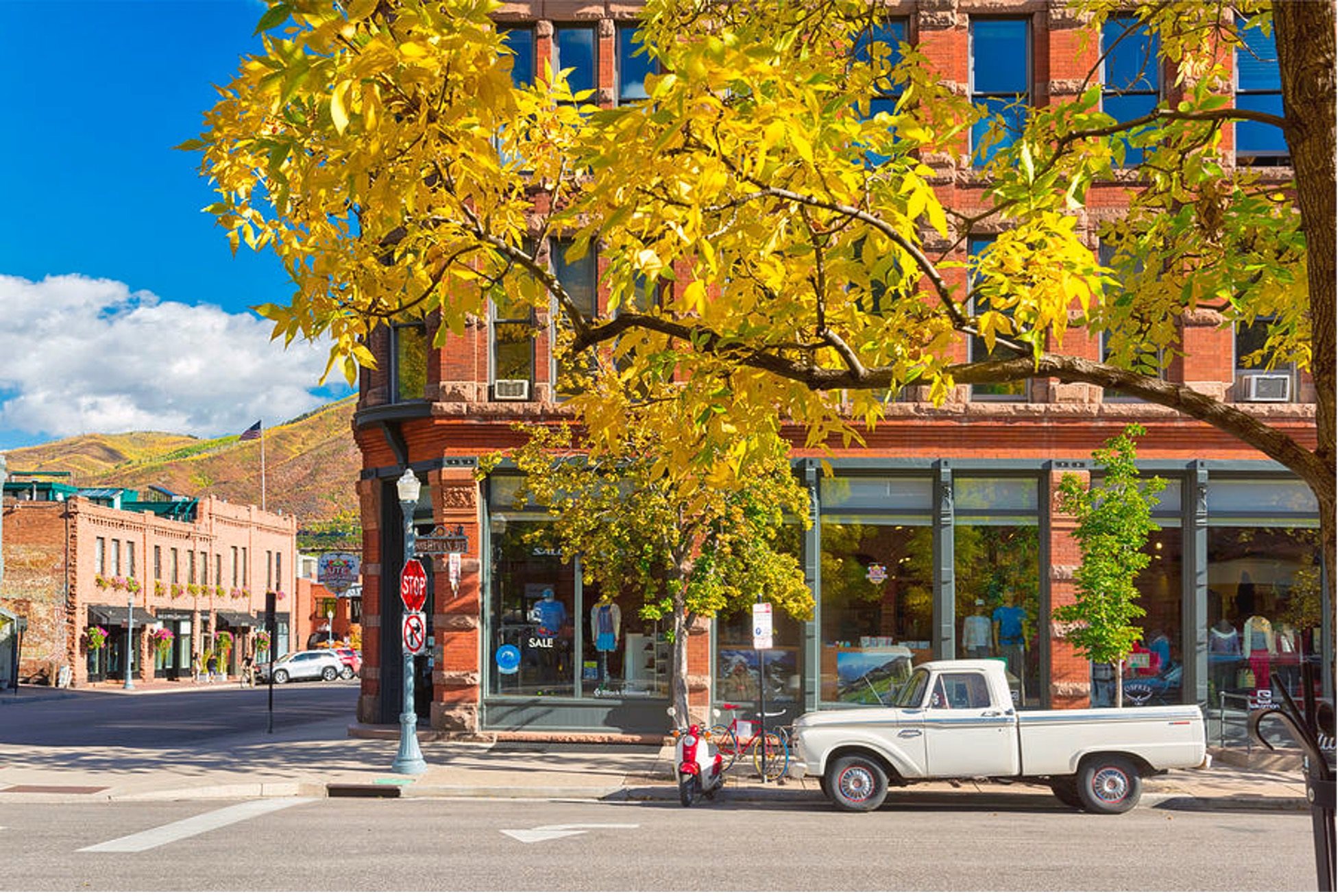 Lifestyle and Events
10/13/2022
Off-Season Doesn't Have to be so "Off"
This time of year in the Upper Roaring Fork Valley is absolutely magical as the mountains are speckled with vibrant colors, the air is crisp and refreshing, and town takes a minute to catch its breath after a busy summer season. For a lot of locals, off-season is a time to travel or gear up for the winter season ahead. However, there is still plenty to do if you're looking for some fun community events to bridge the summer and winter seasons. Keep reading for our team's off-season picks for staying busy in Aspen Snowmass.
Aspen Center for Environmental Studies (ACES) Events
ACES has been an Aspen community staple since 1968 offering year-round immersive programming for all ages. From weekly bird-watching groups, dendrology tours, seasonal parties and more, ACES always has something to do. If you have kids between the ages of 1 and 5, they currently have a "Nature & Me: Animals In Fall" event every Monday at 10:00 am at the Aspen location. For adults, the Rock Bottom Ranch location down valley has Tuesday bird-watching tours from 8:00 – 10:00 am. You will need to register for both events at the website below.
AspenNature.org
Belly Up Concerts
The Belly Up is also an Aspen staple and has been setting the tone for nightlife in ski towns since 2005. Off-season or not, they keep the artists coming to this intimate venue that only fits 400 people. Any seat in the house feels like you are front row compared to most other venues. Tonight, you could enjoy Matisyahu, the Grammy-awarded Jewish singer/songwriter/rapper from New York. Next weekend you could see John Summit, one of the biggest names in electronic music right now coming off selling out the Brooklyn Mirage two nights in a row! You can always rely on Belly Up to keep the entertainment coming. Find tickets below.
BellyUpAspen.com
Wheeler Opera House
Single tickets to Wheeler Opera House for the 2022-23 season just went on sale this week. These tickets will carry you through the November portion of off-season directly into peak winter with programming starting on November 13th. Wheeler Opera House has consistently brought the best of new and exciting filmmaking, comedy, speakers, performances and more to our small mountain community and the lineup this fall/winter looks to be no exception. Tickets are on sale at the link below.
Wheeler Opera House Tickets
Of course, there is still plenty to do outside on our famed hiking and biking trails before the snow starts flying. You can check out some of our previous blog posts for our favorite leaf-peeping hikes while the colors are still around, our favorite mountain bike trails, or simply our favorite restaurants to cozy up in and enjoy the splendor that autumn brings. We hope you enjoy town before the high energy returns in late December. As always, reach out with any questions real estate related or not. Hope to see you soon!