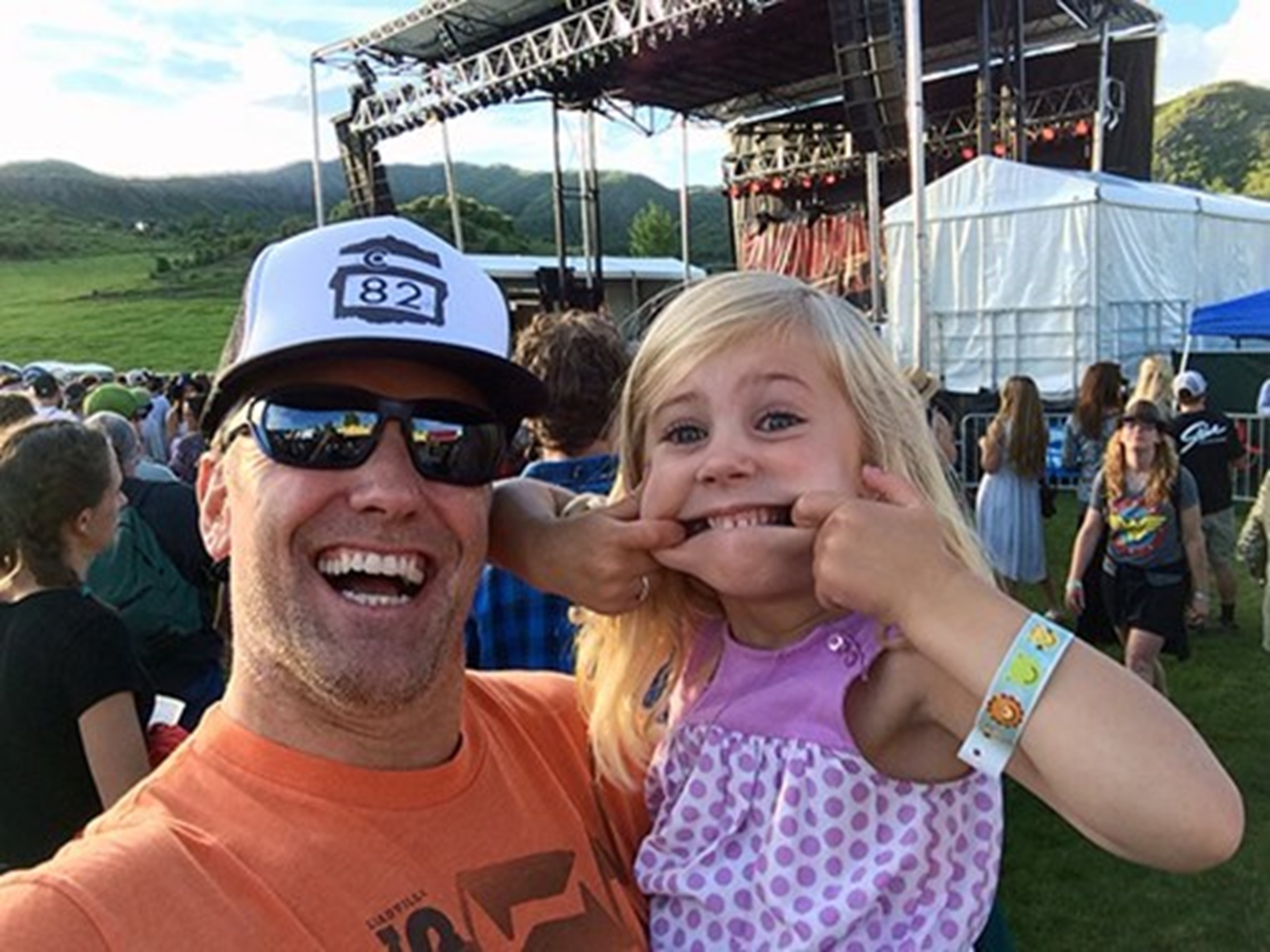 Lifestyle and Events
6/12/2015
Mammoth Festival & May 2015 Real Estate Numbers
Summer has finally arrived in Aspen. After a rainy and cold off-season we are happy to see blue skies, warm weather and bright greenery everywhere! Mammoth Festival Weekend starts today. Enjoy local homemade chilis, brews and live music by Greensky Bluegrass, Donovan Frankenreiter & Tedeschi Trucks Band. This weekend kicks off the Summer in Aspen/Snowmass!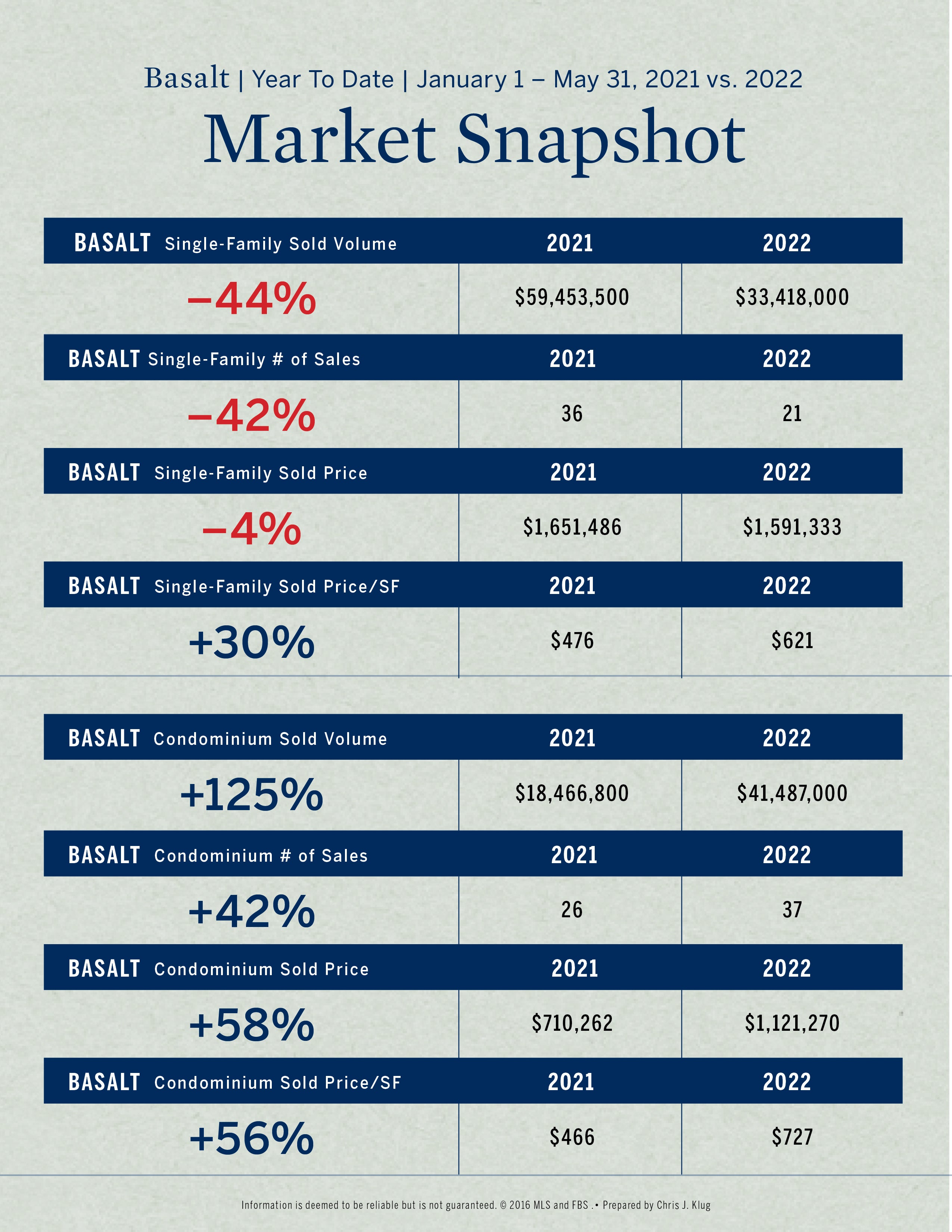 Let's take a quick look at May's real estate activity. Properties in the downtown Aspen core are currently trading at $1,422 sold price per sq. ft. compared to $1,301 sold price per sq. ft. year to date in 2014. East Aspen sales are up in 2015. Nine properties have sold in 2015 at $1,006 sold price per sq. ft compared to five properties, $891 sold price per sq. ft. in 2014. 2015 sales volume in Aspen is down slightly from $382,767,000 compared to $385,325,592 in 2014. There have been 115 transactions in Aspen since the beginning of the year. Aspen is looking strong!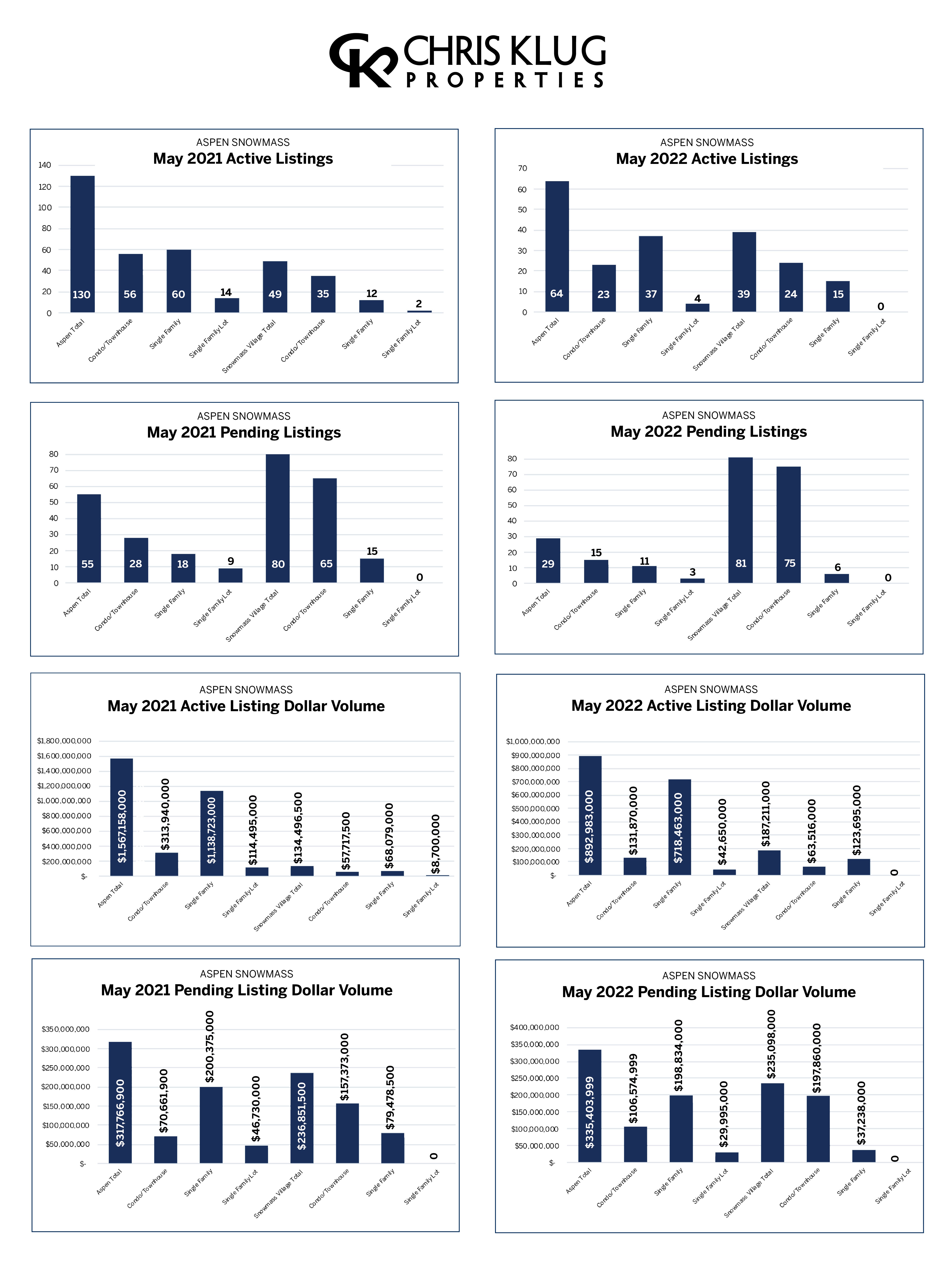 May was a busy real estate month for me. I closed on unit J-201 at The Gant today for $989,000. I was also proud to represent the buyer and seller of a three bedroom top floor core unit at Aspen Square in May. The unit sold for $2,050,000. No one has done more activity at both Aspen Square and The Gant the past year than me; I'm an expert on the downtown condo hotel market. I'm excited to announce two great new Aspen Square studio listings, #201 and #224. I closed 89 Ardmore Court for $2,335,000 located in East Aspen, I was happy to represent the seller. I am currently ranked top ten in the Roaring Fork Valley for Real Estate sales, with over $23,000,000 sales. Call or email me with questions; I'm here full-time and ready to help you. Have a great weekend!
Chris Klug