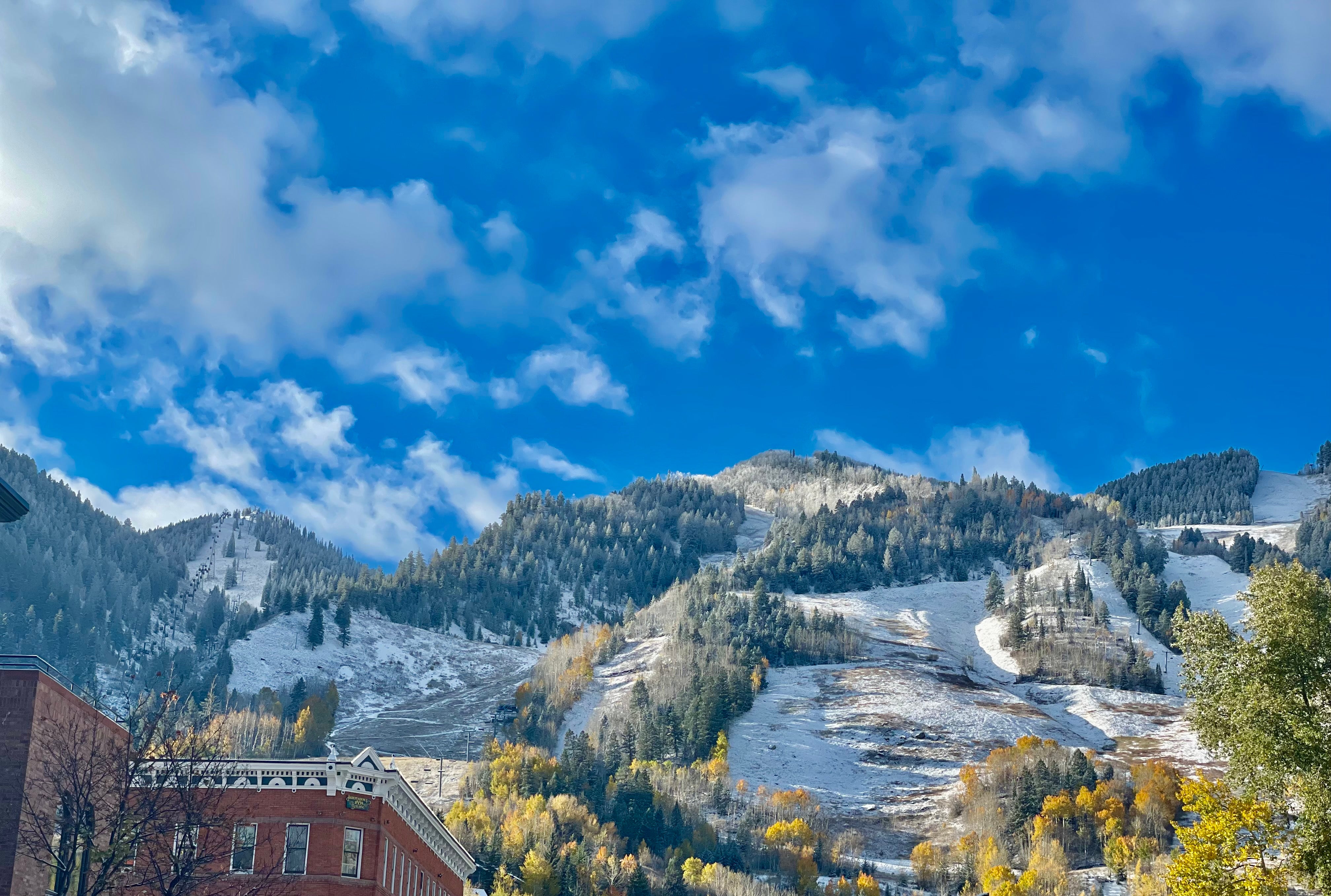 Food And Wine
11/5/2021
Klug Properties Off-Season Dining Picks
As we eagerly wait for the lifts to start spinning, the month of November can be a tricky time when it comes to dining in Aspen. Some of our favorite places close up shop to renovate, update menus, or simply wait until the holiday crowd rolls in. However, some of my favorite places remain open. Let me help you navigate the slim pickings so you can enjoy the best of Aspen's culinary experiences regardless of the season.
If Italian comfort food is what you crave, Acquolina is your one stop shop for the best Italian cuisine in Aspen. The menu includes all the classics from bucatini, pomodori, cacao & pepe, wood-fired pizzas, and so on. The grilled artichoke hearts are to die for. Everybody from meat lovers to vegetarians can find something to satisfy on their menu. They also have one of the most extensive wine lists in town that will impress even the most cultured oenophile. Visit www.acquolinaaspen.com to see their menu and make a reservation.
Looking for an authentic deli to get your fix of fresh sandwiches, soups, meats and cheeses? Butcher's Block is the local's go-to for all the above. Owner and long-time local Jack Frey has been operating this fine establishment since 1973 and his passion for delivering the highest quality food to his customers is apparent. I have never been disappointed by a meal from the Block. www.butchersblockaspen.com
For fine dining and the best steak in the whole Roaring Fork Valley, Steakhouse No. 316 is a must. The dimly lit and swanky nightclub environment is all class. Every cut of meat is meticulously selected and aged to perfection. My favorites are the New York strip, garlic whipped mashed potatoes, and the grilled artichoke salad, but you can't go wrong with anything on the menu. Be sure to make a reservation, though. It is a small, intimate restaurant and fills up quickly even in the off-season. www.steakhouse316.com/
I would be remised if I didn't mention every local's favorite stop for a quick bite, The Big Wrap. The phrase "bang for your buck" couldn't better describe this burrito joint. This is one of the only places inside the round-a-bout that can fill you up and then some for under twelve dollars. The Pesto Wrapture is an all-time favorite. Barbara, or as everyone knows her, Babs is the owner and can almost always be found behind the counter serving up burritos, salads, and smoothies with a smile. The off-season is actually the best time to grab a bite from The Big Wrap as the line will extend out the door and down the block when town starts filling up. That's how you know this place is great! Call them at (970) 544-1700 to place orders ahead of time.
Lastly, a trip to Aspen isn't complete without a meal at Hickory House. Whether it is breakfast, lunch, or dinner, Hickory House satisfies on every occasion. They are known for having some of the best ribs in Colorado, and any local will tell you that claim is not hyperbolic in the slightest. The ribs are always cooked and glazed to perfection. Their breakfast burrito is fit for a king and could last even the hungriest person all day. www.hickoryhouseribs.com
As for some of my favorite restaurants that are currently closed, here are the reopening dates. Betula (November 26), Bosq (December 10), Cache Cache (Early December), Casa Tua (November 22), French Alpine Bistro (November 25), Grateful Deli (November 1), Pine Creek Cookhouse (December 8), Wild Fig (November 26).
I sincerely hope you are having a wonderful shoulder season and do not hesitate to reach out for more recommendations in town and of course any real estate needs. I look forward to seeing you on the slopes!