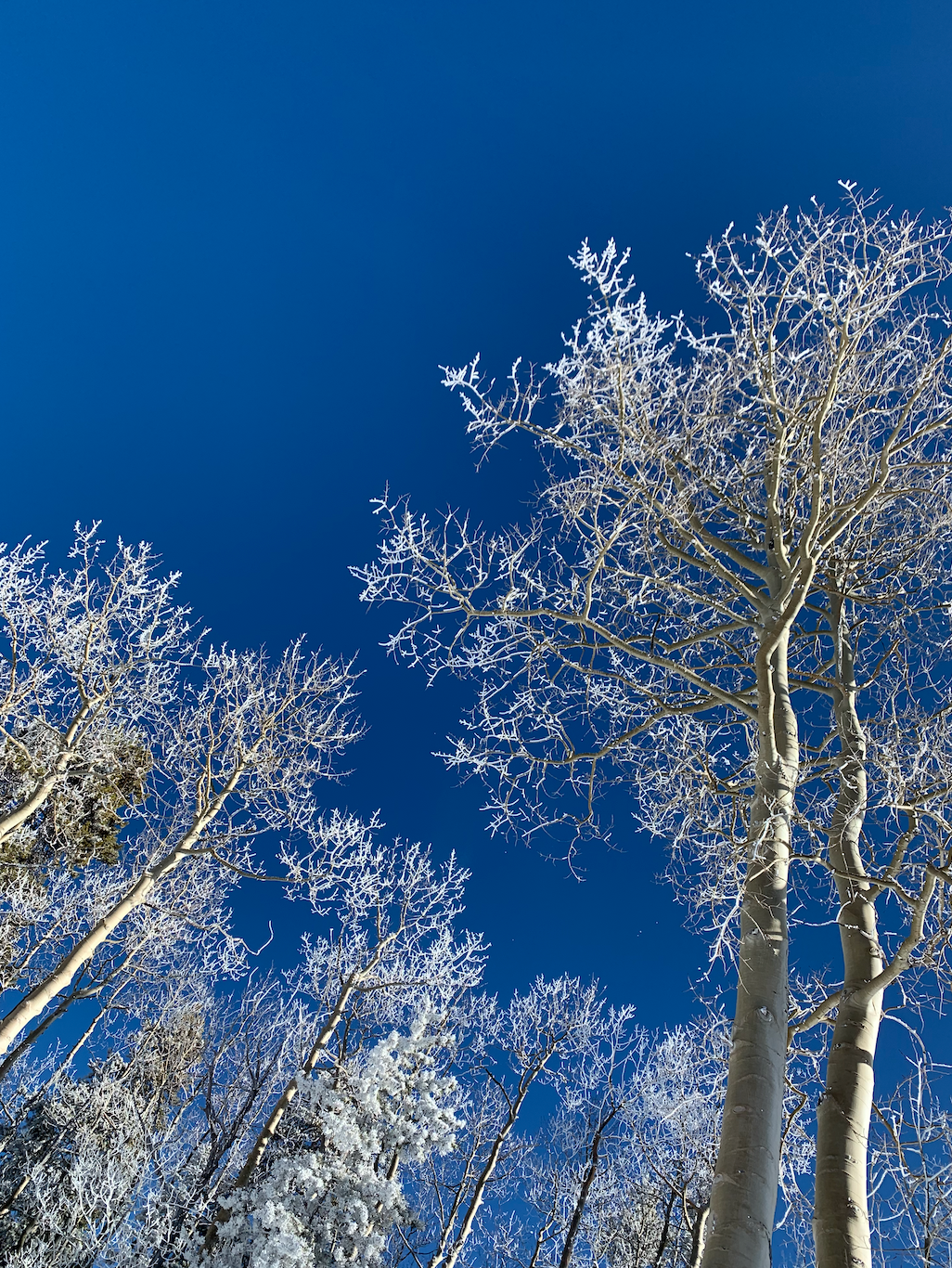 Aspen
1/8/2021
January 2021 In Aspen Snowmass
Happy New Year from Aspen Snowmass! 2020 was an exciting year, and 2021 is shaping up to be great. If you are ready to come to the mountains, but want to avoid the hustle and bustle of President's Day weekend and Spring Break, read on to find out why Aspen Snowmass is ideal in January!
The skiing in Aspen Snowmass is in awesome condition right now. All four mountains are open. Snowmass has over 75% open acreage. Aspen Highlands has 82% open acreage, including the famous Highlands Bowl. Aspen Mountain and Buttermilk are boasting the highest open acreages with 97% and 96% acreage, respectively. Snow conditions are great, and are only getting better with winter storms in the weekend forecast. Be sure to download the Aspen Snowmass app for the most up-to-date terrain intel.
January is a typically quiet month, but there are still ongoing weekly events. Some amazing events this season that are not to be missed include Snowmass Luminescence, FRIENDSWITHYOU Dancing Orbs at the Base Village Skating Rink, and the Friday Morning Uphill Club at Buttermilk. These weekly recurring events are outside, socially distanced, and kid-friendly. For more information and details, head over to AspenSnowmass.com
Winter X-Games, Winterskol, and Gay Ski Week are synonymous with January in Aspen. There is no doubt these events will look different due to Covid-19 restrictions. But as the theme of this year's Winterskol states, "The Snow Must Go On"! This year, Winter X Games is celebrating 20 years in Aspen, Colorado. Winterskol is celebrating its 70th anniversary, and Aspen Gay Ski Week is still the longest running Gay Ski Week in America. The events will be mostly virtual this year. For information, check out their social media profiles @aspenco, @aspengayskiweek and @xgames.
Wishing you a wonderful weekend from Klug Properties! Stay safe and healthy, and have fun!