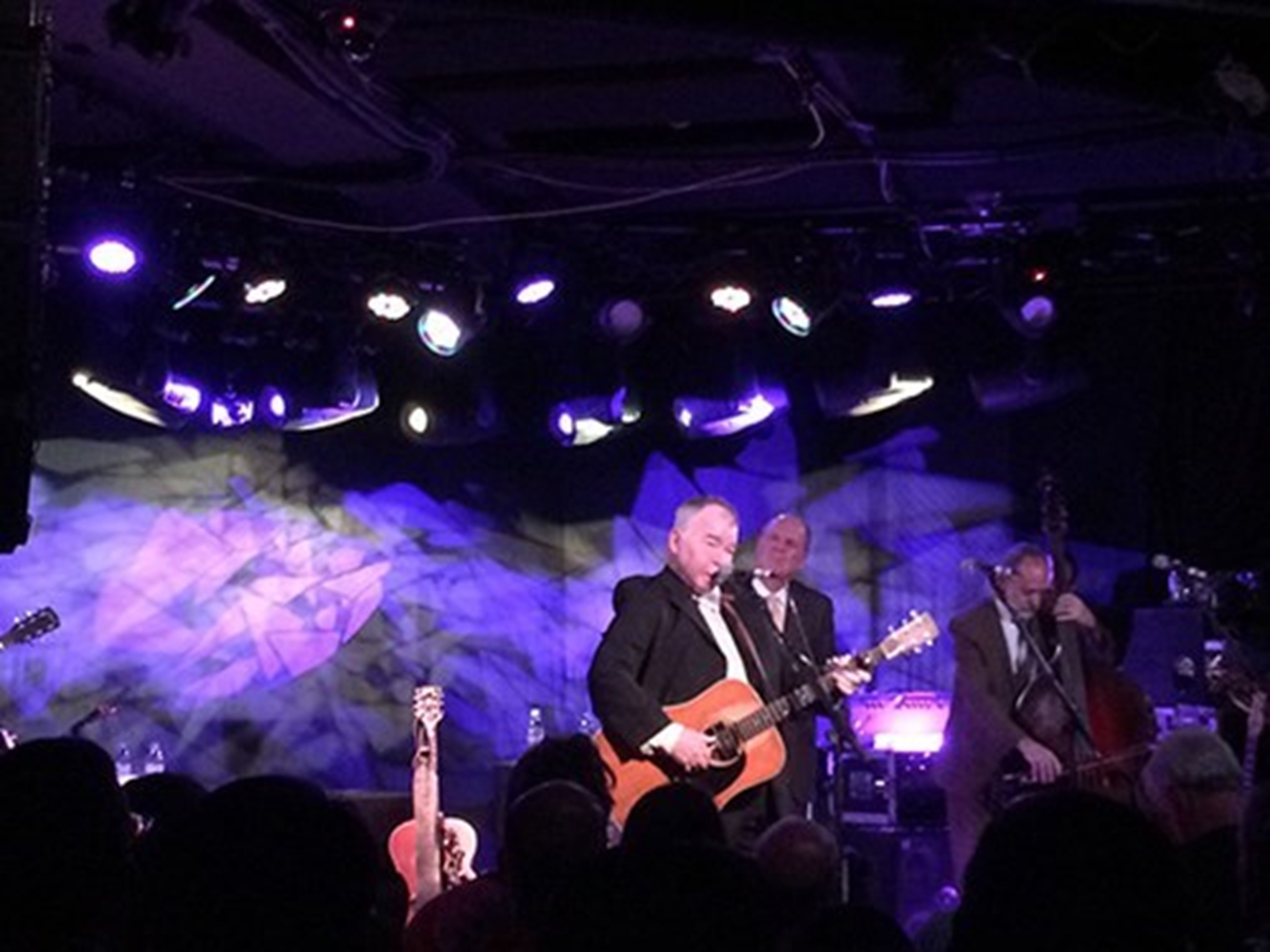 Real Estate
7/10/2015
Happy Friday! Market Update July 10, 2015
Two properties over ten million dollars closed within the last two days in Aspen and Snowmass. 1110 E Waters Avenue located in the Aspen core closed for $11,000,000, $1,515 sold price per square foot. 511 Edgewood Lane located in Snowmass Village off of Wood Run closed for $12,000,000, $2,424 sold price per sq. ft. This is the highest sold price per square foot in the history of Snowmass Village! Fourteen properties priced over ten million dollars have sold since the beginning of 2015. 991 Moore Drive, listed for $16,950,000, $1,695 list price per sq. ft., by Aspen Snowmass Sotheby's International Realty just went under contract located in Five Trees. The Aspen Real Estate market is hot!
We are in full summer swing here in Aspen! Town is packed and there is plenty of fun activities and events to see and do. Saturday Market starts tomorrow morning at 8 am - 3 pm in downtown Aspen. Check out local artwork, crafts, jewelry and food. Hike up the Ute Trail to the top of Aspen Mountain and enjoy free live classical music on Saturday or free live bluegrass on Sunday 12-3 pm both days. Country Folk Legend John Prine plays Belly Up tonight, Friday, July 10th at 8:00 pm. The Aspen Chamber Symphony is playing at the Benedict tent tonight at 7:30 pm as well. A recital by Tacaks Quartet is playing on Sunday, July 12 at 8:00 pm. Click here for more information about the Aspen Music Festival!
Have a fun and safe weekend. Happy Living Aspen!
Chris Klug