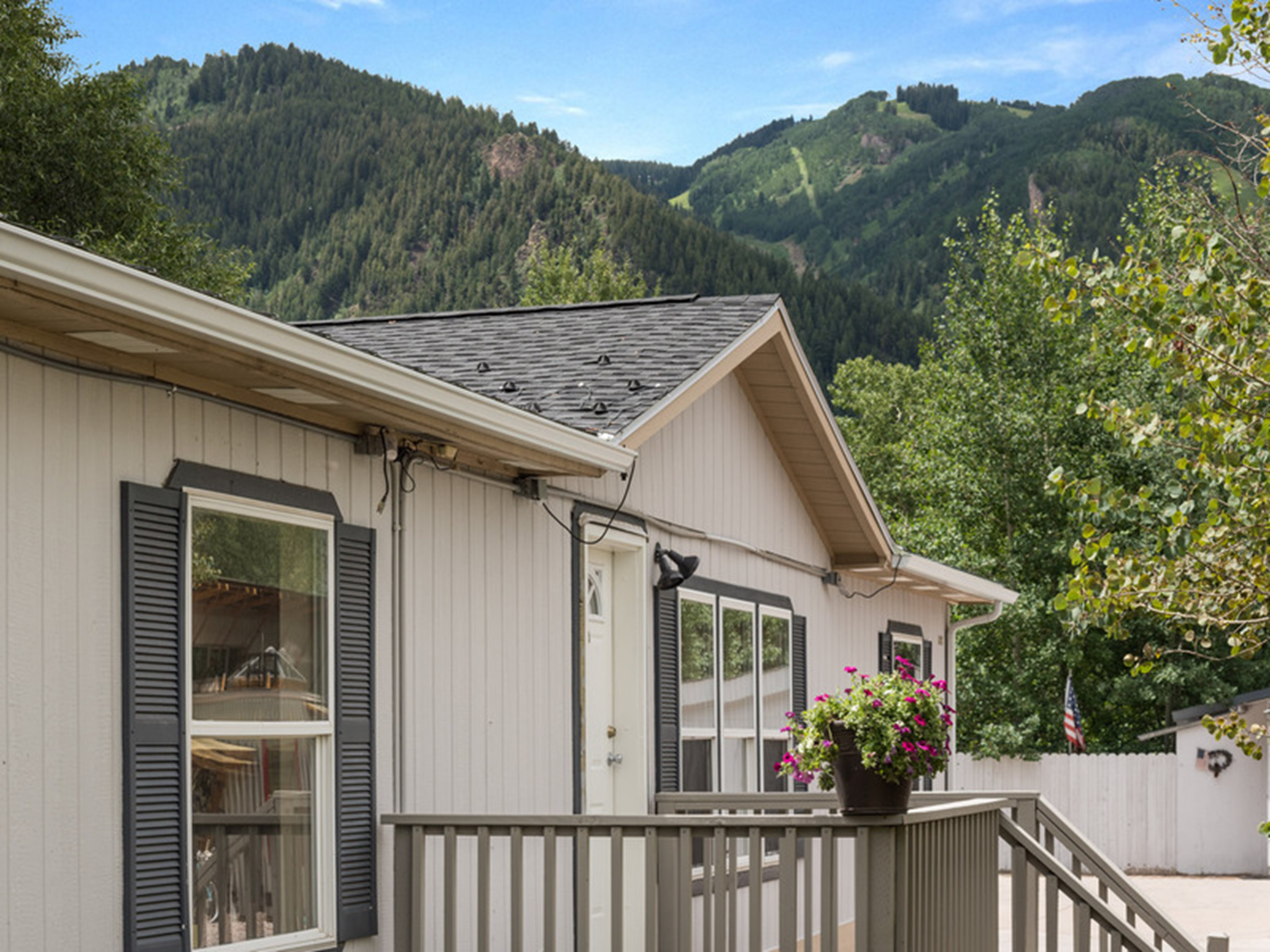 Lifestyle and Events
7/17/2015
Happy Friday from Aspen!
Happy Friday! The weekend is supposed to be warm, sunny and beautiful so get out outside and enjoy it! Take a look at some of the events going on over the weekend.
Le Freak Lounge Summer Benefit for Jazz Aspen Snowmass Music Education and Performing Programming starts at 6 pm tonight, Friday July 17. Buy your tickets here! DeVotchKa is playing at BellyUp Aspen tonight, Friday, July 17 at 8 pm. Click here for tickets! Aspen Santa Fe Ballet has a performance tomorrow, July 18, 2015 at 8 pm. Click here for tickets. The Aspen Music Festival has plenty of performances at the Benedict Tent this weekend. Click here to view the calendar of events.
Let's look at what's going on with the Aspen Snowmass Real Estate Market. It continues to be hot! Forty-one properties are currently under contract in Aspen, with an average list price per sq. ft. of $1,508. Two properties closed in Aspen this week. 1300 Red Butte Drive, listed by Aspen Snowmass Sotheby's International Realty, sold yesterday for $6,500,000, $1,286 sold price per sq. ft. 205 South Galena Street #13 sold for $2,375,000, $3,321 sold price per sq. ft. Another Penthouse, 623 E. Hopkins Avenue, went under contract and sold for $8,301,500 before hitting the Aspen MLS. Six properties have closed in Aspen this July, with an average sold price of $5,247,917 and an average sold price per sq. ft. of $1,581. The average sold price per sq. ft. has consistently been increasing every month since the beginning of 2015. Snowmass has also been seeing more action. Two properties closed over $7,000,000 in Snowmass last week. 849 Serviceberry Lane closed for $7,200,000, $1,387 sold price per sq. ft. 511 Edgewood Lane closed for $12,000,000, $2,424 sold price per sq. ft. This is the highest sold price per sq. ft. in the history of Snowmass Village. The Aspen Market is really strong and we're seeing more activity in Snowmass Village.
I am excited to announce a great new listing at Smuggler Park! 321 Oak Lane is listed for $849,000. The spacious home has five bedrooms, three bathrooms, a laundry room, lots of natural light and south facing views of Aspen Mountain. Aspen School District, low HOA's, and an easy walk or ride to everything in Aspen are a few of the advantages of this single-family Smuggler Park home. You can't find a better deal anywhere in Aspen. Call me if you are interested. The property is getting lots of interest.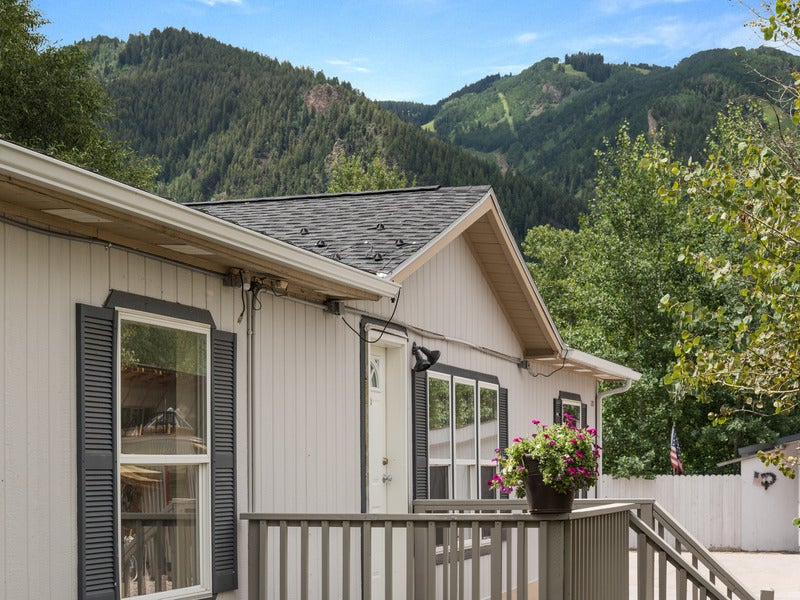 Please contact me if you would like my receive my monthly Aspen Real Estate Market Reports. I am an expert on the market and would love to share my knowledge with you. Have an awesome weekend! Thanks for checking in.