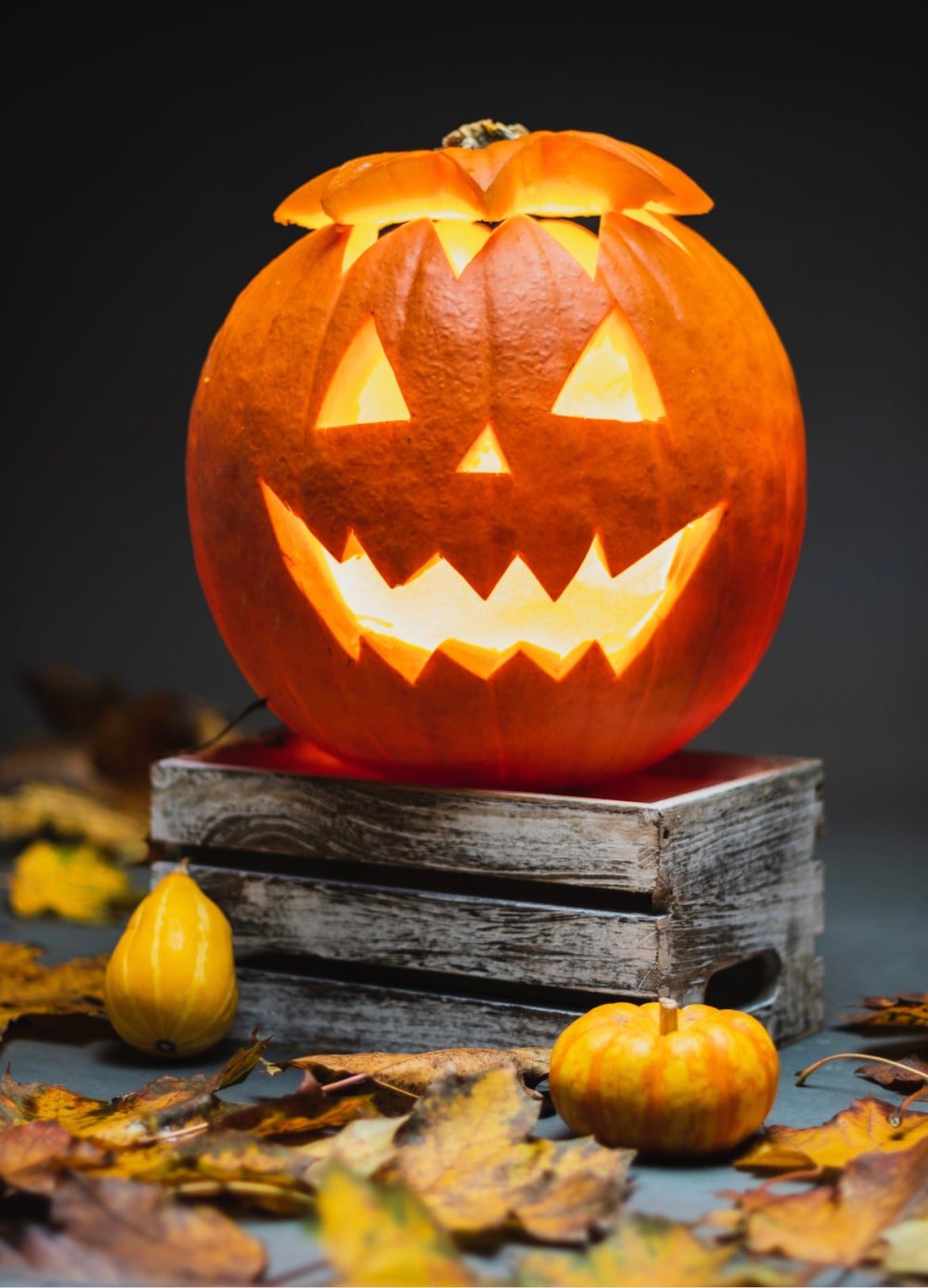 Lifestyle and Events
10/29/2021
Halloween Weekend Activities
Happy Halloween weekend from Klug Properties and Aspen Snowmass! The weather is getting chilly – snow is on the mountain tops, but the fall leaves are still lingering, making for some gorgeous scenery. Below are some fun local events and at home activities for all to enjoy this weekend.
On Friday, October 29th bring the whole family to Anderson Ranch for Spooktacular Creepy Crafts and a costume contest. Enjoy dressing up, getting creative with some spooky arts & crafts and trick-or-treating! Check out Day of the Dead Art Activity on Saturday, October 30th from 10:30Am – 12:30 AM at the Basalt Library. This event is free and open to all ages. On Friday evening check out the Spazmatics at Belly Up. A couple years back, we had our annual (pre-Covid) Aspen Snowmass Sotheby's Holiday party with this fun 80's inspired band. We highly recommend you check them out and support our friends at Belly Up Aspen! On Halloween Day stop by Trunk or Treat at the Aspen Recreation Center for some creative car trunk decorating, dressing up, and trick-or-treating. End your weekend back at Belly Up with Opiuo on Sunday evening.
If you are more into staying in and cozying up at home with your friends and family, Country Living has some fantastic ideas. From making candy wreaths, witch slim, Halloween scavenger hunts and even creating an at home haunted house! Check out the full list of ideas HERE. Have a wonderful and safe weekend!