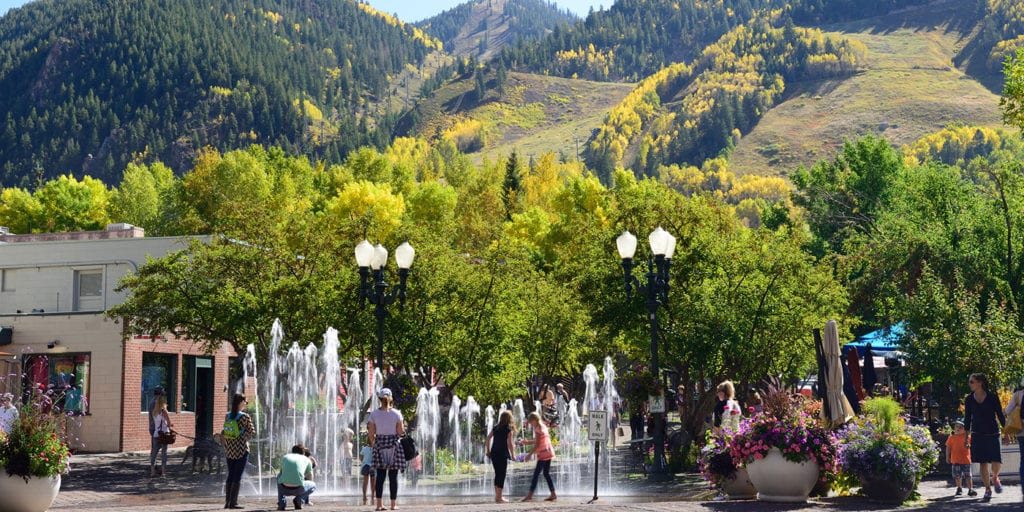 Healthy Living
3/31/2020
Four Ways to See the World from Your Couch
It's a sunny springlike day in Aspen Snowmass today. It is an ideal day to take advantage of going outside, whether its hiking, biking, skinning, or just a simple walk in the neighborhood. Watching Netflix and Hulu can get a little repetitive while practicing social distancing. Read on for four exciting ways to see the world, from the comfort of your home!
1. National Park Virtual Tours
Have you ever wanted to see the nation's treasures? How about from the comfort of your couch? Get your fix of the great outdoors from the safe indoors, as the CDC recommends with these five national park virtual tours. Explore Kenai Fjords National Park in Alaska, Hawai'i Volcanoes National Park in Hawaii, Carlsbad Caverns National Park in New Mexico, Bryce Canyon National Park in Utah, and Dry Tortugas National Park down in Florida. Click here to begin your national tour!
2. International Museum Virtual Tours
With international, and even domestic air travel not possible right now, there is no better time than to do an international tour of the world's most famous museums. If you're ready for some culture and art in your quarantine, click here for twelve virtual museum tours. Go from Musée d'Orsay in Paris to Museu de Arte de São Paulo in Brazil to National Museum of Modern and Contemporary Art in Seoul instantly!
3. Virtual Tour of Aspen

Missing Aspen and all of its beauty? Are you craving a certain spot in town but can't leave your house to look around? Lucky for you, Aspen Chamber has launched a 360 degree virtual tour of Aspen! You can use this tool to plan your trip from afar, or to venture back to your favorite spots, such as the John Denver Sanctuary, the Maroon Bells, and even the Grottos! Click here to start exploring now.
4. Klug Properties Virtual Home Tours

Have the urge to look at beautiful interior design, architecture, and coolest style? We are working remotely, but are here to help, and can accommodate showings and open houses virtually. Please visit our newly updated www.klugproperties.com/virtual-tours page for a virtual showing of our exclusive listings.