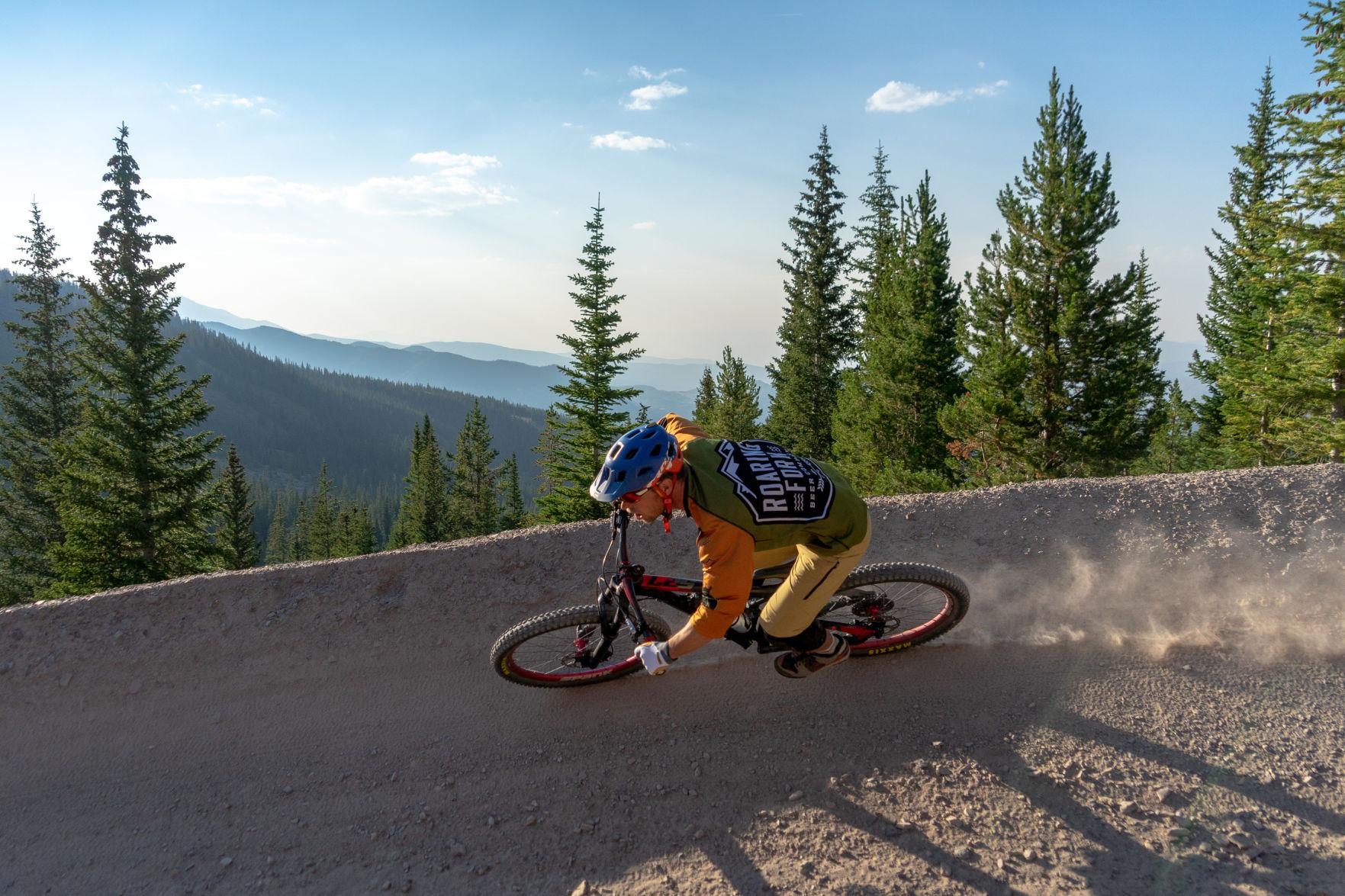 Bike and Hike
4/22/2022
Early Season Guide to Mountain Biking in the Valley
Early Season Guide to Mountain Biking in the Valley
This weekend marks the last resort closing day of the 2021-2022 ski season, as Ajax will host closing festivities on Sunday the 24th. As sad as we are about saying goodbye to pow days and bluebird corduroy laps, we welcome the cycling season with open arms! Most upper valley trails remain closed, but there are already plenty of trails to ride in the lower valley. Use this blog post as a cheat sheet for where to ride and when.
Open Trails
In Carbondale, Crown BLM, Lower Prince Creek Trails, Red Hill BLM (aka Mushroom Rock), and some sections of Lorax Trail and Thompson Divide are open for business and have been for about a week. It is fair to expect wet, muddy, icy or snowy conditions on the more shaded areas of the trails, but for those itching to get out there, these trails are waiting for you! Please avoid any soggy trails even if open, so as not to cause trail damage and erosion. We would recommend a climb up Buckhorn to the Traverse or Mushroom Rock to get the rust from last season off and make sure your bike is still working properly.
Closed Until Late May
Sunlight Mountain, Hay Park Trail, Basalt Mountain, Arbaney-Kittle Trail, Sky Mountain Park, and Smuggler Mountain/Hunter Creek all have a May 22nd bike access dates for those who still need a month to mourn the loss of skiing. Snowmass Bike Park, however, typically opens in mid-June. Sorry, park rats, but you'll have to wait a bit longer than everyone else.
If you can't wait to get out there but want conditions to settle for a week or two, now is a good time to get your bike tuned and ready for the season. Wait times are already getting up to two weeks out and the season will be in full swing before you know it. It's also a great time to head to the desert to Fruita, GJ and Moab. Hope to see you on the trails soon!