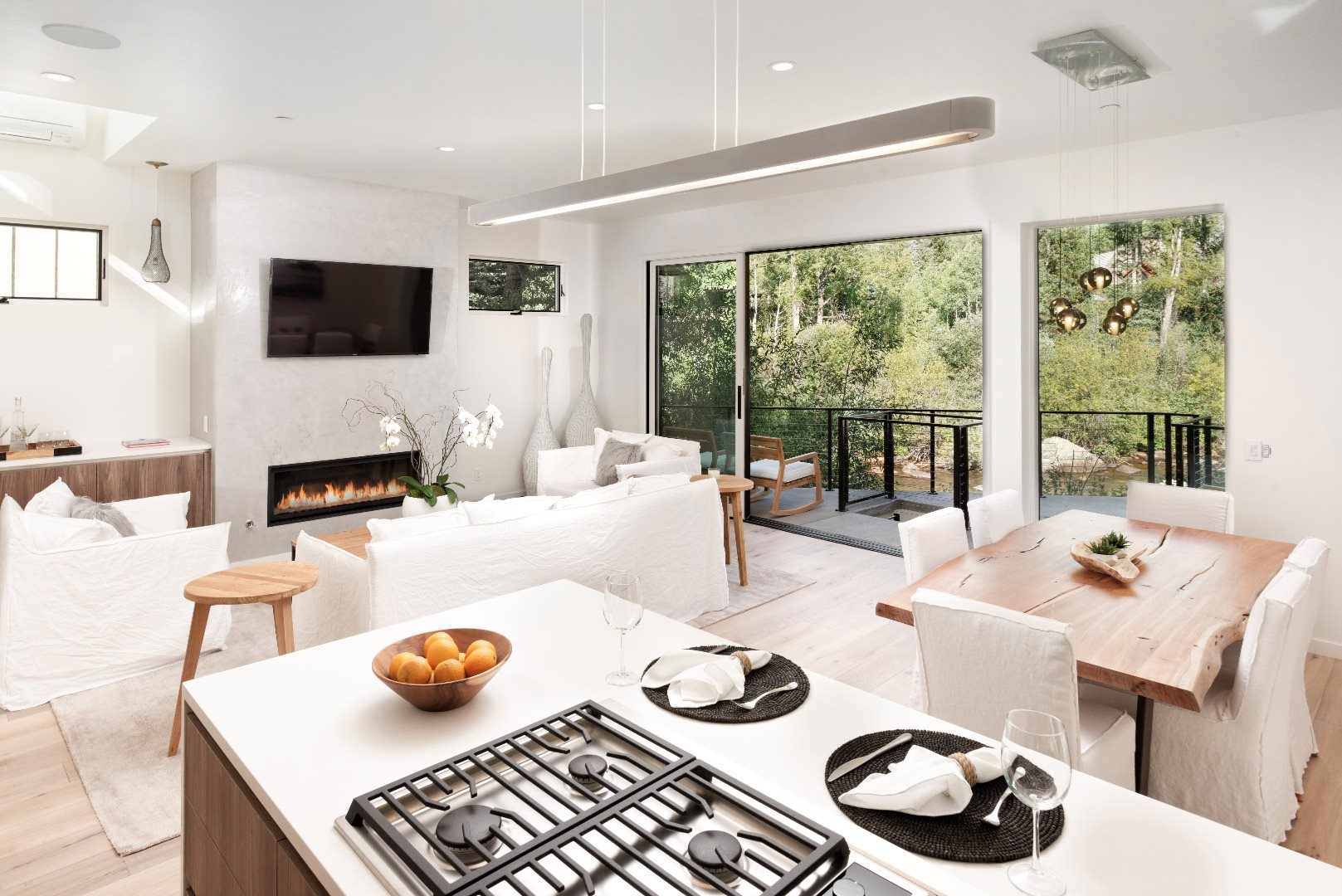 Lifestyle and Events
12/16/2016
December 16-18 Weekend Happenings in Aspen
Happy Friday from Aspen! It's snowing hard outside and expected to continue all day. Bring it on! I'm hoping for a white Christmas! I wanted to share some of great events going on this weekend! The Aspen World Snow Polo Championships take place this weekend at Rio Grande Park. The tournament is one of the most prestigious snow polo events in the world and attracts top players from around the country. Polo enthusiast from around the world as well as the local Roaring Fork Valley fans will be participating. For more information click here. This Saturday, the St. Regis is hosting their Annual Tree Lighting Ceremony between 5-7p.m. This is the third leg in the local tree lighting circuit. Sardy House and Little Nell were both big hits the past two weekends. The hot cocoa at Little Nell's tree lighting was among the best. With a three and a five-year-old I don't miss local tree lightings and cookie and cocoa opportunities. I'm hosting open house today, Friday, December 16th from 2-4 p.m. at 1096 Waters Avenue, a spectacular contemporary downtown Aspen dream home. Have a wonderful weekend! Keep doing your snow dance. Happy holidays ahead!
Please Join us for an Open House TODAY Friday December 16th | 2-4 PM
4 bedrooms \ 4.5 bathrooms \ 2,435 livable, heated sq. ft.