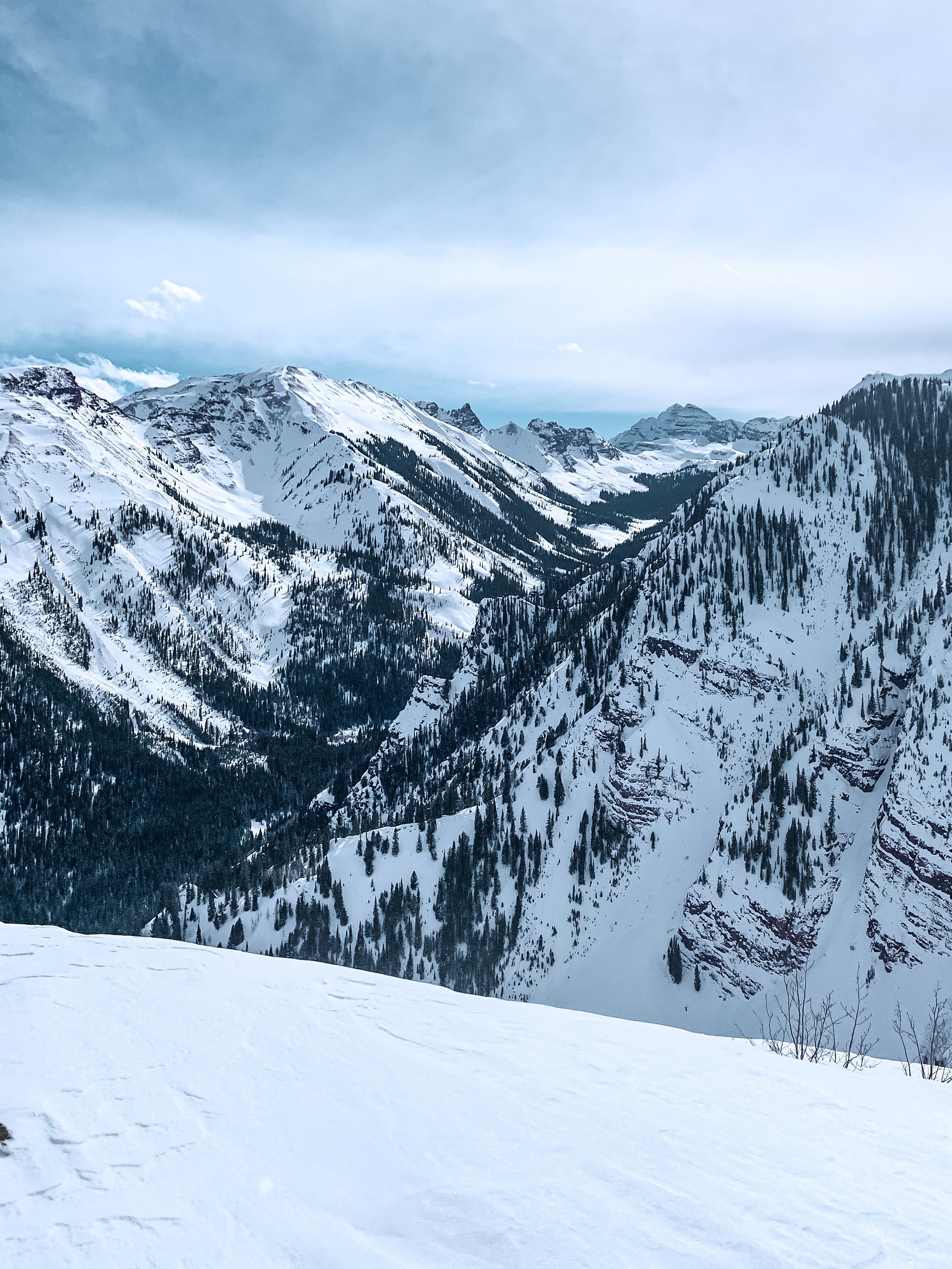 Aspen
4/23/2021
Closing Weekend at Snowmass Mountain 2021
Happy Friday from Aspen Snowmass! The winter season is officially coming to an end. Snowmass Mountain will close out their extended season this Sunday, April 25th. Check out the top three things you need to know about closing weekend at "The Mass"!
Open Terrain: There will be tons of terrain available to shred this weekend— over 74% of acreage is still open at Snowmass! Two Creeks, Assay Hill, and Campground have already closed for the season. After a fresh five inches last night, the conditions on Sam's Knob, Big Burn, The Cirque, Alpine Springs and High Alpine, as well as Elk Camp will be phenomenal for the end of April. In addition to abundance of open trails, the Coney Glade Terrain Park will be open and the Alpine Coaster will operate.

On Mountain Dining: There will be on mountain dining available this weekend, with awesome deck space to soak up the spring sunshine. Elk Camp Restaurant and Ullrhof are the only on mountain restaurants open this weekend. High Alpine, Up 4 Pizza, Two Creeks Cafe, Sam's, and Lynn Britt Cabin have closed for the season. The burgers and milkshakes at Ullrhof, plus the rotisserie chicken at Elk Camp are not to be missed. Get your fix this weekend! As for après, the local and visitor year-round favorite is the Limelight Lounge in Base Village. Enjoy drink specials and the famous wood fired pizza!

Parking: As of this week, all of the numbered parking lots at the Snowmass Village Mall are now free! These lots will remain free until the start of next ski season. Remember, Lot 6 is 90 minute parking! Two Creeks parking lot is now closed, since there is no lift or shuttle service. Base Village garage parking is free for the first hour, then $5 for every additional hour. Most Village Shuttle winter routes will operate at their normal schedule. Check out the full schedule at

snowmasstransit.com
Dress up in your fanciest Canadian tuxedo, Hawaiian shirt and shorts, or festive wig! Don't forget to wear your face covering, to social distance, and to have fun. Here's to an amazing winter season at Aspen Snowmass!