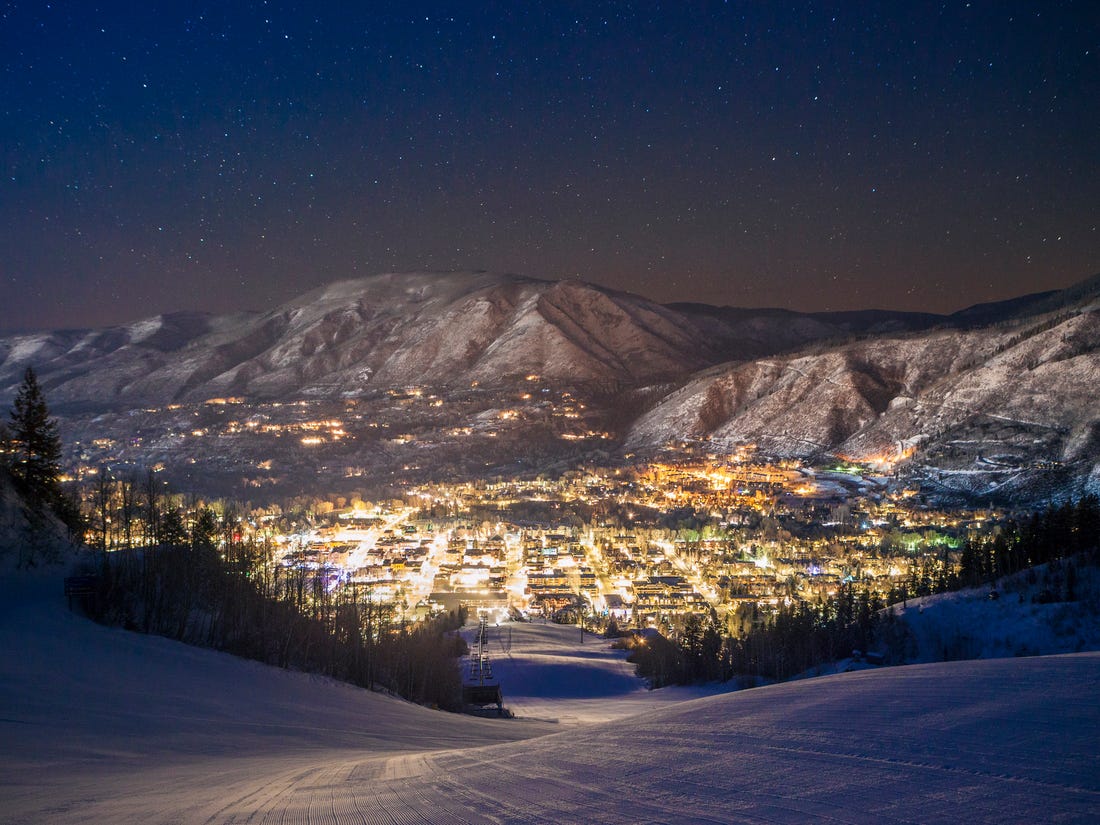 Lifestyle and Events
3/24/2020
Aspen Snowmass Community Update
Hello from Aspen Snowmass. While springtime is different this year, Aspen and Snowmass has come together as a community to get through this uncertain time. Pitkin County recently called for a shelter in place order. There is a lot of unknown, but there is also a lot of hope. Read on for some inspiring community moments on how we are coming together, separately.
Aspen Skiing Company shut down all four mountains and ancillary businesses on March 14th, per the Governor of Colorado's statewide order. With ski season effectively over, they're still finding ways to connect to those affected. The skiing company hosted a market-style food giveaway over the weekend. Goods included dairy products, fresh vegetables and fruits, and much more. The Little Nell, one of Aspen's finest hotels and an Aspen Skiing Company ancillary business, donated food to over 300 of their employees after they announced their closure until Summer 2020. For updates on summer scheduling, head over to www.aspensnowmass.com

Local restaurants are getting into the community spirit as well. Mi Chola closed their doors for the rest of the winter season, but donated their food, such as rice, salsa, chips, and fresh vegetables to employees and community members over the weekend during their closing processes. Mr. Grey and Meat & Cheese are donating fresh soup outside their doors daily during lunch hours. Some restaurants in Aspen have elected to stay open for take-out and delivery during the shelter-in-place order. For a full list of restaurant hours and take-out menus, go to www.eataspen.com

Everyday, there is an amazing and inspiring story of hope and resilience in our small, tight-knit community. We look after each other, all the time. There are food drives, help centers, and many more resources for those affected by the Coronavirus outbreak. For more up-to-date information on how our Aspen Snowmass community is doing, please check out www.klugproperties.com/blog, www.aspentimes.com, and www.aspendailynews.com. Please stay safe and healthy. Be sure to get outside, socially distanced of course. Wishing you all the best from our Klug Properties team!