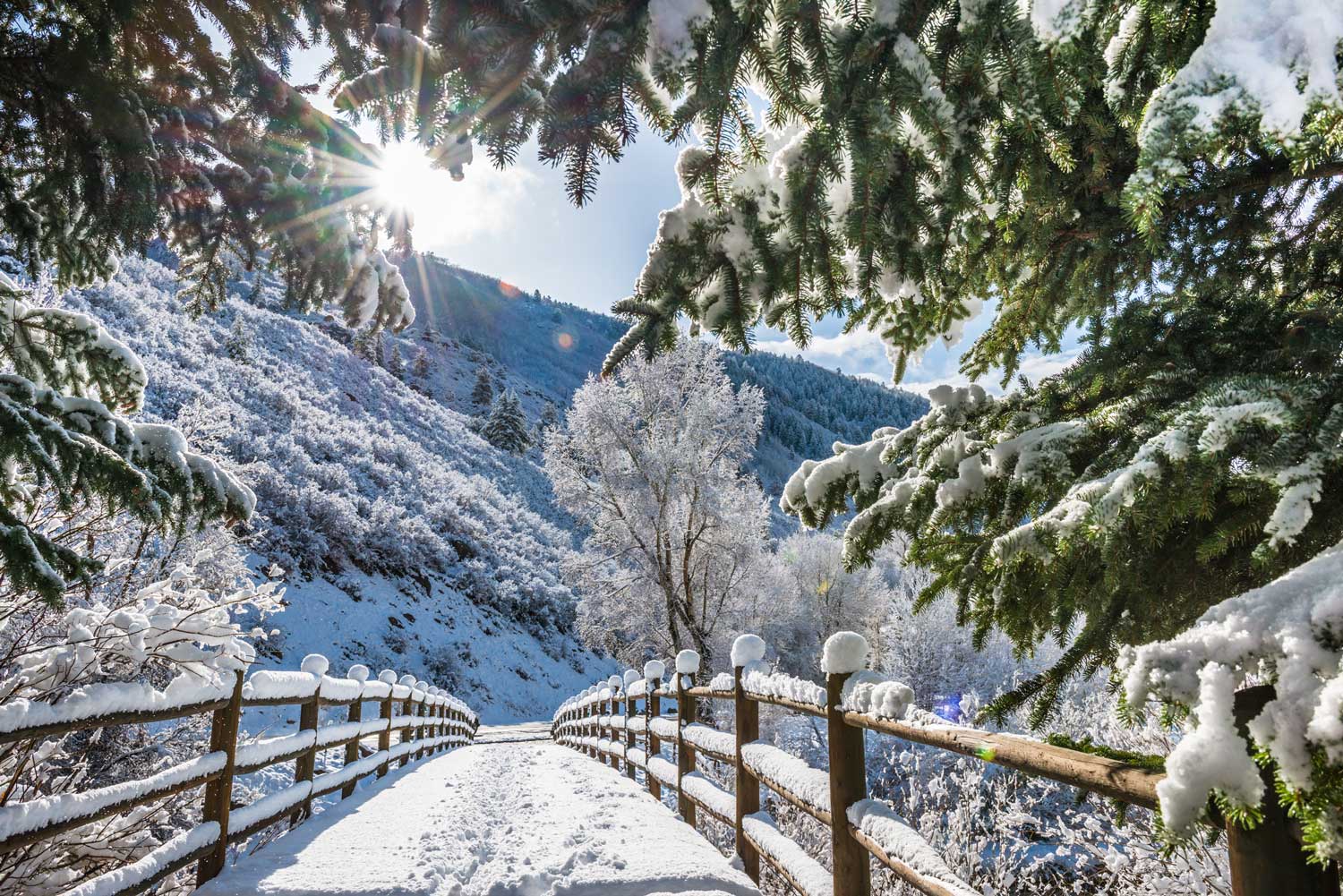 Local News
4/17/2020
Aspen Snowmass Community Efforts
Happy Friday from snowy Aspen Snowmass! It is dumping snow in the mountains, with no signs of stopping any time soon. Some locals are thrilled by the fresh powder in April, and others might be bummed by the weather forecast. There is plenty of good news coming from our tight knit community this week. Read on for inspiring stories about how our community is supporting one another during these strange and uncertain times.
The demand for food banks and food drives has skyrocketed since the economic collapse from the coronavirus epidemic. The Western Slope Food Bank for the Rockies and Aspen Skiing Company's events team has partnered up to put on a weekly food drive. Together, these organizations are serving up to 250 families weekly. Each Thursday from 12pm to 2pm, families can collect food at Basalt Middle School directly from their cars. For more information, please visit www.foodbankrockies.org
Three locals have come together in a grassroots effort to raise over $3.5 million in relief funds for residents from Aspen to Parachute affected by coronavirus. 22 other locals have donated this 2020 Rescue Fund, which is a charitable fund with the Aspen Community Fund. In the coming weeks with the help of ACF, the rescue fund's "advisory committee" trio will select nonprofits that are capable of addressing priority needs during the crisis, like economic assistance, food access, health care and other essential humanitarian support.
Anderson Ranch Arts Center in Snowmass Village is normally buzzing this time of year with resident artists and staff gearing up for their busy summer season. With the ranch being closed to the public, the on-site "Fab Lab" is creating personal protective equipment with 3D printers, in order to help with the shortage medical professionals are experiencing on the frontlines. If you'd like to help with this effort, please visit www.nocofaceshieldproject.org
We are so thankful to be a part of a community that supports one another during times like these. It is truly amazing to see the outpouring support and love throughout our valley.