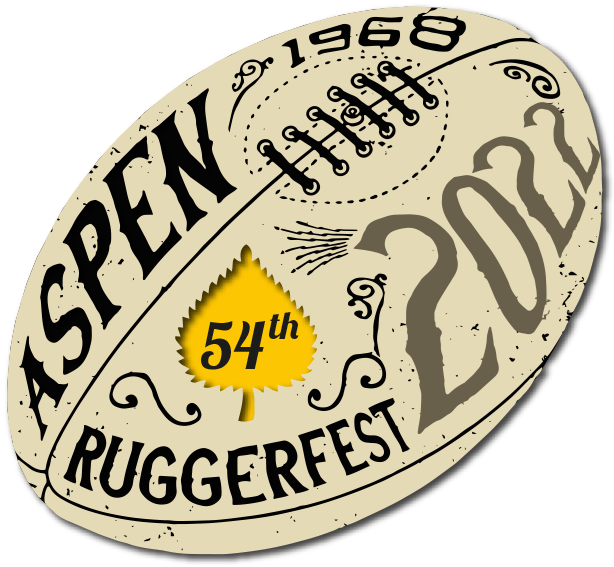 Lifestyle and Events
9/19/2019
Aspen Ruggerfest and Sun Sets in Snowmass Art Show
The beginning of Fall is finally approaching! Gorgeous colors are starting to fill the Roaring Fork Valley, and the trendy "leaf-peeping" is about to be in full swing. Check out these exciting events featuring the stunning fall backdrop!
Aspen Ruggerfest returns this weekend. The tournament is a rich piece of recent Aspen history. A local ski instructor, Steve Sherlock, and a friend started the tournament when Wagner Park was an unkempt field filled with litter. In exchange for a permit to host a rugby tournament over Columbus Day weekend, Sherlock promised City Council he would clean up the field. Sherlock recruited local athletes, most of whom had never played rugby prior to the tournament, and put up makeshift goal posts. Fifteen teams showed up to play in the inaugural tournament, and a local tradition was born.
Three years later, the temporary posts were replaced with Spruce trees cut down from Aspen Highlands and carried to town by horses. Recently, the annual tournament was moved to the third week of September to avoid playing in the snow- which is absolutely possible in October! Now in its 52nd year, the tournament spans over four days with Men's, Women's, Seniors', and Kids' brackets held at Rio Grande and Wagner Parks. The main attraction is the Men's Final on Sunday, September 22nd at 4pm in Wagner Park. For more information and a complete bracket, head to http://aspen-ruggerfest.com/
In between Rugby matches, head up to Snowmass to check out the Sun Sets in September Art Show in Snowmass Base Village. This free event on Saturday, September 21st from 6-10pm features sixteen local artists showcasing their work in all different types of media, including graffiti and sculpture. Enjoy food and drinks for purchase from local restaurants, the Village Tavern and Venga Venga. The best part? A percentage of proceeds from each art sale will go to Challenge Aspen, a local nonprofit.