Lifestyle and Events
2/11/2016
Aspen President's Day Weekend
Happy President's Day Weekend. It feels like spring this week in Aspen. We have had blue skies and warm weather! Aspen/Snowmass has a lot to offer over President's Day Weekend, I wanted to share some of my favorite events. The weekend kicks off at the base of Aspen Mountain Friday night with a FREE live concert by Ra Ra Riot. Click here for details! The Flaming Lips are playing at Belly Up Friday and Saturday night. Click here to buy tickets now because it will sell out. Click here for the best weekend events. Here is a quick recap of last week's sales in Aspen. Check it out below.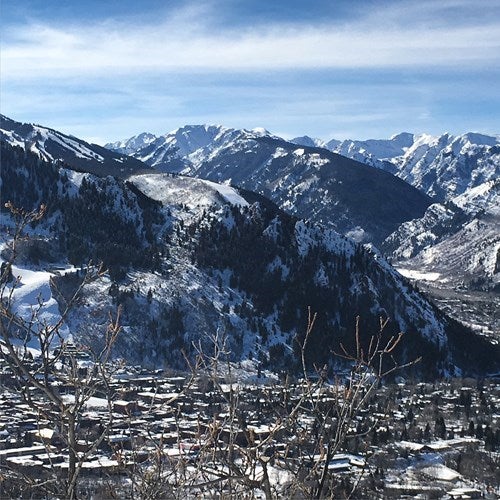 Weekly Market Update
Penthouse 1 at Monarch on the Park closed on February 5th for $15,000,000, $4,275 sold price per sq. ft. This is the highest sale and sold price per sq. ft. year to date. Click here to view the listing. I am also excited to share I sold a downtown core condo this week. 601 S West End Street unit #6 sold for $822,000, $1,475 sold price per sq. ft. Sixteen properties have closed in Aspen since the beginning of the year $2,843,562 average sold price, $1,550 average sold price per sq. ft.
Keep your eyes peeled! 5,000 copies of our new Living Aspen Magazine Winter 2015/2016 featuring our exclusive selection of the Roaring Fork Valley's best properties will be inserted again into The Aspen Times on President's Weekend. Call or email for a free valuation of your Aspen Snowmass home. I'm here full time, ready to help you. Have a fun President's Day Weekend. More warm weather ahead for this weekend. Get out there and enjoy!