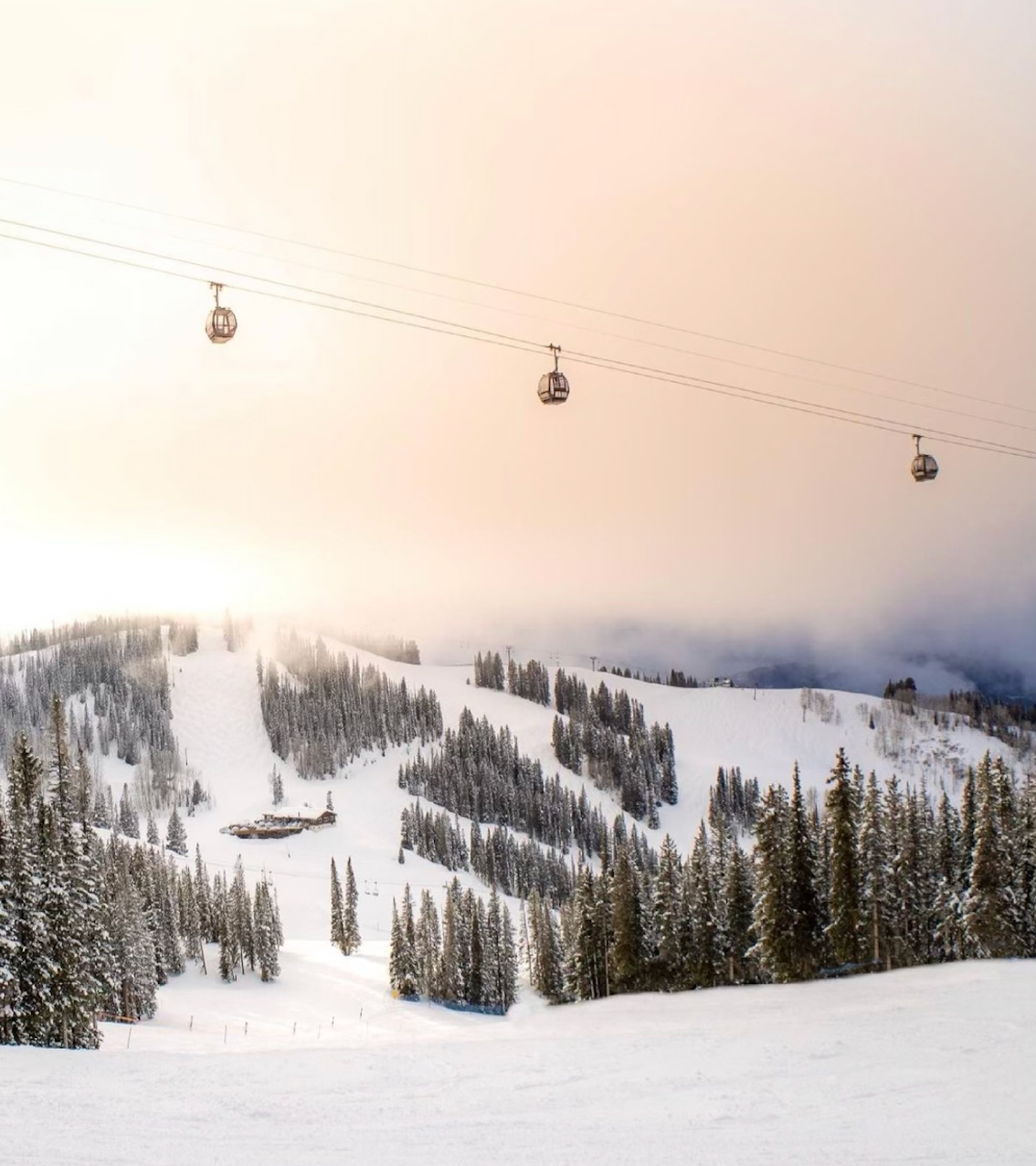 Aspen
4/16/2021
Aspen Mountain Closing 2021
Happy Ajax Closing Weekend! What a wonderful spring weekend to close out an amazing winter season. There's even a fresh few inches on the ground! Despite the ongoing pandemic, more safety guidelines, and ever changing public health orders; Aspen Snowmass kept all four mountains open during the regularly scheduled season. While we will certainly miss powder days, Bonnie's pancakes and strudel, Sundeck lunches, and Bell Mountain chairlift rides; we are looking forward to summer gondola rides, hiking all of our favorite runs, Bluegrass Sundays at the Sundeck, and backside sunsets this summer. For now, read on to find out how to send this ski season out in style!
This Sunday, April 18th is Aspen Mountain's last day of the regular season. Despite restrictions and social distance requirements, there will still be a celebration! The Sundeck is offering food and drink specials all weekend long, plus live music on the deck. Now is your chance to soak in the views and enjoy that double cheeseburger, since Aspen Mountain will be closed until mid-summer due to construction. As for the closing parties in town, Ajax Tavern and Dante's at the base will surely host celebrations for the mountain and their closing days. The Wet Deck at the W Hotel is hosting a closing day party with drink specials and a DJ. It should be the outside après party of the season! Dress up in your best spring skiing outfit, don't forget your mask, and have a fun day on the mountain.
The lifts on three of the four Aspen Snowmass mountains have stopped spinning, however, skinning is still permitted! Uphilling is permitted on Aspen Mountain, Snowmass, and Buttermilk through this weekend. Aspen Highlands will remain closed to uphillers through this weekend because of the US Ski Team Nationals. Aspen Highlands will open to uphillers on Monday, April 19th. Aspen Mountain will close to uphillers the same day for construction. For the most up to date information on uphill policy, head over to aspensnowmass.com
Snowmass's regular season was extended by one week, and will close on Sunday, April 25th. Stay tuned for our next blogpost on Snowmass's closing weekend happenings. Have a great Aspen Mountain closing weekend!