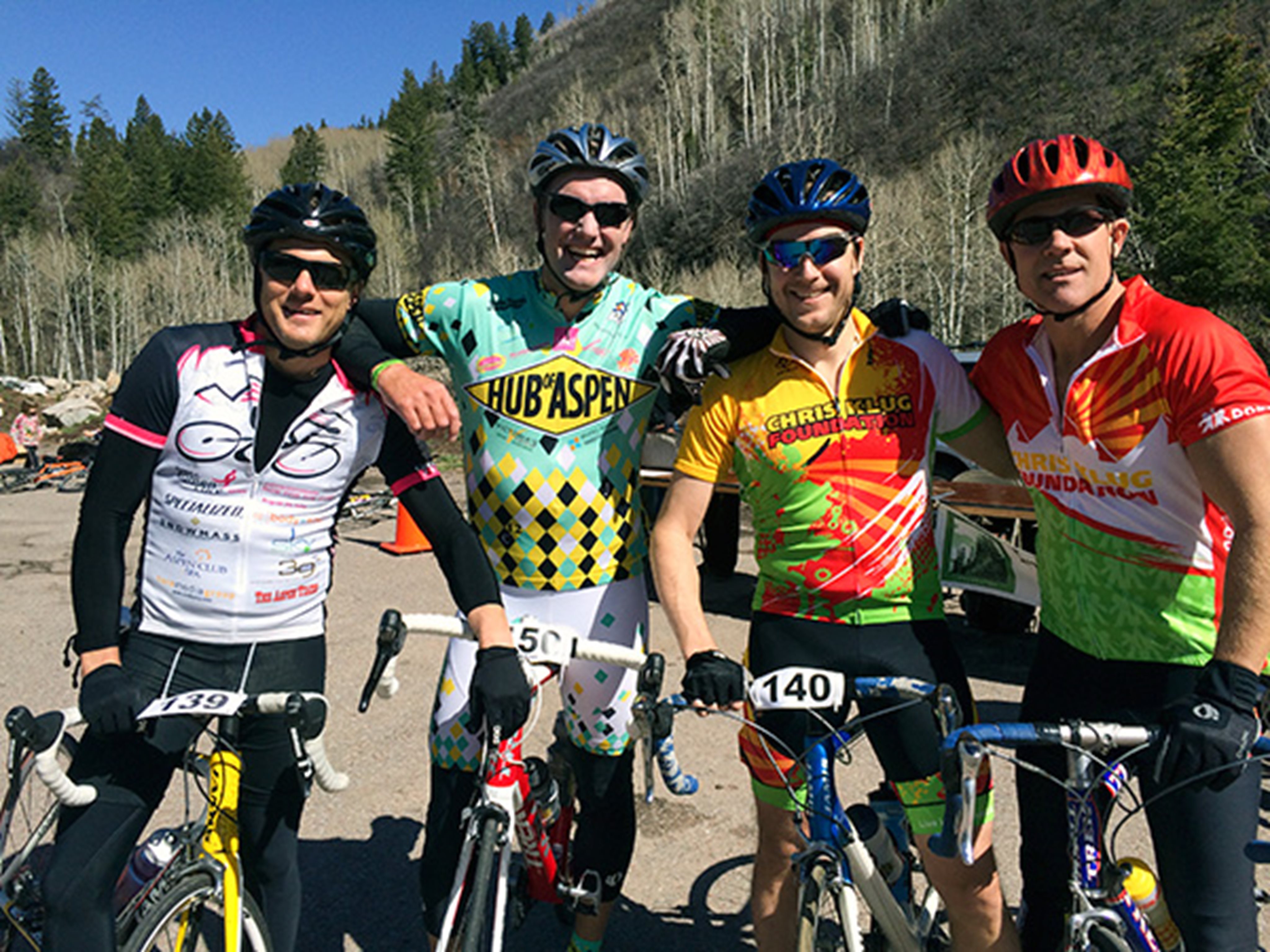 Real Estate
5/7/2015
April 2015 Real Estate Report
Happy off-season from Aspen! Town has slowed down, but real estate is still booming. Let's look at the comparison from 2007 to 2015 year-to-date.
The downtown core is trading at $1,452 sold price per sq. ft. YTD compared to $1,267 sold price per sq. ft. in 2014 and $1,370 in 2007. I was proud to sell one of the nicest two-bedroom units at The Gant last week, B-202, for $1,600,000. There are currently three condos under contract at The Gant today including my J-201 listing. No one has done more activity at both The Gant and Aspen Square the past year than me; I'm an expert on the downtown Aspen condo hotel market. With inventory of all property types down almost 20% in Aspen through April '14 I anticipate higher prices ahead this summer. 90 Sagebrush Drive Lane in Brush Creek sold last month for $1,950,000, $462 sold price per sq. ft. This is the first sale in Brush Creek Village since October '14. Basalt is also picking up in 2015. Thirty-seven properties have sold in 2015 compared to 22 in 2014. Basalt's average sold price in 2015 is $1,036,814 compared to $825,295 in '14, and average sold price per sq. ft. is $313 compared to $428 in '14. Inventory is actually up in Snowmass Village about 12% and 34% in Basalt compared to April '14.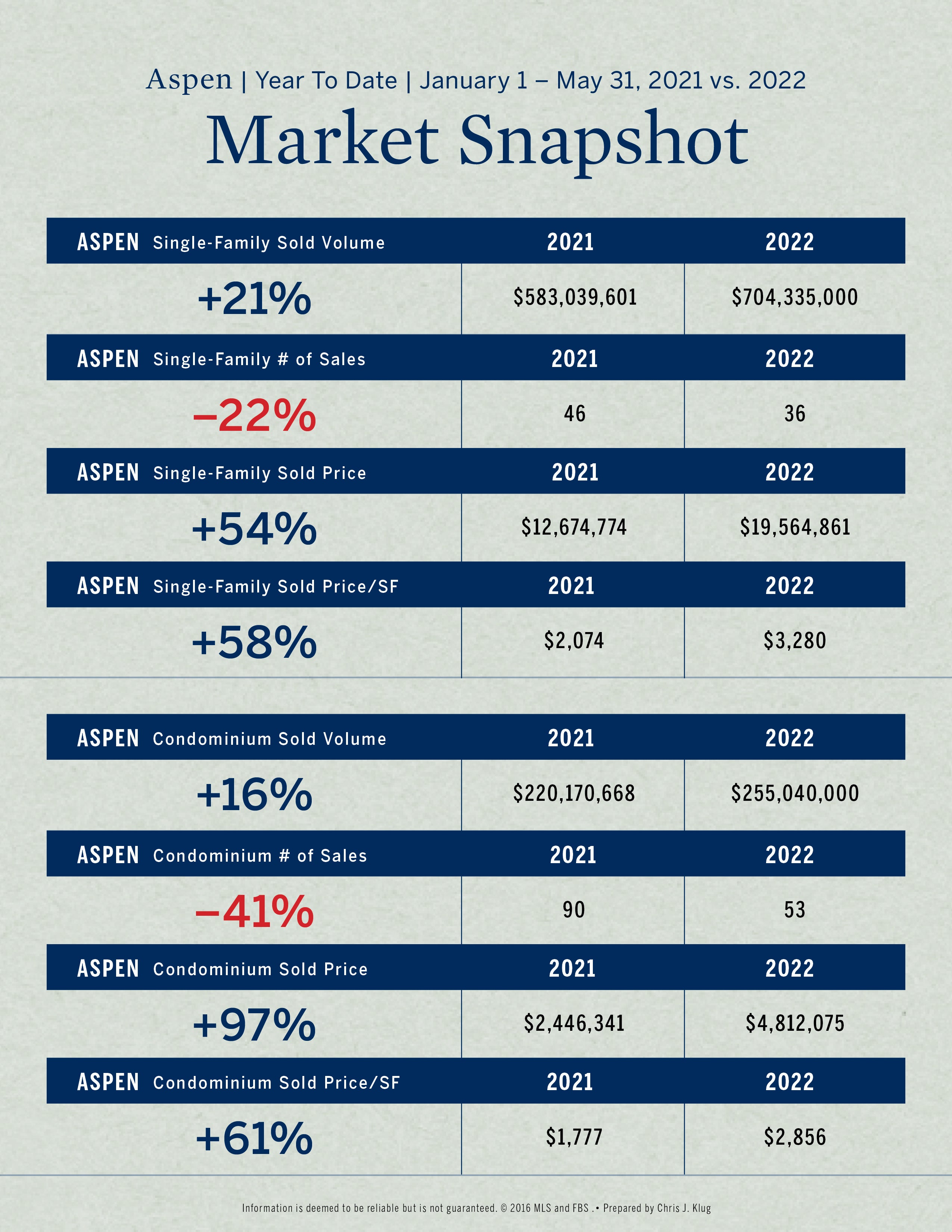 Even though it is off-season, there are a ton of events going on. Don't miss the 21st annual Ride for the Pass next Saturday, May 16th. Check out our favorite local band, Jes Crew playing tonight, May 7 at Belly Up. It's Free! The biking & running trails are starting to clear up so get out there on the trails! Call or email anytime with questions. Have a great weekend!
Chris Klug