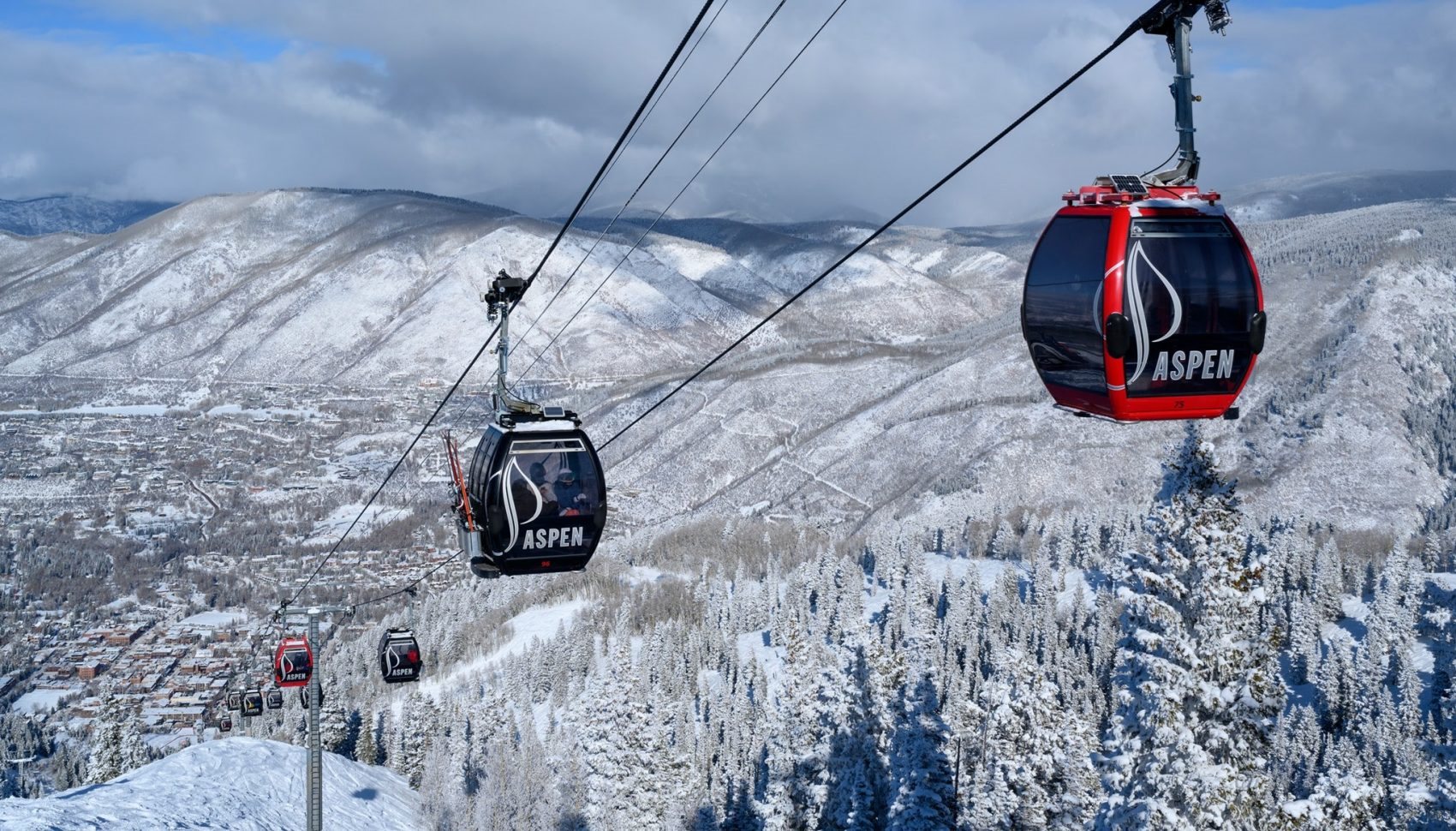 Snow
12/10/2021
A Local Take on Skiing Aspen Snowmass
Vacations are supposed to be relaxing and stress-free! However, for the seasoned skier/snowboarder looking to crush the best terrain possible at a new resort, finding it can be a hassle. Given that we got over a foot of snow in the last 24 hours, we would love to help you get the most out of your time on our incredible mountains in Aspen Snowmass. We asked some of our dear friends and long-time locals to give their two cents on where they ski and why. Here is what they wrote:
"By far my favorite runs on Ajax are Blazing Star and Buckhorn. I like Blazing Star because it goes right under the lift and there are multiple jumps in a row that everyone can see from the lift, so it is the perfect time to have some fun and strut your step in front of a crowd. I love Buckhorn because it is on the far skiers left side allowing beautiful views of Highlands ski area and it's a great place to soak up the sun."
-Alex Ferreira, 2-Time X-Games Gold Medalist, Olympic Silver Medalist, Life-long Aspen Local
"Although peak snow conditions are necessary for optimal riding, my all-time favorite run, Kessler's, is found off the Deep Temerity lift on Aspen Highlands. The lengthy run gives a humbling perspective of fitness and offers such a diverse set of natural features for the most creative of skiers and riders to express themselves. When I'm not tearing up leftover pow on Kessler's, you can find me laying trenches on Aspen's classic downhill, Ruthie's, on Ajax. Nothing better than starting your day with a high-speed groomer and an espresso from Gorsuch's."
- Erik Wehse, Expert Skier, Aspen Snowmass Ski Instructor, Long-time Aspen Local
"For me, on a powder day, first tracks on Kessler's to Deep Temerity is as good as it gets but it is best super early. I agree with the above summation. It features a variety of varying pitches that will work every level of your expert skiing ability. For cut up powder, or crud, Sheer Bliss is amazing and stays solid for hours. It is good for the advanced skier and the intermediate advanced. Groomer skiing is best on Golden Horn and Thunderbowl. It is fast and much less crowded than other great groomers like Ruthies. The Highland Bowl is fantastic for powder/crud skiing. Lastly, Aspen Mountain on a powder day, Bell, Dumps, Walsh's, it is hard not to find amazing snow."
- David Bach, Expert Skier, KNFO Radio Host, Long-time Aspen Local
Talk about some incredible advice from trusted sources. How often do you get hometown skiing advice from a 2-Time X-Games Gold Medalist? We hope you take what you read here and tear it up on the mountains! See you out there!