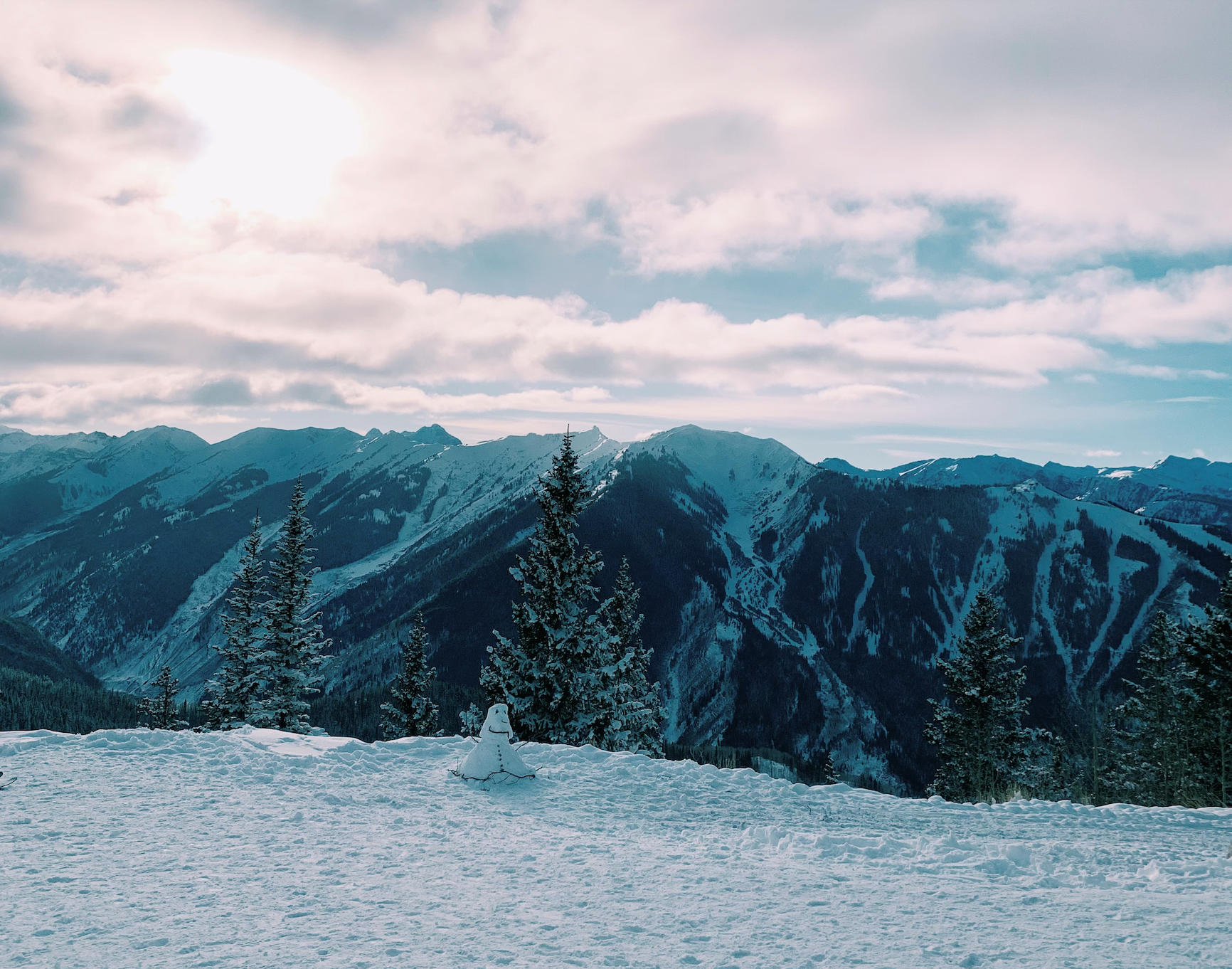 Lifestyle and Events
12/3/2020
A Local's Guide to On-Mountain Dining
Happy Ski Season from Aspen Snowmass! Aspen Mountain and Snowmass's seasons are officially underway. Aspen Highlands will open for the season Saturday, December 12th and Buttermilk will open Friday, December 18th. Aspen Skiing Company has implemented new health and safety protocols, such as mask requirements, social distancing markers, and preferred chairlift and gondola riding. With current Pitkin County Health requirements capping all restaurants to 25% capacity, on-mountain dining is a bit different as well. Read on for a local's guide to dining on the hill this season.
On-Mountain restaurants, like Sundeck, Elk Camp, and Bumps, fall under the current 25% capacity inside, with minimum 6 foot spacing between tables. 25% may seem small, however, most on mountain restaurants have outdoor dining options for those gorgeous bluebird days. New this year, restaurants operated by Aspen Skiing Company will also feature tents to provide more outdoor seating, ideal for those snowy powder days. There will also be more on-mountain warming huts, like Ruthie's Restaurant on Aspen Mountain.
Craving that delicious Sundeck double cheeseburger, but nervous to go inside or not sure about table availability? Not to worry, Aspen Snowmass now offers the option to order right off of their mobile app. This option features the main menus at your favorite on-mountain dining spots, as well as a "grab and go" menu option. When you order, you can even set a pick-up time for accurate arrival. You can pick up your order at the designated area outside the restaurant with napkins, condiments and silverware ready to go.
Who doesn't love gondola and chairlift picnics? If you're Covid-cautious and want to avoid crowds, bring your sandwich, hot cocoa, and hand sanitizer to the lifts! Fuel up while you go up. Whether you're diving in on your sandwich on the Elk Camp Gondola, or sipping on hot cocoa on Bell Chair, there are great to-go options in Aspen and Snowmass. Our favorite sandwich and hot drink spot in Snowmass is Fuel, right on the Village Mall. In Aspen, we love Paradise Bakery for hot cocoa, and Big Wrap for gondola grub. Be sure to check out the Pesto Wrapture! For more in-town to-go options, check out eataspen.com
For the latest updates on terrain, chairlifts, and on-mountain dining, check out AspenSnowmass.com or the Aspen Snowmass mobile app. Happy Trails ahead. Pray for Snow!