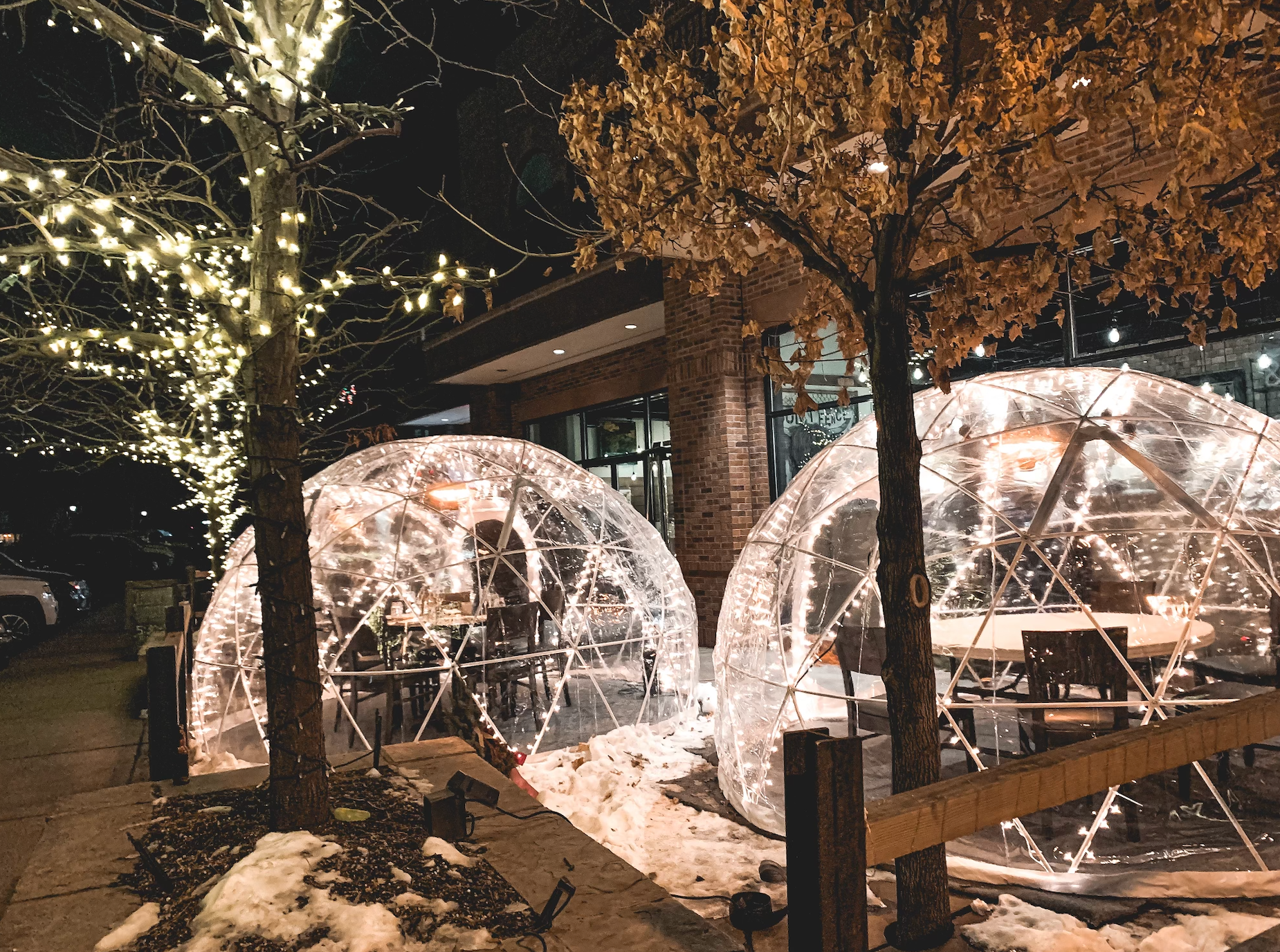 Lifestyle and Events
2/26/2021
A Day in the Mid Valley
Happy Friday from Aspen Snowmass! This past week has felt like springtime here in the mountains. With temperatures in the upper 30s and all day sunshine, we've had amazing bluebird days for skiing and riding. Basalt and Willits, also known as the Mid Valley, is just 25 minutes away from Aspen Snowmass, and offers a full day of family friendly fun, shopping, and great dining options!
To start your day in the Mid Valley, check out Wienerstube in the heart of Willits. Formerly an Aspen fixture for Austrian German cuisine, this local favorite is serving up longtime local favorites in a new location. Relive great memories with even better cuisine and nostalgic atmosphere. If you're more of a grab-and-go breakfast person, Craft Coffeehouse in Downtown Basalt is where you need to be. Enjoy local craft coffee, tea, and small bites! Do not miss out on their pastries. The cozy space is a perfect place to sit down and enjoy your morning cup of coffee, and visit with friends. Check out their instagram (@craftbasalt) for special community events.
Now that you're fueled up for the day, it's time for activities. Enjoy hiking and outdoor time at Crown Mountain Park, adjacent to Willits. There are trails, fields, and fun playgrounds— perfect for the entire family! Hiking in the Mid Valley offers great views and a change of pace. One of our favorites is Arbaney Kittle Trail. This trail starts in Holland Hills, and offers incredible views of Mount Sopris at the top. While a great option for sunsets, this trail is mostly shaded and makes it a great option during a summer or even winter day!
Breakfast? Check. Morning exercise? Check. Lunch? Check out Capitol Creek Brewery or Heather's. Capitol Creek Brewery, right next to Wienerstube, offers lunch and beer menus to please everyone! The beer selection is always changing, and made by a master brewer. If you're hoping for a sweet treat with lunch, you need to go to Heather's Savory Tapas and Pies in Downtown Basalt. Known for years for their savory and sweet pies, this is a staple not to be missed. Two must-haves include the famous chicken pot pie and the pistachio cake. Heather's offers live music in the evenings. For more information on musical acts, go to @heathersbasalt on Instagram.
Spend the afternoon shopping! There are plenty of options for home and fashion throughout Willits and Downtown Basalt. Some of our Willits favorites are Susie's Consignment, Kitchen Collage, Holly Ann Boutique, and Bristlecone Sports. These stores are all within walking distance for easy shopping convenience! If you're looking for treasures, Heirlooms on Midland Avenue in Downtown Basalt is your go-to shop.
At the end of the day, who isn't ready for a nice meal? One of our all time favorite dinner spots in Basalt is Free Range Kitchen and Wine Bar. This Basalt hot spot offers farm-to-table dining, amazing cocktails, a great wine list, and weekly live music! Free Range also offers weekly dinner specials, like Taco Tuesday and Wednesday Fried Chicken. New this winter, you can dine outside in your own private igloo! For information and menus, head over to freerangebasalt.com
Have a great weekend ahead! Stay safe and have fun!